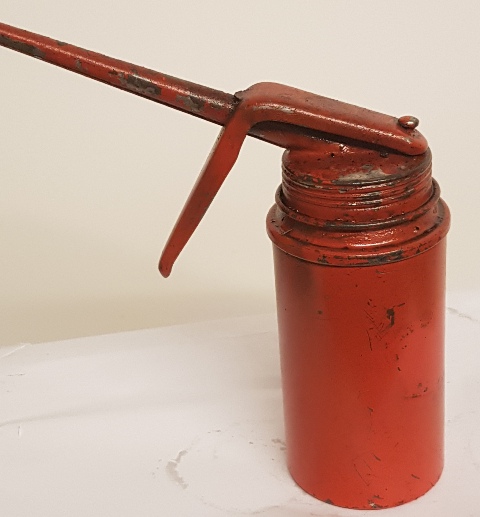 Crude Oil Prices, News to 01/12/2020
Brent for January delivery declined 0.4% to $47.59 a barrel on the ICE Futures Europe exchange in London.
---
WTI for January delivery fell 2% to $44.80 on the New York Mercantile Exchange
Commodity At press time
Units
Price $
Change
Crude Oil (WTI)
USD/bbl
45.44
0.00%
Crude Oil (Brent)
USD/bbl
48.22
0.00%
Bonny Light
USD/bbl
47.47
0.00%
Natural Gas
USD/MMBtu
2.85
0.00%
OPEC basket 01/12/20
USD/bbl
46.72
0.00%
The OPEC Reference Basket of Crudes (ORB) is made up of the following: Saharan Blend (Algeria), Girassol (Angola), Djeno (Congo), Zafiro (Equatorial Guinea), Rabi Light (Gabon), Iran Heavy (Islamic Republic of Iran), Basra Light (Iraq), Kuwait Export (Kuwait), Es Sider (Libya), Bonny Light (Nigeria), Arab Light (Saudi Arabia), Murban (UAE) and Merey (Venezuela).
---
Baker Hughes Rig Count to 25th November 2020
---
United States 320 (Up 10 from prior count)
Canada 102 (Up 1 from prior count)
International 656 (No Change from October count)
The Baker Hughes Rig Counts are an important business barometer for the drilling industry and its suppliers. [Read more…]
---
Christmas cooking waste fats are recycled into Neste MY Renewable Diesel The Ham Trick (Kinkkutemppu in Finnish), a campaign that demonstrates circular economy, will be organized for the fifth Christmas in a row. The purpose of the campaign is to encourage Finnish households to collect and recycle their ham waste fats and other Christmas cooking waste fats, from which Neste will produce Neste MY Renewable Diesel™.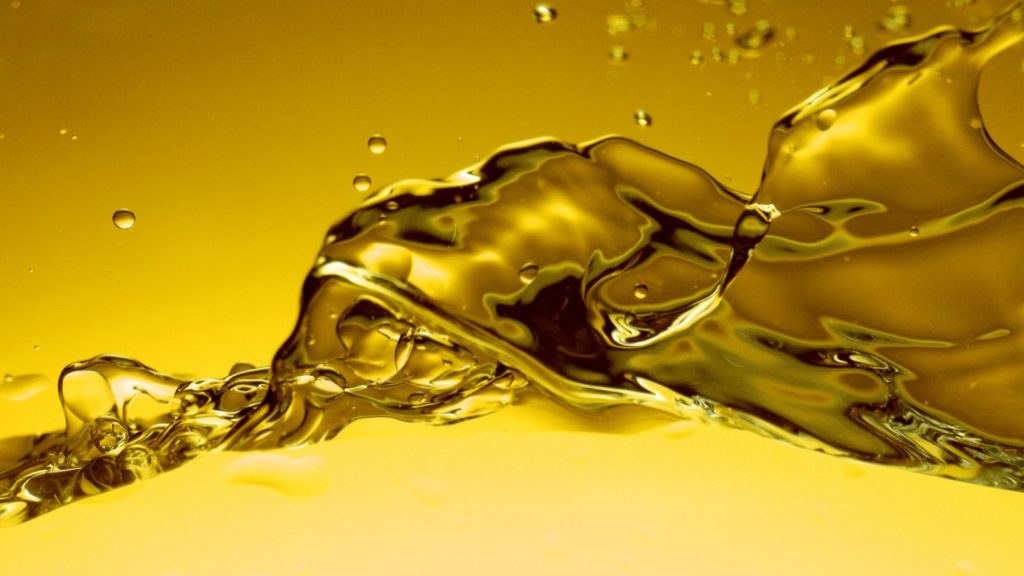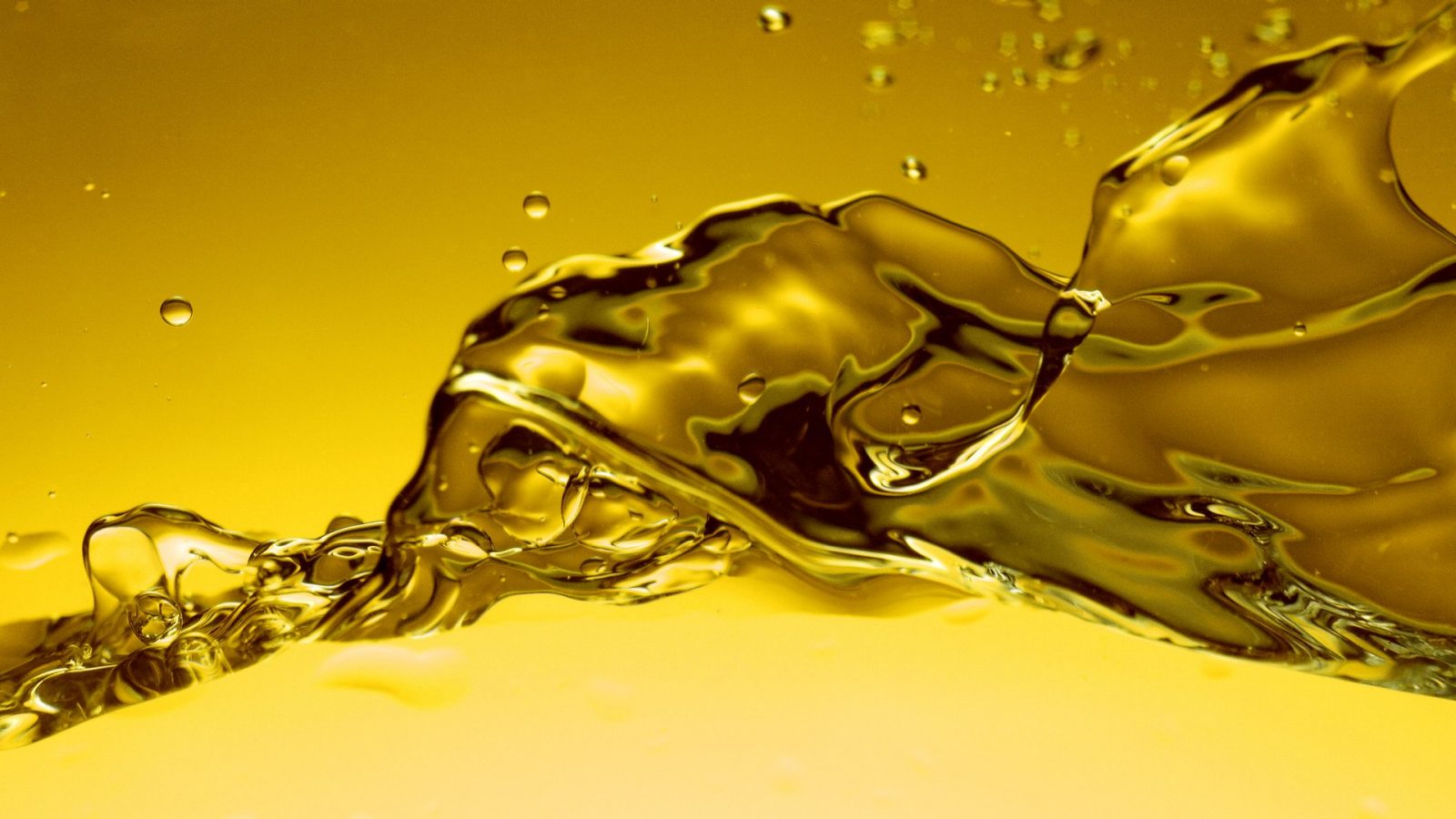 ---
Electric cars can display green number plates from next week UK Government incentive to promote battery vehicles starts on 8 December Zero emissions electric cars will be able to display green number plates from Tuesday 8 December as part of the Government's efforts to boost sales of battery vehicles.
---
Africa Oil Announces Share Capital Update As a result of the issuance of 10,666 common shares in connection with the settlement of restricted share units under the Company's long-term incentive plan during the month, the number of issued and outstanding shares of the Company has increased to 471,960,472 common shares with voting rights as at November 30, 2020.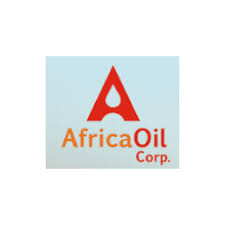 ---
Seadrill Partners Files for Chapter 11 Bankruptcy Protection Seadrill Partners LLC said on Tuesday it had filed for Chapter 11 bankruptcy protection as a means to restructure its debt Seadrill Ltd oil drilling rig group File for Bankruptcy Protection in US
---
Electric cars: Questions raised over 'misleading' EV report study argued there is no "silver bullet" for decarbonising transport. It promoted the role of biofuels and synthetic fuels alongside battery electric cars.
---
What are the different types of electric car plugs? Electric car chargers have to navigate at least five different plugs, with various manufacturers committed to one or even two systems.
---
CME Group Reports November 2020 Monthly Market Statistics Energy ADV of 2.1 million contracts Energy options ADV grew 10% from November 2019

---
Hyundai Kona Electric awarded five star Green NCAP rating As a zero-emissions vehicle, Kona Electric received top marks for clean air and greenhouse gases. That it also ranked high on energy efficiency, however, was particularly impressive. Out of 24 vehicles rated in 2020, the Kona Electric is one of just two vehicles to achieve the maximum score.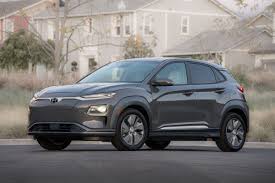 ---
France Hydrogène and EIB Sign Agreement France Hydrogène (AFHYPAC), the French association for hydrogen and fuel cells, and the European Investment Bank (EIB) – the EU climate bank – have signed a collaboration agreement aimed at facilitating access to the EIB's financing solutions and expertise for hydrogen project promoters in France.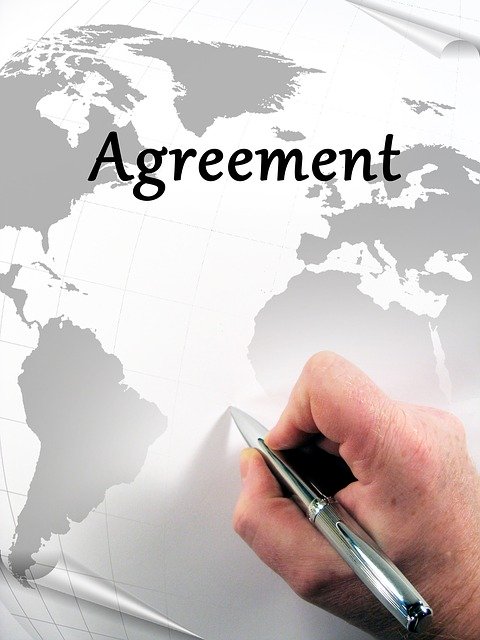 ---
ExxonMobil Shelves 2020 Bonuses Exxon Mobil Corp. is suspending employee bonuses for this year after the crude-market collapse spurred a record run of quarterly losses The Exxon board's compensation committee "exercised discretion in light of challenging industry conditions and resulting company earnings," the company said in a regulatory filing on Monday.
---
Source / More information: Newstrack compiled by Oil and Gas Press / Segun Cole , Please email us your industry related news for publication info@OilAndGasPress.com
---
Follow us: @OilAndGasPress on Twitter | OilAndGasPress on Facebook
Press release / News on Saving Energy, Protecting the Environment
---
Disclaimer
Most News articles reported on OilAndGasPress are a reflection of what is published in the media. OilAndGasPress is not in a position to verify the accuracy of daily news articles. The materials provided are for informational and educational purposes only and are not intended to provide tax, legal, or investment advice. OilAndGasPress welcomes all viewpoints. Should you wish to provide a different perspective on the above article, please email us info@OilAndGasPress.com
Information posted is accurate at the time of posting, but may be superseded by subsequent press release