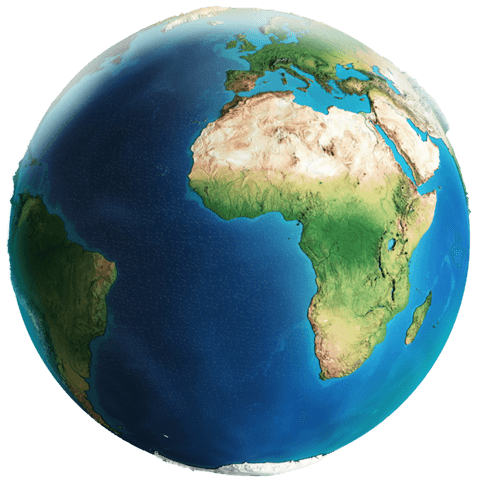 Crude Oil Prices, News to 10/12/2020
The EIA had reported a crude oil build of 15.189 million barrels for the week, sending U.S. oil inventories to 503.2 million barrels
Commodity At press time
Units
Price $
Change
Crude Oil (WTI)
USD/bbl
47.45
0.00%
Crude Oil (Brent)
USD/bbl
50.80
0.00%
Bonny Light
USD/bbl
48.32
0.00%
Natural Gas
USD/MMBtu
2.57
0.00%
OPEC basket 09/12/20
USD/bbl
48.31
0.00%
The OPEC Reference Basket of Crudes (ORB) is made up of the following: Saharan Blend (Algeria), Girassol (Angola), Djeno (Congo), Zafiro (Equatorial Guinea), Rabi Light (Gabon), Iran Heavy (Islamic Republic of Iran), Basra Light (Iraq), Kuwait Export (Kuwait), Es Sider (Libya), Bonny Light (Nigeria), Arab Light (Saudi Arabia), Murban (UAE) and Merey (Venezuela).
---
Baker Hughes Rig Count to 4th December 2020
United States 323 (Up 3 from prior count)
Canada 102 (Up 0 from prior count)
International 669 (Up 13 from November count)
The Baker Hughes Rig Counts are an important business barometer for the drilling industry and its suppliers. [Read more…]
---
Nigeria's oil rig count drops by 30% in one month World rig count also witnessed a shortfall of two, having recorded 1,135 in the latest count, as against 1,137 recorded the previous month. Nigerian Association of Petroleum Explorationists, NAPE, have warned that the continued reduction in oil and gas exploration activities in Nigeria would have huge economic consequences for the country.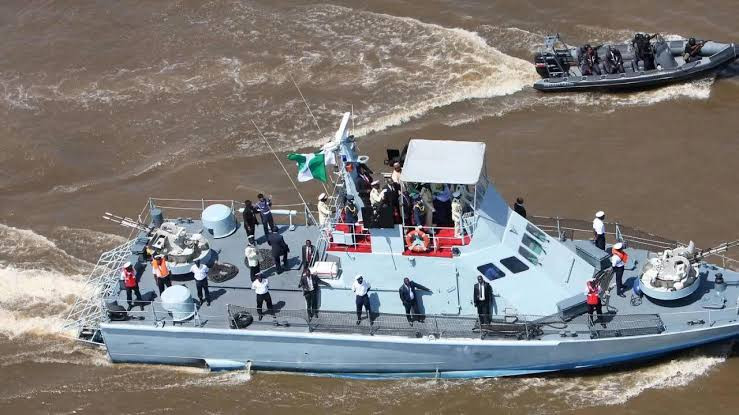 ---
Hess Announces Regular Quarterly Dividend On Common Stock The Board of Directors of Hess Corporation (NYSE: HES) today declared a regular quarterly dividend of 25 cents per share payable on the Common Stock of the Corporation on December 30, 2020,

---
Golar LNG Limited Announces Public Offering of its Common Shares it intends to offer, issue and sell to the public 11,000,000 common shares, par value $1.00 per share ("Common Shares"), through an underwritten public offering (the "Offering").
---
Announcement of Aevum Ravn X AuLV Rollout Watch the Ravn X Autonomous Launch Vehicle Rollout

Rollout of the Aevum Ravn X Autonomous Launch Vehicle (AuLV) Speakers: Jay Skylus – founder and CEO, Aevum Lt. Col. Ryan Rose – United States Space Force
---
Costain leads the way with Kitemark™ certification for innovation in industry first to achieve the BSI Kitemark for innovation. Costain worked in partnership with BSI, the business improvement company, to help design and pilot the new global certification scheme for innovation. Designed to help organisations improve their innovation management performance and demonstrate the value and impact to internal stakeholders and customers, this new scheme is based on the ISO 56002 innovation management standard. It validates that organisations have a robust innovation vision, strategy, policy, and objectives underpinned by processes to deliver innovative ideas.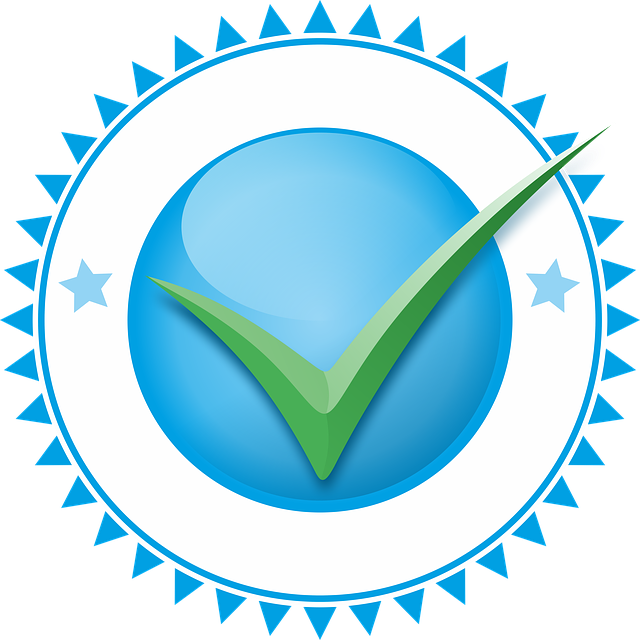 ---
Occidental Announces Cash Tender Offers and Consent Solicitations for Certain of its Senior Notes Occidental (NYSE: OXY) today announced that it has commenced offers to purchase for cash (collectively, the "Tender Offers" and each a "Tender Offer") its outstanding senior notes listed in the table below and Consent Solicitations (as defined below), upon the terms and conditions described in Occidental's Offer to Purchase and Consent Solicitation Statement, dated December 7, 2020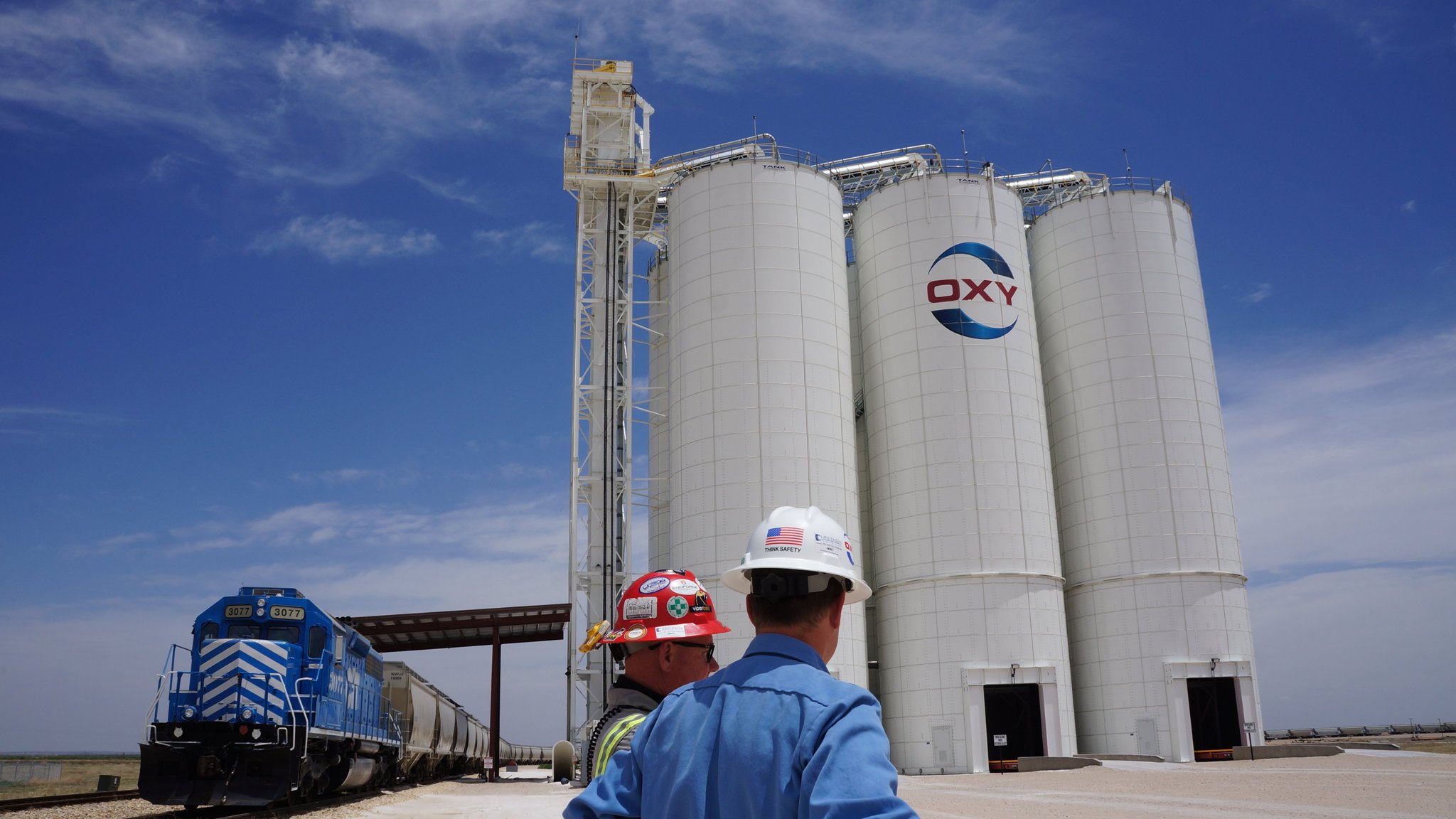 ---
Exxon Mobil is guiding for capital expenditures of $16-19 billion in 2021 and $20-25 billion annually to 2025. Doubles Down On The Dividend The company still foresees massive capital investments on its business, roughly 50% of its market capitalization in the next 5 years.
---
Solar Energy Technologies Office On Friday, December 4, the U.S. Department of Energy (DOE) announced the winners of the American-Made Solar Prize Round 3 and the 20 semifinalist teams selected to advance to the next phase of Round 4. Through the Solar Prize, DOE works to bring hardware technology innovations to market faster and to bolster American competitiveness in solar hardware manufacturing.
---
Niger's Secretary General in the ministry of Energy, Balla Mahaman Rabiou announced during a working visit of the African Energy Chamber to Niger, that his country had concluded preliminary studies for the implementation of power projects worth hundreds of millions of dollars nationwide. According to Rabiou, the government has embarked on an aggressive plan, to increase access to power for its predominantly youthful population from currently over 16% to 80% by 2035. Of particular focus, are Niger's rural areas which have power access levels of less than 5%. Many of the power projects envisaged, are expected to be solar mini-grids, taking advantage of Niger's abundance of sunlight throughout the year. The recently created Agency for the promotion of rural electrification is at the forefront of this effort.
---
IMF Board approves an US$49.47 million (SDR 34.43 million) disbursement for Guinea. On December 9, 2020, the Executive Board of the International Monetary Fund (IMF) completed the Fifth and Sixth reviews of Guinea's economic performance under the program supported by an Extended Credit Facility (ECF). Completion of these last two reviews of the ECF-supported program enables the immediate disbursement of the equivalent of SDR 34.43 million (about US$49.47 million), bringing total disbursements under the arrangement to the equivalent of SDR 120.49 million (about US$166.60 million).
---
OPEC Secretary General participates in Nigeria Oil and Gas Conference The conference elected the Secretary General as its Honorary Chairman. Barkindo highlighted the importance and timeliness of the event, noting, "This conference has evolved over many years, rising in prestige and prominence. Today, it is a crucial event on the energy calendar, for Nigeria, for Africa, and for the world," adding that the conference is "a legacy of the great minds of Nigeria's Dr. Rilwanu Lukman and Venezuela's Dr. Alirio Parra, of blessed memory."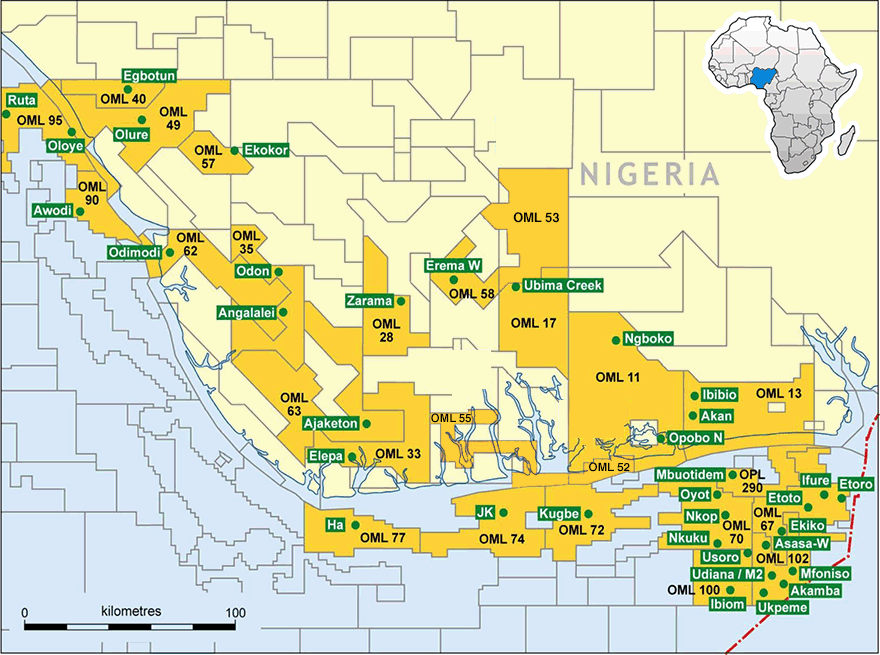 ---
Shell Nigeria Employees Vandalize Oil Pipelines Employees of Shell's Nigeria subsidiary SPDC ordered the deliberate vandalization of oil pipelines to profit from them, according to a Dutch TV documentary, done in partnership with environmentalist organization Milieudefensie. Aljazeera reports that the program, to be aired today, cites witnesses who said pipeline leaks were caused by SPDC employees.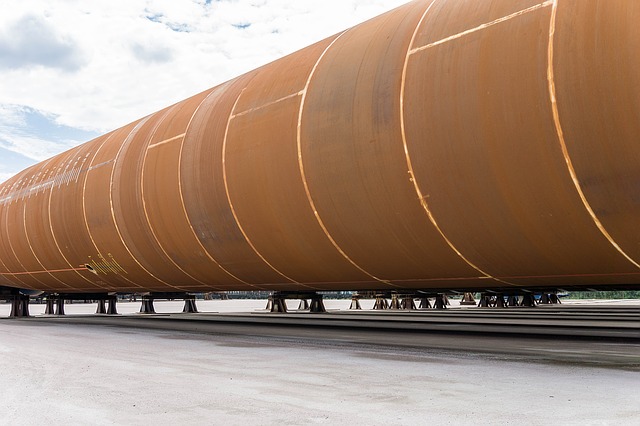 ---
Businesses say a global shipping crisis is causing freight costs to soar and UK consumers may soon see price rises for imported goods. The logistics industry has written to the Department for Transport calling for it to help clear port backlogs.
---
Source / More information: Newstrack compiled by Oil and Gas Press / Segun Cole , Please email us your industry related news for publication info@OilAndGasPress.com
Follow us: @OilAndGasPress on Twitter | OilAndGasPress on Facebook
Press release / News on Saving Energy, Protecting the Environment
Disclaimer
Most News articles reported on OilAndGasPress are a reflection of what is published in the media. OilAndGasPress is not in a position to verify the accuracy of daily news articles. The materials provided are for informational and educational purposes only and are not intended to provide tax, legal, or investment advice. OilAndGasPress welcomes all viewpoints. Should you wish to provide a different perspective on the above article, please email us info@OilAndGasPress.com
Information posted is accurate at the time of posting, but may be superseded by subsequent press releases