Crude oil prices, News to 11/11/2020
The U.S. Energy Information Administration reduced its 2020 and 2021 forecasts for U.S. and global benchmark oil prices, according to the Short-Term Energy Outlook report released Tuesday. The EIA cut its 2020 West Texas Intermediate crude price forecast to $38.24 a barrel, down 1.3% from the October forecast. It expects 2021 prices to average $44.24, down 1.1% from the previous forecast. For Brent crude, it also reduced this year's forecast by 1.4% to $40.61 and next year's by 1% to $46.59.
---
Wind and solar capacity will double over the next five years globally and surge past both gas and coal, according to a new International Energy Agency (IEA) report published today, "Renewables 2020,"
Commodity At press time
Units
Price
Change
Crude Oil (WTI)
USD/bbl
42.86
0.00%
Crude Oil (Brent)
USD/bbl
45.13
0.00%
Bonny Light
USD/bbl
42.71
0.00%
Natural Gas
USD/MMBtu
2.94
0.00%
OPEC basket 10/11/20
USD/bbl
41.72
0.00%
The OPEC Reference Basket of Crudes (ORB) is made up of the following: Saharan Blend (Algeria), Girassol (Angola), Djeno (Congo), Zafiro (Equatorial Guinea), Rabi Light (Gabon), Iran Heavy (Islamic Republic of Iran), Basra Light (Iraq), Kuwait Export (Kuwait), Es Sider (Libya), Bonny Light (Nigeria), Arab Light (Saudi Arabia), Murban (UAE) and Merey (Venezuela).
---
Baker Hughes Rig Count to 06th November 2020
United States 300 (Up 4 from prior count)
Canada 86 (Up 0 from prior count)
International 656 (Down 46 from October count)
The Baker Hughes Rig Counts are an important business barometer for the drilling industry and its suppliers. [Read more…]
---
Electrify America announced the launch of Electrify Commercial, a new business unit designed to deliver turn-key electric vehicle (EV) charging solutions to utilities, fleet owners and operators, government entities and businesses seeking to manage their own network of chargers. The new business unit helps business-to-business (B2B) customers – including utility companies, fleet operators, automotive manufacturers, real estate developers, property owners, retailors and government entities – formulate and deploy a strategy tailored to their specific EV charging needs. Electrify Commercial's comprehensive suite of services is designed to support B2B clients' charging needs at any speed, resulting in a seamless experience for both station operators and EV drivers.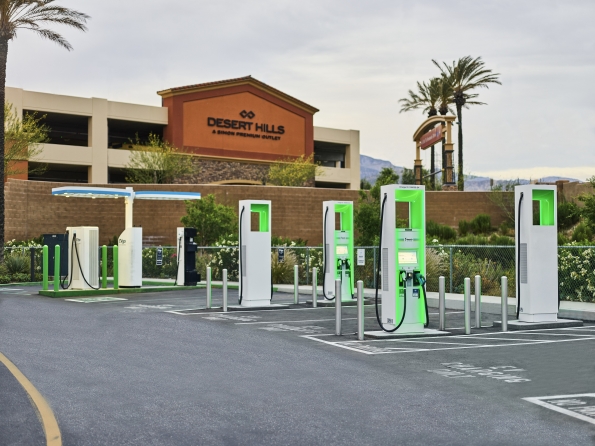 Electrify America Announces Ultra-Fast EV Charging Station Installations at Midwestern retailer, Meijer, Locations The stations will offer a total of 36 ultra-fast public EV chargers, increasing the availability of public charging options in the greater Chicago area and throughout the state of Michigan.
---
ADNOC Completes First Phase of Artificial Intelligence Predictive Maintenance Project
it has completed the first phase of its large-scale multi-year predictive maintenance project to maximize asset efficiency and integrity across its upstream and downstream operations. Utilizing Artifical Intelligence (AI) technologies such as machine learning and digital twins, ADNOC's predictive maintenance platform helps predict equipment stoppages, reduce unplanned equipment maintenance and downtime, increase reliability and safety, and is expected to deliver maintenance savings by up to 20%.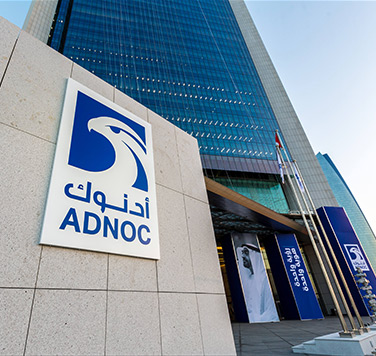 ADNOC hosts 2nd Annual Trading Forum Bringing Together Industry Leaders during ADIPEC 2020 ADNOC briefed delegates on the start of derivatives trading by ADNOC Trading and the expected start of trading operations next month at ADNOC Global Trading (AGT), its joint venture with ENI and OMV.
---
Innovative Solar Panels Power Mobile Hospitals Recently, the Singapore National Service Resort and Country Club (NSRCC) installed 85 kW pilot system at NSRCC Kranji with Sunman eArc lightweight solar panels. The system will help power temporary living quarters for migrant workers with the ability to be repurposed as a mobile hospital in the event of another public health crisis.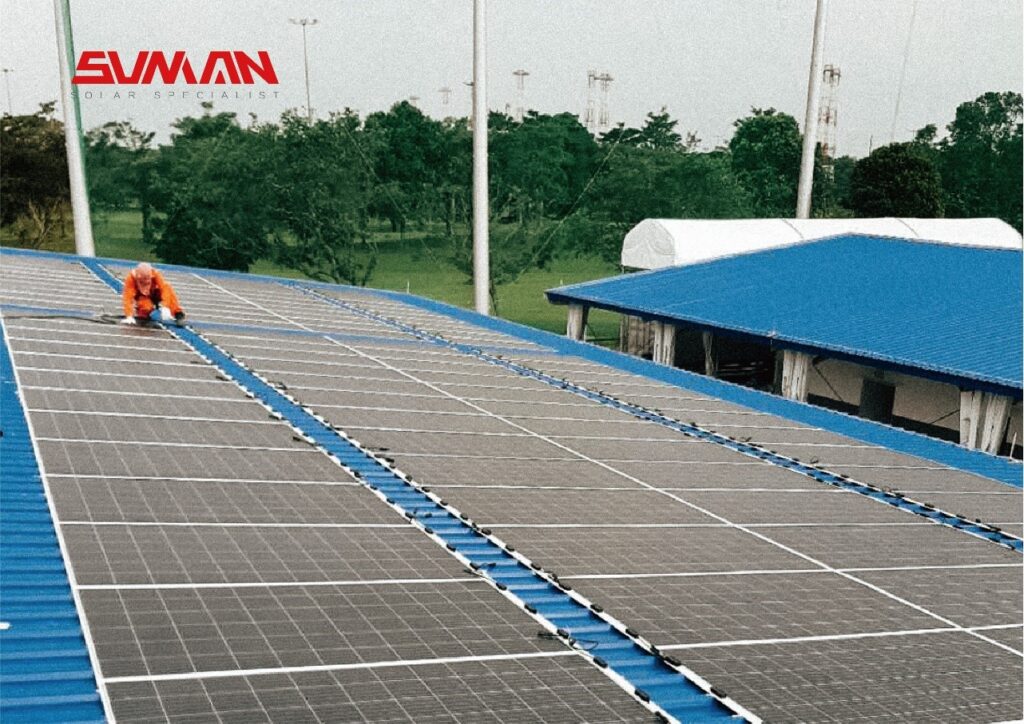 ---
$15 trillion: this is the amount of money to be invested in new power capacity globally over the next three decades. Most of this—80 percent—will be poured into renewables. The True Cost Of The Global Energy Transition The energy transition, as urgent as it may be, according to some sources, will not be cheap.
---
Utilising solar energy to deliver on sustainability goals at Evansville Regional Airport Evansville Regional Airport, discusses the airport's new solar parking canopy How solar parking canopy is supporting the airport's sustainability goals.
---
African Energy Outlook 2021! The report explores the forces shaping up continent's energy market after the historic shocks of 2020, and analyses the upcoming recovery on the back of the global energy transition and persisting market uncertainties. The African Energy Chamber notably expects a CAPEX spending cut of $30bn over the 2020-2021 period, and has identified a further $80bn of investment whose sanctioning will depend on improving market conditions
---
Equatorial Guinea Rosgeo Successfully Completes Geological Mapping in Equatorial Guinea and Moves Forward to Phase 2 The landmark exploration program is executed under two services contract signed by the Ministry of Mines and Hydrocarbons in 2020 with JSC Zarubezhgeologia and JSC Yuzhmorgeologia,
---
With an investment of €188 million Repsol will build the first production plant for advanced biofuels in Spain at its Cartagena refinery. From this new facility, the multi-energy company, committed to the circular economy as a tool for efficient resource use and emissions reduction, will annually supply 250,000 tons of advanced biofuels for aircraft, trucks, and cars.
---
Petrogas Awards three-well contract to Maersk Drilling Maersk Resilient to drill three wells at the B13 and A12 fields in the Dutch sector of the North Sea. The contract is expected to commence in November 2020 and has an estimated duration of 110 days. The firm contract value is approximately USD 9.4m.
---
Job Cuts at Singapore Refinery Royal Dutch Shell Plc will slash oil-processing capacity at its largest refinery, resulting in hundreds of job losses over the next three years. Shell will progressively make changes in the configuration of the Pulau Bukom refinery over the next three years
---
Source / More information: Newstrack compiled by Oil and Gas Press / Segun Cole , Please email us your industry related news for publication info@OilAndGasPress.com
---
Follow us: @OilAndGasPress on Twitter | OilAndGasPress on Facebook
Press release / News on Saving Energy, Protecting the Environment
---
Disclaimer
Most News articles reported on OilAndGasPress are a reflection of what is published in the media. OilAndGasPress is not in a position to verify the accuracy of daily news articles. The materials provided are for informational and educational purposes only and are not intended to provide tax, legal, or investment advice. OilAndGasPress welcomes all viewpoints. Should you wish to provide a different perspective on the above article, please email us info@OilAndGasPress.com
Information posted is accurate at the time of posting, but may be superseded by subsequent press releases
Oil and Gas News Straight from the Source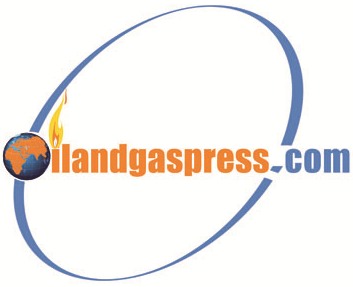 ---