Crude Oil Prices, News to 16/11/2020
Oil prices jumped circa 4% early on Monday, bolstered after Moderna vaccine breakthrough, Fuel demand held firm in China.
---
Renewable power is growing robustly around the world this year, contrasting with the sharp declines triggered by the Covid-19 crisis in many other parts of the energy sector such as oil, gas and coal, according to a report from the International Energy Agency Over the first 10 months of 2020, China, India and the European Union have driven auctioned renewable power capacity worldwide 15% higher than in the same period last year
---
Commodity At press time
Units
Price $
Change
Crude Oil (WTI)
USD/bbl
41.72
0.00%
Crude Oil (Brent)
USD/bbl
44.33
0.00%
Bonny Light
USD/bbl
42.66
0.00%
Natural Gas
USD/MMBtu
2.79
0.00%
OPEC basket 13/11/20
USD/bbl
42.05
0.00%
The OPEC Reference Basket of Crudes (ORB) is made up of the following: Saharan Blend (Algeria), Girassol (Angola), Djeno (Congo), Zafiro (Equatorial Guinea), Rabi Light (Gabon), Iran Heavy (Islamic Republic of Iran), Basra Light (Iraq), Kuwait Export (Kuwait), Es Sider (Libya), Bonny Light (Nigeria), Arab Light (Saudi Arabia), Murban (UAE) and Merey (Venezuela).
---
Baker Hughes Rig Count to 13th November 2020
United States 312 (Up 12 from prior count)
Canada 89 (Up 3 from prior count)
International 656 (Down 46 from October count)
The Baker Hughes Rig Counts are an important business barometer for the drilling industry and its suppliers. [Read more…]
---
Volkswagen Group raises investments in future technologies to EUR 73 billion Planning Round 69 includes capex and R&D investments for electrification, hybrid powertrains and digital technology for the next five years Volkswagen was the first automaker to commit to the Paris Agreement and aims to become climate neutral by 2050.
---
Yokohama District Court held its first hearing on the civil lawsuit that Nissan Motor Co., Ltd. filed against Carlos Ghosn.
Nissan carried out a robust and thorough internal investigation that included external lawyers. The investigation concluded that Ghosn intentionally committed serious misconduct.
---
Mercedes-Benz will in future only source battery cells with cobalt & lithium from certified mining sites, fulfilling its responsibility as part of the sustainability offensive and is relying on sustainable supply chains for its electric vehicle fleet. Respect and protection of human rights and of the environment have the highest priority.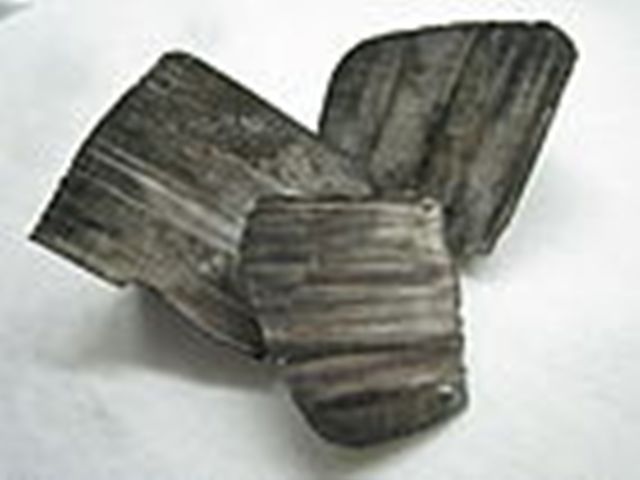 ---
Winner announced for AfDB "African Utility of the Future" Competition Winning company Konexa named during final panel of Africa Energy Forum The overarching principle was to create a platform for current and aspiring asset-owners to come up with innovative, realistic, practical and implementable ideas for "leap-frogging" existing utilities in the future.

---
Mergers and acquisitions (M&A) in the onshore industry reached a record high in the second half of this year, recovering sharply from the dramatic slowdown in the second quarter as the rapid spread of Covid-19 created a period of massive uncertainty, pushing both potential buyers and sellers to the sidelines. So far this year, we have seen both mergers of equals as well as large acquisitions by major producers. according to Rystad Energy.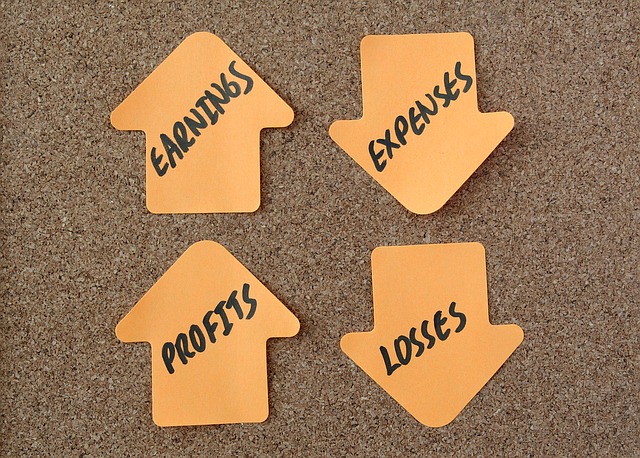 ---
Korea ranked first in global shipbuilding order intake in October, Order receipts totaled 720,000 CGTs in October, or 69 percent of the world's 1.04 million CGT order placements, said Clarkson Research, a shipbuilding and shipping market analysis company on Nov. 10. China claimed second place with 250,000 CGTs, followed by Finland with 30,000 CGTs.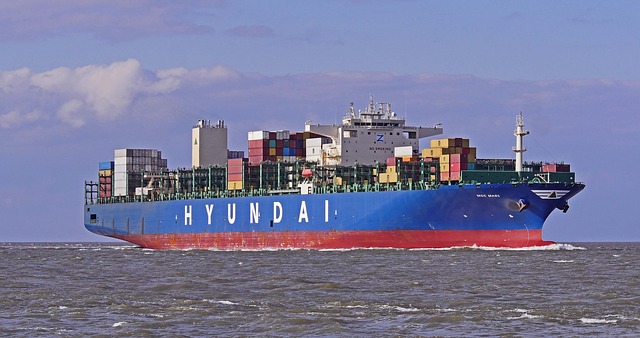 ---
wind turbine fires and protection A fire incident at a turbine can cost up to $4.5 million, according to a GCube report from 2015 – and as turbines have grown in size and upfront cost, this figure is likely to have increased dramatically.
---
First offshore wind farm goes offline In the new year, the first offshore wind farm in the United States will shut off its turbines, and its customers on nearby Block Island in Rhode Island will revert to diesel generation.
---
Source / More information: Newstrack compiled by Oil and Gas Press / Segun Cole , Please email us your industry related news for publication info@OilAndGasPress.com
Follow us: @OilAndGasPress on Twitter | OilAndGasPress on Facebook
Press release / News on Saving Energy, Protecting the Environment
---
Disclaimer
Most News articles reported on OilAndGasPress are a reflection of what is published in the media. OilAndGasPress is not in a position to verify the accuracy of daily news articles. The materials provided are for informational and educational purposes only and are not intended to provide tax, legal, or investment advice. OilAndGasPress welcomes all viewpoints. Should you wish to provide a different perspective on the above article, please email us info@OilAndGasPress.com
Information posted is accurate at the time of posting, but may be superseded by subsequent press releases