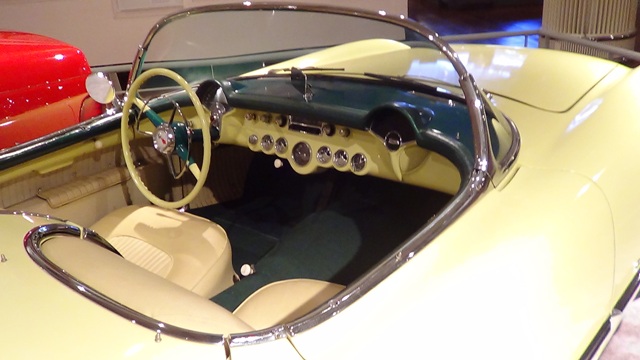 Crude Oil Prices, News to 23/11/2020
The vaccine impact on oil demand and spot oil prices is not expected to manifest in the first half of 2021. – International Energy Agency (IEA)
---
The EIA expects in its November Short-Term Energy Outlook (STEO) that as global oil demand rises, inventory draws in 2021 will cause some upward oil price pressures.
Commodity At press time
Units
Price $
Change
Crude Oil (WTI)
USD/bbl
43.05
0.00%
Crude Oil (Brent)
USD/bbl
45.73
0.00%
Bonny Light
USD/bbl
44.56
0.00%
Natural Gas
USD/MMBtu
2.72
0.00%
OPEC basket 20/11/20
USD/bbl
43.38
0.00%
The OPEC Reference Basket of Crudes (ORB) is made up of the following: Saharan Blend (Algeria), Girassol (Angola), Djeno (Congo), Zafiro (Equatorial Guinea), Rabi Light (Gabon), Iran Heavy (Islamic Republic of Iran), Basra Light (Iraq), Kuwait Export (Kuwait), Es Sider (Libya), Bonny Light (Nigeria), Arab Light (Saudi Arabia), Murban (UAE) and Merey (Venezuela).
Baker Hughes Rig Count to 20th November 2020
United States 310 (Down 2 from prior count)
Canada 101 (Up 12 from prior count)
International 656 (No Change from October count)
The Baker Hughes Rig Counts are an important business barometer for the drilling industry and its suppliers. [Read more…]
---
Kenya Power raises alarm over clients solar switch The utility firm said some of its industrial customers — who account for about 54.8 percent of its sales revenues — are gradually shifting to own-generated solar power, dealing a further blow to its already dwindling finances.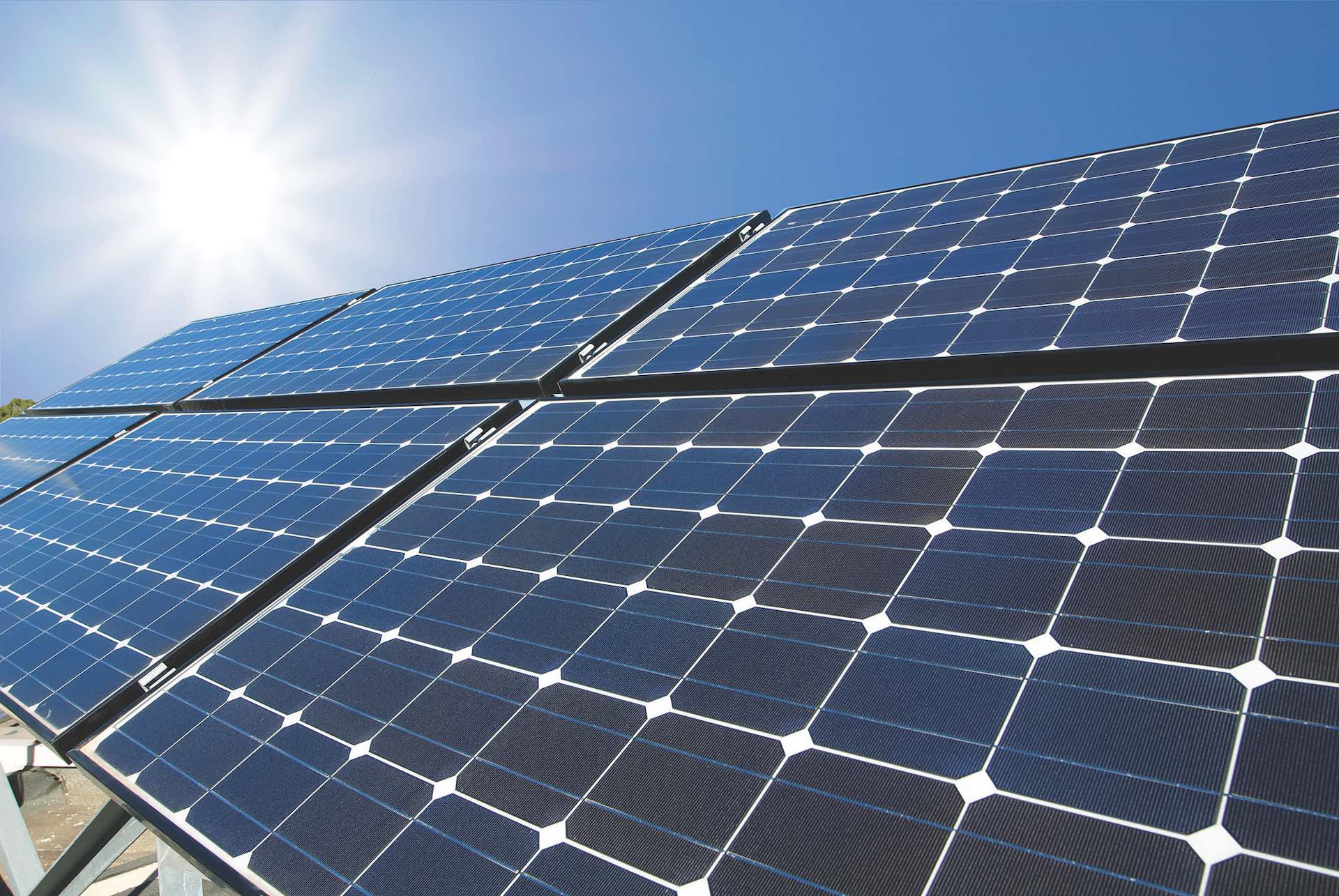 ---
Vattenfall´s hydro power runs Finnish supercomputer As of January 1, 2021, Vattenfall will deliver a yearly volume of up to 100 GWh of guarantee of origin-certified hydropower to CSC´s data center in Kajaani, Finland.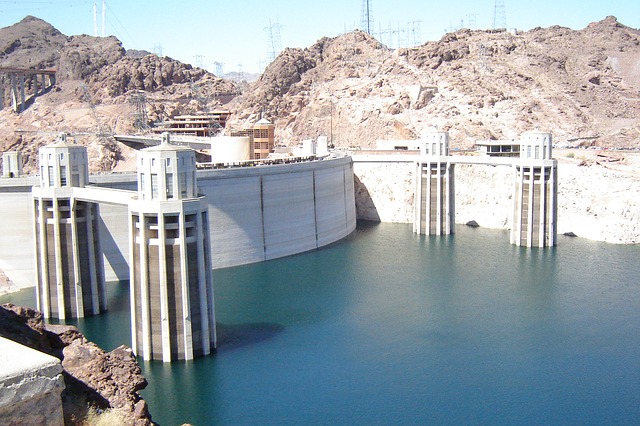 ---
Transparent on the way to sustainable driving An electric car itself does not emit CO2, that is certain. But what many people do not know is that it was not yet known how much CO2 emissions are involved in the production of electric cars. The automotive industry is lacking in transparency, making it difficult for consumers to determine the full impact of electric cars and to compare the impact of cars of different brands.
Polestar CEO Thomas Ingenlath's urgent call for transparency about electric cars and sustainability. Find out why he's saying "it's time to come clean." EVs have always been marketed as "clean". We're guilty of it ourselves. An EV emits no tailpipe carbon dioxide at all. Tough to argue with.
---
Foton Strengthen its Competitiveness in New Energy Vehicle Industry Foton AUV fuel cell buses have successfully accomplished transport tasks at a number of major international events, attracting wide media and public attention and gaining increasing recognition among the public.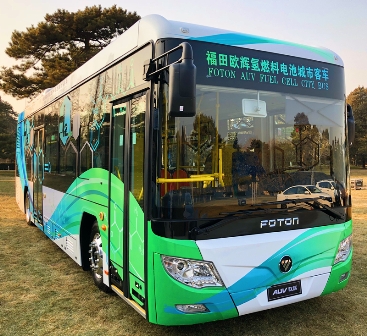 ---
NNPC Refineries produced zero crude A total of N81.41bn was expended on Nigeria's refineries between January and August this year but the facilities refined no drop of crude oil all through this period, latest data obtained from the Nigerian National Petroleum Corporation showed. Kaduna Refining and Petrochemical Company, Port Harcourt Refining Company and Warri Refining and Petrochemical Company posted a cumulative revenue of N6.54bn during the eight-month period.
With a revenue of N6.54bn and a total expense of N81.41bn, the facilities ended up with a deficit of N78.87bn, according to figures contained in the just-released August 2020 report of the NNPC.
---
Austrailian Staes to charge owners of electric and plug-in hybrid vehicles a usage fee from July 2021. The new charge has been brought in to offset the loss of revenue collected from the sale of petrol and diesel.
Australian Automobile Association calls for nationalised electric vehicle tax
---
New Age of Superbatteries and Electric Vehicles The signs that the mobility revolution is real this time are palpable. Automakers across the planet — in the U.S., Japan, China, South Korea, Europe — are launching suites of electrics, as are numerous startups.
---
Gazprom continuing to supply gas via Power of Siberia to China On November 12, the surplus in daily volumes hit a record high of 25 per cent. In line with the Sales and Purchase Agreement, Gazprom is preparing to further ramp up the gas supplies in 2021.
---
Disclaimer
Most News articles reported on OilAndGasPress are a reflection of what is published in the media. OilAndGasPress is not in a position to verify the accuracy of daily news articles. The materials provided are for informational and educational purposes only and are not intended to provide tax, legal, or investment advice. OilAndGasPress welcomes all viewpoints. Should you wish to provide a different perspective on the above article, please email us info@OilAndGasPress.com
Information posted is accurate at the time of posting, but may be superseded by subsequent press releases
Oil and Gas News Straight from the Source