Crude Oil Prices, News to 26/11/2020
Oil Prices contines to Surge due to Weaker Dollar and Surprise Draw
---
The global oil and gas industry has witnessed a marginal increase in the number of oil and gas contracts from 1,104 in Q2 2020 to 1,136 in Q3 2020. says GlobalData
Commodity At press time
Units
Price $
Change
Crude Oil (WTI)
USD/bbl
45.02
0.00%
Crude Oil (Brent)
USD/bbl
47.81
0.00%
Bonny Light
USD/bbl
48.12
0.00%
Natural Gas
USD/MMBtu
2.92
0.00%
OPEC basket 25/11/20
USD/bbl
46.91
0.00%
The OPEC Reference Basket of Crudes (ORB) is made up of the following: Saharan Blend (Algeria), Girassol (Angola), Djeno (Congo), Zafiro (Equatorial Guinea), Rabi Light (Gabon), Iran Heavy (Islamic Republic of Iran), Basra Light (Iraq), Kuwait Export (Kuwait), Es Sider (Libya), Bonny Light (Nigeria), Arab Light (Saudi Arabia), Murban (UAE) and Merey (Venezuela).
Baker Hughes Rig Count to 25th November 2020
---
United States 320 (Up 10 from prior count)
Canada 102 (Up 1 from prior count)
International 656 (No Change from October count)
---
The Baker Hughes Rig Counts are an important business barometer for the drilling industry and its suppliers. [Read more…]
---
International grid edge study reveals countries' needs and readiness for the energy transition The study analyzes 31 additional countries on every continent, among them nations with huge populations such as China, India, and the Russian Federation, but also less populated countries like Canada, Norway, South Africa and Switzerland.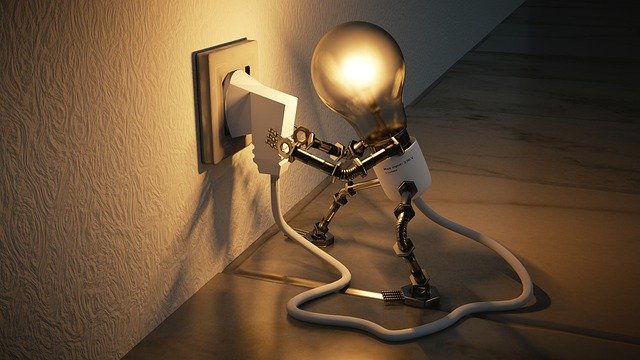 ————————————————————————————————————–++
GE to Supply Power and Propulsion Systems for US Maritime Administration National Security Multi-Mission Vessel GE's Power Conversion business has been awarded a $40 million contract to supply the power and propulsion systems for two National Security Multi-Mission Vessels (NSMVs). This new class of purpose-built ships will be used primarily to provide cadets with at-sea training on operational vessels.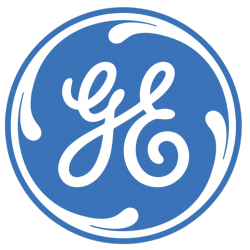 ---
The OPEC Economic Commission Board (ECB) has convened for its 134th meeting via videoconference. The two-day meeting is being held in the lead-up to the 8th Technical Meeting of the Declaration of Cooperation (DoC) , the 180th Meeting of the OPEC Conference, and the 12th OPEC and non-OPEC Ministerial Meeting, scheduled on 27 and 30 November, and 1 December, respectively. The Board will conduct a review of the oil market and global economy, in light of the COVID-19 resurgence across the globe and its ongoing impact on market stability and recovery.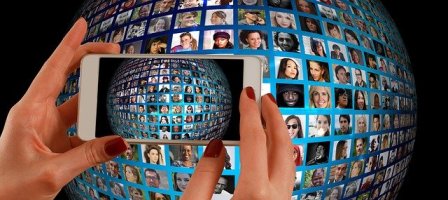 ---
Angola to sell stakes in state firms' Sonangol and Endiama The sale is part of a push by Africa's second-biggest oil producer to raise cash and jump-start a moribund economy. Angola has so far sold 30 companies through a program that runs through 2022.
---
Waltersmith Refining & Petrochemical Ltd. has officially commissioned the first phase of its currently planned 50,000-b/d modular refinery at Ibigwe oil field, in the Ohaji Egbema Local Government Area, Imo State, Nigeria.
---
gas infrastructure expansion in Russian regions Gazprom planning to bring gas to some 3,500 rural communities by 2026 The Gazprom Board of Directors took note of the information on the Company's efforts to expand gas infrastructure in rural areas.
---
Scientists at Delft University of Technology (TU Delft) in the Netherlands have identified a new research field in photovoltaics, which they called photovoltatronics, that relates to the deployment of intelligent PV devices in components with multiple functionalities. "This will enable you to design solar cells in such a way that you have a new component that not only generates electricity but also processes information."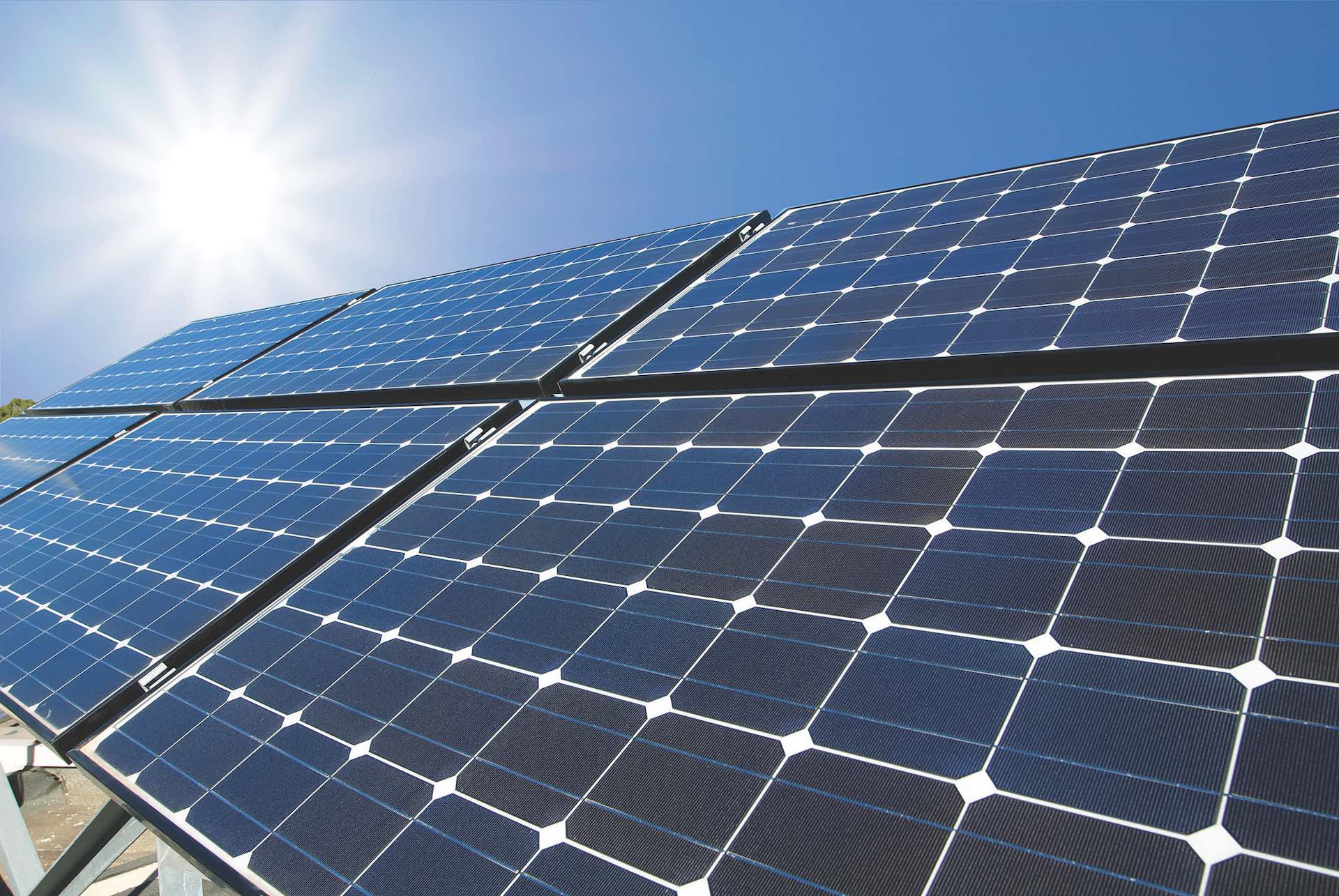 ---
Chicago-based Invenergy will invest more than 1 billion in a new solar energy site. project is slated to be developed as a means to provide clean energy to large companies like telecommunications conglomerate AT&T and fast-food chain McDonald's and is expected to finish by 2023.
---
Federal Aviation Administration (FAA) proposes airworthiness criteria for 10 unmanned aircraft, including operational intent Drone operations in the U.S. are generally governed by the FAA's Part 107 rules for small unmanned aircraft, which are fairly restrictive.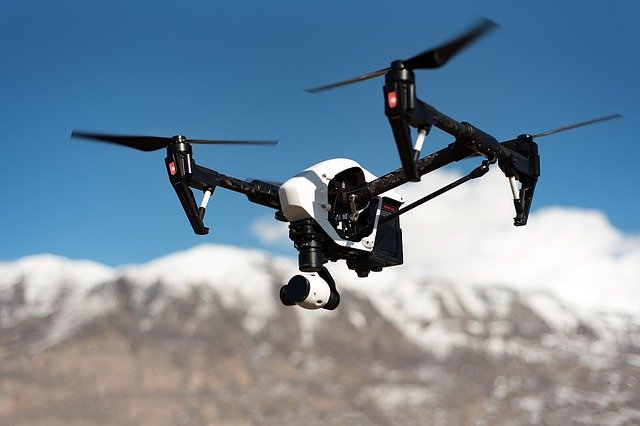 ---
Source / More information: Newstrack compiled by Oil and Gas Press / Segun Cole , Please email us your industry related news for publication info@OilAndGasPress.com
Follow us: @OilAndGasPress on Twitter | OilAndGasPress on Facebook
Press release / News on Saving Energy, Protecting the Environment
---
Disclaimer
Most News articles reported on OilAndGasPress are a reflection of what is published in the media. OilAndGasPress is not in a position to verify the accuracy of daily news articles. The materials provided are for informational and educational purposes only and are not intended to provide tax, legal, or investment advice. OilAndGasPress welcomes all viewpoints. Should you wish to provide a different perspective on the above article, please email us info@OilAndGasPress.com