Crude Oil Prices, News to 30/12/2020
Global attention is increasingly focused on the need to accelerate clean energy transitions in order to mitigate the risks of climate change. With its major emissions footprint, the energy sector – including the oil and gas industry – is at the heart of the matter – IEA
Commodity At press time
Units
Price $
Change
Crude Oil (WTI)
USD/bbl
47.98
0.00%
Crude Oil (Brent)
USD/bbl
51.18
0.00%
Bonny Light
USD/bbl
50.85
0.00%
Natural Gas
USD/MMBtu
2.42
0.00%
OPEC basket 18/12/20
USD/bbl
50.78
0.00%
The OPEC Reference Basket of Crudes (ORB) is made up of the following: Saharan Blend (Algeria), Girassol (Angola), Djeno (Congo), Zafiro (Equatorial Guinea), Rabi Light (Gabon), Iran Heavy (Islamic Republic of Iran), Basra Light (Iraq), Kuwait Export (Kuwait), Es Sider (Libya), Bonny Light (Nigeria), Arab Light (Saudi Arabia), Murban (UAE) and Merey (Venezuela).
---
Tesla Model 3 Surpasses Model S In Norway's All-Time Sales Ranking — 3 Electric Cars Left To Pass.
---
AustroCel Hallein supplies OMV with advanced bioethanol The test run of the world's largest bioethanol plant based on wood has proven successful 1.5 million liters a month of the advanced biofuel will be delivered from January 2021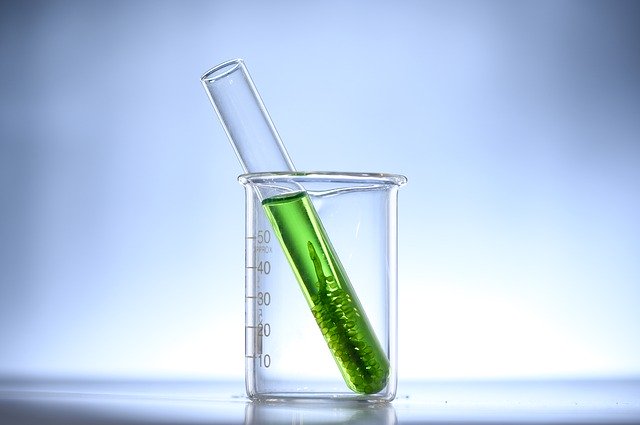 ---
Daimler Truck AG, IVECO, OMV, Shell and the Volvo Group committed to work together to help create the conditions for the mass-market roll-out of hydrogen trucks in Europe. Achieving a large-scale roll-out of hydrogen fuelled trucks is expected to create new industries
---
Toyota's solid-state battery en route for 2021 debut The technology is a potential cure-all for the drawbacks facing electric vehicles that run on conventional lithium-ion batteries, The electric vehicles being developed by Toyota will have a range more than twice the distance of a vehicle running on a conventional lithium-ion battery under the same conditions
---
10 Oil and Gas companies to follow in 2021 10 Companies that should be worth following over the next 12 months. Companies covered include : #BLOE #ECHO #ECO #HTG #NTOG #PFC #PPC #PXEN #UJO #ZPHR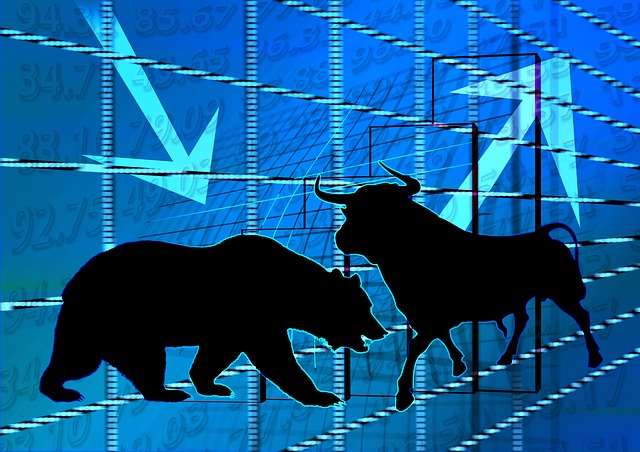 ---
Germany covers almost half of its 2020 power needs with renewables 46% of the gross electricity demand in Europe's largest economy in 2020 was likely met by renewables, according to data from the solar and hydrogen research centre Baden-Württemberg (ZSW) and the German federation of energy and water industries (BDEW).
---
Yellow Door Energy has announced new renewables projects. worth AED150 million ($41 million) in the region, including Jordan, Pakistan, Saudi Arabia, Bahrain and its home market It also secured a $50 million facility from APICORP, one of its shareholders and Crane said the company is poised for exponential growth as it eyes expansion plans in the Middle East, South Asia and Africa.
---
OGUK responds to Brexit deal outcome as EU Future Relationship bill voted through The UK offshore oil and gas industry has welcomed the deal outcome between the EU and the UK as the EU (Future Relationship) bill is voted on in parliament today.
---
UAE-Based Firms Help Venezuela's Oil Exports To Skirt U.S. Sanctions United Arab Emirates (UAE) have been shipping Venezuelan crude oil in breach of the U.S. sanctions on Nicolas Maduro's regime, Reuters says in a special report on Tuesday.
---
Baker Hughes Rig Count to 23rd December 2020
Region
Period
No. of Rigs
Change
U.S.A
18 Dec. 2020
348
+2
Canada
18 Dec. 2020
82
-20
International
20 Nov. 2020
669
+13
The Baker Hughes Rig Counts are an important business barometer for the drilling industry and its suppliers. [Read more…]
---
Newstrack compiled by Oil and Gas Press / Segun Cole , Please email us your industry related news for publication info@OilAndGasPress.com
Follow us: @OilAndGasPress on Twitter | OilAndGasPress on Facebook
Press release / News on Saving Energy, Protecting the Environment
---
Disclaimer
Most News articles reported on OilAndGasPress are a reflection of what is published in the media. OilAndGasPress is not in a position to verify the accuracy of daily news articles. The materials provided are for informational and educational purposes only and are not intended to provide tax, legal, or investment advice. OilAndGasPress welcomes all viewpoints. Should you wish to provide a different perspective on the above article, please email us info@OilAndGasPress.com
---
Information posted is accurate at the time of posting, but may be superseded by subsequent press releases