Energy News As Reported to 24/09/22. Canada Rig Count up 4 to 215 rigs
U.S. Rig Count is up 1 from last week to 764 with oil rigs up 3 to 602, gas rigs down 2 to 160 and miscellaneous rigs unchanged at 2.
Canada Rig Count is up 4 from last week to 215, with oil rigs up 2 to 146, gas rigs up 2 to 67.
---
Africa Oil Corp. announced that the Toronto Stock Exchange (the "TSX") has approved the Company's proposed normal course issuer bid (referred to as a share buy-back program in Europe) of up to CAD 95 million (the "NCIB").
Pursuant to the NCIB, Africa Oil is authorized to repurchase through the facilities of the TSX, Nasdaq Stockholm and/or alternative Canadian trading systems, as and when considered advisable by Africa Oil, up to 40,482,356 common shares of Africa Oil (the "Common Shares"), representing approximately 8.5% of the 477,584,774 Common Shares outstanding as at September 20, 2022 (or 10% of Africa Oil's "public float" as at September 20, 2022), over a period of twelve months commencing September 27, 2022 and ending on the earlier of September 26, 2023, the date on which the Company has purchased the maximum number of Common Shares permitted under the NCIB, and the date on which the NCIB is terminated by Africa Oil.
The NCIB is being implemented in accordance with the Market Abuse Regulation (EU) No 596/2014 ("MAR") and Commission Delegated Regulation (EU) No 2016/1052 (the "Safe Harbor Regulation") and the applicable rules and policies of the TSX and Nasdaq Stockholm and applicable Canadian and Swedish securities laws.
The maximum number of Common Shares which can be repurchased each day on Nasdaq Stockholm will be 25% of the average daily trading volume of the Common Shares for the 20 trading days preceding the date of purchase, subject to certain exceptions for block purchases. In addition, Africa Oil will be limited to daily purchases of no more than 166,870 Common Shares on the TSX, being 25% of Africa Oil's average daily TSX trading volume of 667,482 Common Shares during the six months ended August 31, 2022, subject to certain exceptions for block purchases and other prescribed exemptions available under applicable Canadian securities laws. Read More
---
Responding to the details of the 'Energy Price Guarantee' and other measures intended to tackle the energy crisis, as revealed in Friday's (23 September) 'mini budget', Christopher Hammond, Membership Director at UK100, says:
"Britain is paying the price of successive governments kicking the can down the road and not making our homes fit for the future. The cheapest energy is the energy we don't use, but this has been overlooked time and again. Today's Growth Plan contains some welcome measures for Net Zero, but seems that the dash for gas takes precedence."
"To avoid another winter like this one, where millions are expected to fall into fuel poverty, we need a locally-led energy efficiency revolution. Looking at the headline figures, £3bn for boosting energy efficiency is promising, but it's unclear if this is new money — and not just repackaged promises."
"We're calling for a national drive on energy efficiency to permanently reduce household bills and accelerate progress on Net Zero. It might not be an earth-shaking proposal. But as the Government is quickly learning, people don't want the ground to shake, they just want to be able to afford to pay their bills."
UK100 will host a "Tackling the Energy Price Crisis" summit on 17 November, featuring the West Yorkshire and Greater Manchester Mayors Tracy Brabin and Andy Burnham, that will focus on the role of local and regional leaders in delivering energy efficiency upgrades. The event will also launch a new report detailing the cost of upgrading all of Britain's social homes and the benefits to households in energy bill savings alongside the jobs dividend. Read More
---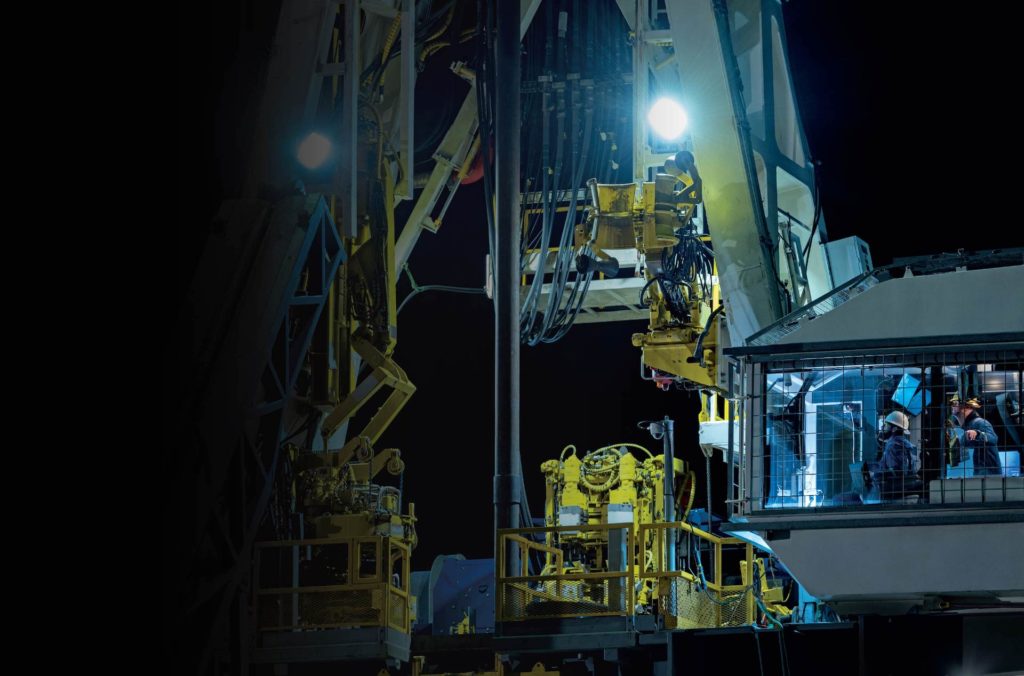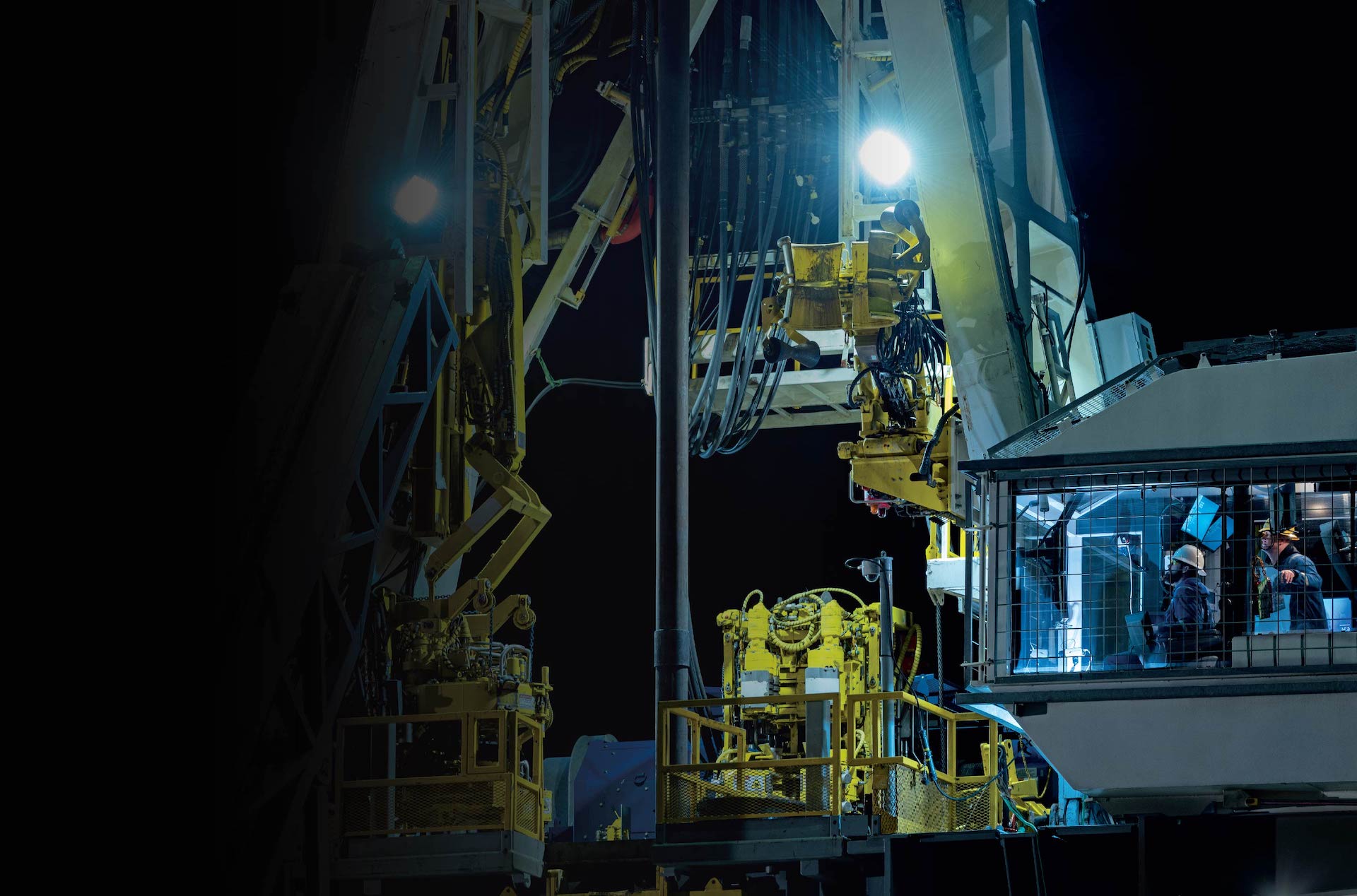 Schlumberger announced the introduction of ProcessOps* on DELFI*. This collaborative, cloud-based solution creates a digital facility twin that uses artificial intelligence (AI) and automation with data and physics-based models to transform facilities workflows—maximizing throughput for the asset and reducing carbon intensity. The announcement was made at the Schlumberger Digital Forum, which is taking place this week in Lucerne, Switzerland.
"ProcessOps will optimize the way customers manage their facilities by simultaneously enhancing production and lowering the cost of operations," said Steve Gassen, president, Production Systems, Schlumberger. "In addition to AI and automation capabilities that ensure equipment uptime and efficiency, the solution brings together the extensive knowledge and expertise required in facilities operations and management in a collaborative, digital environment. This results in greater alignment of daily workflows with the strategic objectives of the business."
In ProcessOps, users can align their workflows to business KPIs; they can also optimize them using a combination of measured data and simulation outcomes. Further optimization is achieved through automated workflows for reporting, advisories and scenarios. With these capabilities, facilities teams are alerted to issues before they arise and can make faster, more informed decisions aligned with business objectives. Read More–>
---
Schlumberger has announced the introduction of Neuro* autonomous solutions. These solutions use advanced cloud-based software and connected intelligent systems that create a continuous feedback loop between surface and downhole. This significantly increases the efficiency and consistency of E&P operations while reducing human intervention and footprint. The announcement was made at the Schlumberger Digital Forum, which is taking place this week in Lucerne, Switzerland.
"Neuro autonomous solutions transform hydrocarbon exploration and development workflows for the well construction process today and lay the groundwork for our customers to achieve fully autonomous operations tomorrow," said Abdellah Merad, EVP, Core Services & Equipment, Schlumberger. "Over the next several years, we will scale autonomous solutions across the energy value chain to revolutionize our industry's operating model and achieve higher-value outcomes for our customers."
Schlumberger's first Neuro solution delivers steering autonomy for directional drilling. The solution uses artificial intelligence with surface and downhole automation workflows to self-determine steering sequences and deliver the well trajectory on plan. As the well is drilled, a real-time continuous feedback loop between an intelligent downhole system and a surface advisory system automates downlinks, reducing control loop time. The instantaneous correlation between downhole and surface actions in accordance with the well plan significantly reduces risk, refines precision and increases efficiency—reducing associated drilling emissions. Read More
---
Speaking recently at Schlumberger's Digital Forum in Lucerne, Switzerland, Schlumberger's CEO Le Peuch said "our industry is being called upon to supply the energy that fills structural supply and demand gap and keeps economies growing, while rapidly transitioning the energy system."
It's in the context of this dynamic energy landscape that operators must find ways to balance more economic opportunities for producing oil and gas with reducing footprint to meet net zero targets. Le Peuch pointed to digital as key to achieving this mandate for a "higher value, lower carbon energy future."
"We enter this future better equipped with digital technology, which is a powerful tool for delivering higher value in terms of performance and decarbonization." Read More
---
Schlumberger announced the commercial release of the Schlumberger Enterprise Data Solution, which is powered by Microsoft Energy Data Services. Developed to deliver the most comprehensive capabilities for subsurface data—in alignment with the emerging requirements of the OSDU™ Technical Standard, a new open industry standard for energy data—the Enterprise Data Solution makes data accessible on an unprecedented scale for the global energy industry.
This technology enables customers to integrate subsurface data with technologies and workflows from multiple vendors. It is a single, open and interoperable platform with embedded artificial intelligence (AI) and powerful data management tools, which support and accelerate scalable, data-driven decision making at all levels of the organization.
Microsoft Energy Data Services is a fully managed, enterprise-grade OSDU data platform co-built with domain expertise from Schlumberger, which powers the Enterprise Data Solution. Supported by a global network of specialist development centers around the world including the U.S., India and Europe, the companies work together to continuously bring new capabilities to market, as well as to provide sales, service and technical support. Read More–>
---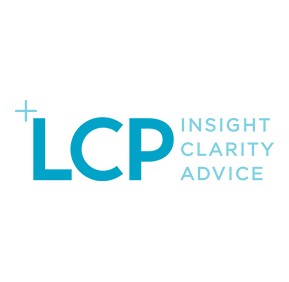 New analysis shows UK may need to turn to coal to try and keep the lights on this winter
In its Winter Market Outlook study for 2022/23, LCP Energy Analytics has warned that Great Britain (GB) could experience 10 hours of insufficient electricity supply this winter. LCP's modelled loss of load expectation (LOLE) of 10 hours (which represents an average result across a wide range of weather simulations) is well beyond the current predictions of National Grid ESO in its Winter Outlook 2022/23 Early View which forecasted a LOLE of 0.1 hours, and GB's reliability standard of 3 hours per year.
The analysis from LCP looked at a range of potential scenarios for this winter, updating National Grid ESO's scenario to show a potential LOLE of 0.3 hours. However, going further with its analysis, LCP looked at the very possible scenario of the GB energy system receiving no imports through its interconnectors from Europe (due to continued nuclear shortages in France and low hydroelectric levels in Norway) and concluded that GB could experience a LOLE of 29 hours. This level would be reduced to 10 hours if GB was to tap into its winter contingency reserve and prop up the energy system with coal.
These scenarios will necessitate National Grid ESO to act and explore all possible options for both increasing electricity generation to meet demand and also reducing demand by incentivising customers to voluntarily flex the time when they use their electricity. Where further supply cannot be found or demand voluntarily reduced, National Grid ESO will be required to take drastic action and disconnect customers, such as energy intensive industries, from the grid.
While LCP's analysis warns of a LOLE of 10 hours over the winter, further analysis of the current traded forward markets for this winter indicates that the energy market is priming itself for even bigger issues, with traded prices reflecting a LOLE of up to 70 hours. This is a wider reflection of the electricity system and how tight it is expected to be over the winter.
Chris Matson, Partner at LCP, explains the findings:
"The irony is that as Europe baked during this summer's heatwave, it was simultaneously sowing the seeds for further pain this winter. As a result of the extreme droughts and the lack of water that is hitting hydroelectric systems in key interconnector markets like Norway, coupled by the issues we are seeing in France with their nuclear reactors, there are significant doubts about the availability of electricity coming into GB from the continent which is critical to our security of supply.
"While our analysis has looked at where GB's electricity will be generated, the current market pricing for the winter months ahead is factoring in a much bleaker outlook and the possibility of gas supply issues across Europe. The market is clearly not ignoring this risk and factoring it into their current pricing for the winter; with the scarcity value of electricity driving prices to exceptional highs, far beyond the level explained by gas prices alone.
"To keep the lights on this winter it is likely that the energy system will need to fire up its ageing coal power stations despite our recent commitments to climate action. Whilst coal has made a much lower contribution to UK electricity supply over recent winters due to the success of deploying offshore wind and other renewable technologies, I expect that this winter we will see coal play a crucial part in providing energy security." Read More
---
Russian natural gas exports to Europe have dropped by more than 82% in one year, according to Spain's Energy Transition Minister Teresa Ribera.
"In just a year, the flow of gas from Russia fell by more than 82%. In fact, in January 2021, supplies from Russia accounted for about 40% of the gas consumed in Europe. At the moment, this figure does not reach 10%," Ribera was quoted as telling a Spanish broadcaster on Friday.
Spain, which does not depend on Russia for gas supply, has sufficient resources to help its closest neighbors, France and Italy, the Spanish minister added. Read More
---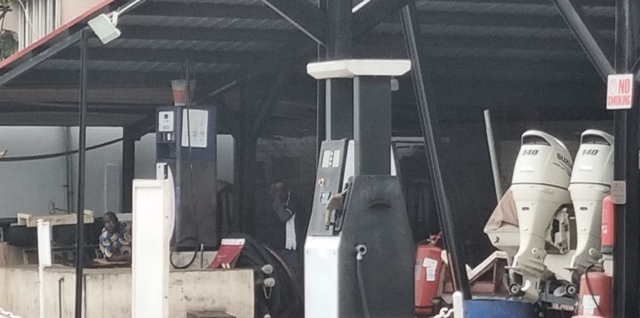 Oil and Gas Blends
Units
Oil Price $
change
Crude Oil (WTI)
USD/bbl
$78.74
Down
Crude Oil (Brent)
USD/bbl
$86.15
Down
Bonny Light
USD/bbl
$87.59
Down
Saharan Blend
USD/bbl
$87.05
Down
Natural Gas
USD/MMBtu
$6.82
Down
OPEC basket 22/09/22
USD/bbl
$95.51
—
At press time 24 September 2022
---
OilandGasPress Energy Newsbites and Analysis Roundup |Compiled by: OGP Staff, Segun Cole @oilandgaspress.
Disclaimer: News articles reported on OilAndGasPress are a reflection of what is published in the media. OilAndGasPress is not in a position to verify the accuracy of daily news articles. The materials provided are for informational and educational purposes only and are not intended to provide tax, legal, or investment advice.
Information posted is accurate at the time of posting, but may be superseded by subsequent press releases
Please email us your industry related news for publication info@OilAndGasPress.com
Follow us: @OilAndGasPress on Twitter |