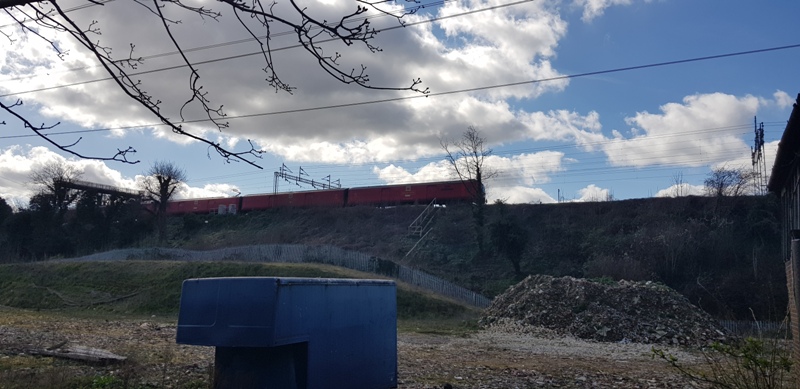 Energy News Digest to 18th Mar. 2022. OPEC daily basket price stood at $104.96/bl, Thu, 17th Mar. 2022
Oil prices will remain higher than $100 per barrel in the coming months, reflecting the geopolitical risk from Russia's war in Ukraine and the tight energy markets with the current and potential future sanctions against Russia, the Energy Information Administration (EIA) Read More
---
Reabold, the AIM investing company which focuses on investments in upstream oil and gas projects, announced that, further to its announcement of 1 October 2021, at an East Riding of Yorkshire Council Planning committee, planning applications for drilling and production at Rathlin's West Newton A site as well as a time extension to allow for further exploratory drilling at the West Newton B site were approved. These approvals pave the way for the next phase of activity at West Newton as the partnership continues to move the project forward towards development.
Reabold holds a c. 56 per cent. economic interest in West Newton via its c. 59 per cent. shareholding in Rathlin, which, in turn, has a 66.67 per cent. interest in PEDL183. In addition, Reabold has a 16.665 per cent. direct licence interest in PEDL 183.
Sachin Oza, Co-CEO of Reabold r, commented: "As a low-carbon energy project, West Newton supports local investment in East Riding and contributes towards the UK's ambitions for energy security, whilst supporting our pathway to Net Zero." "We are delighted by this approval and are extremely excited for the future of West Newton. We look forward to the next phase of progression towards development for this nationally significant asset." Read More
---
ACWA Power, a leading Saudi developer, investor and operator of desalinated water, power generation and green hydrogen plants worldwide, today announced that the company's Rabigh 3 Independent Water Plant (IWP) in Saudi Arabia, has been recognised as the "world's largest reverse osmosis desalination facility" by the Guinness World Records™, the ultimate global authority on record-breaking achievements.
Rabigh 3 IWP has the capacity of producing 600,000 cubic metres of desalinated water per day and can fulfil water demand of nearly one million households in Makkah Al Mukarramah and Jeddah in Saudi Arabia's western region. Read More
---
The Iraqi Cabinet has approved a contract between the Ministry of Electricity and Iran's Power Generation and Distribution Company (Tavanir) for the supply of electricity. According to details released from the cabinet meeting this week, the term of the contract shall be five years, and the price is reduced from 3.4 cents per kWh to 4.6 cents. Read More
---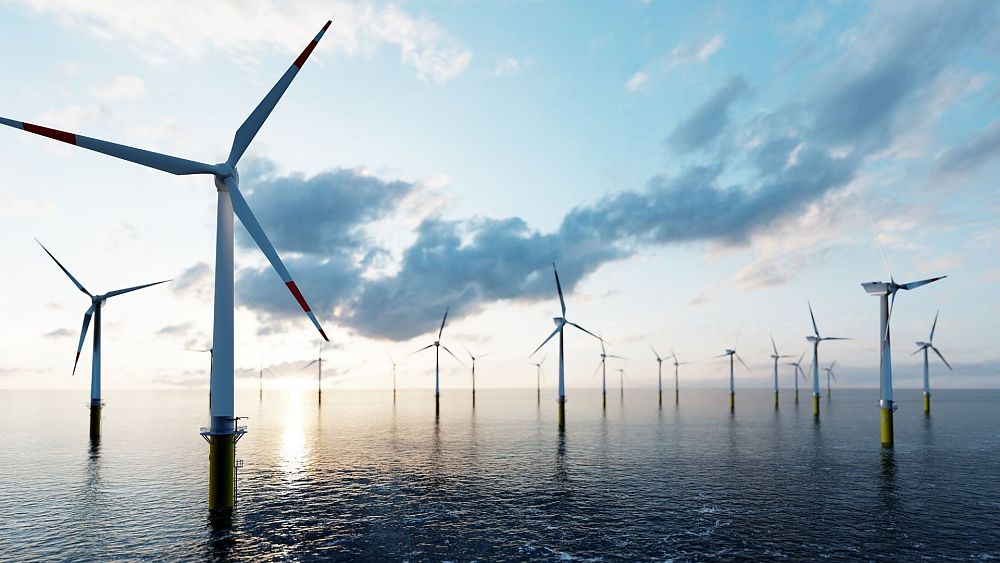 Italy is about to complete construction of its first offshore wind farm, as it attempts to free itself from Russian fossil fuels. Beleolico wind turbine park will be located just off the port in Taranto, about 100 metres from the coast. Taranto is a city in the south of Italy, known for its polluting steel plant, Ilva. The facility is more likely to be classified as 'nearshore', but this is a "decisive moment for exploitation of wind energy in the Mediterranean Sea," according to energy firm Eni. When fully operational, the plant will consist of 10 turbines with a total capacity of 30 MW – able to produce over 58,000 MWh, equal to the annual energy needs of 60,000 people. In environmental terms, this means that it will save around 730,000 tonnes of CO2 during its 25-year lifespan. The government has also recently approved six new wind farms to be built on land, from Sardinia to Basilicata. After being held back for years by red tape, wind farms are now getting the go-ahead as Italy looks to renewable energy as the solution to its energy crisis. Read More
---
Oil and Gas Blends
Units
Oil Price $
change
Crude Oil (WTI)
USD/bbl
$104.40
Up
Crude Oil (Brent)
USD/bbl
$109.10
Up
Bonny Light
USD/bbl
$108.90
Up
Natural Gas
USD/MMBtu
$4.84
Up
OPEC basket 17/03/22
USD/bbl
$104.96
Up
At press time 18th March 2022
---
Region
Period
Rig Count
Change from Prior
U.S.A
11th March 2022
663
+13
Canada
11th March 2022
206
-11
International
February 2022
813
-28
Baker Hughes
---

Environmentally-focused search engine Ecosia has announced an investment of $23 million into solar energy platform Zolar to help households speed up the transition to renewable energy. The platform, Europe's largest search engine, is also calling on businesses across Europe to invest in reducing the continent's over-reliance on fossil fuels and to combat the climate crisis. Read More
---
Octopus Energy, the fourth largest UK energy supplier, announced a price increase for customers on its standard variable tariffs. The price change comes into effect from 2nd April 2022. Existing customers on the standard variable tariff ("Flexible Octopus") will see costs rise to £1921 for a typical user (c. £50 below the price cap and any other large supplier). The standard variable tariff for new customers will be £1969, £2 below the price cap. Octopus Energy has already helped over 30,000 customers who are struggling with their bills this winter through its financial hardship fund, Octo Assist. To help even more households in need, Octopus is today announcing it is doubling its fund from £2.5m to £5m. Uniquely among all large suppliers, Octopus is holding costs significantly below the cap for existing customers. Together with the rebate for existing flexible tariff customers, Octopus Energy's support package for customers now amounts to around £50 million for the upcoming price cap period. Read More
---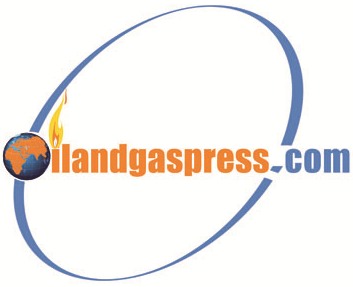 OilandGasPress Energy Newsbites and Analysis Roundup |Compiled by: OGP Staff, Segun Cole @oilandgaspress.
Disclaimer: News articles reported on OilAndGasPress are a reflection of what is published in the media. OilAndGasPress is not in a position to verify the accuracy of daily news articles. The materials provided are for informational and educational purposes only and are not intended to provide tax, legal, or investment advice.
Submit a Press Release