Energy News Digest to 22nd Mar. 2022. OPEC daily basket price stood at $113.84/bl, Mon, 21st Mar. 2022
KBR (NYSE: KBR) announced it has been awarded a $640 million Ground Systems and Mission Operations-3 (GSMO-3) contract to support more than 10 NASA exploration missions, including continued efforts on the James Webb Space Telescope, Lunar Reconnaissance Orbiter and Earth Observing System.
Under the terms of the indefinite-delivery/indefinite-quantity (IDIQ) contract, KBR will provide systems engineering, facility engineering, launch and early orbit support, flight operations, and flight dynamics support to various NASA missions managed by Space Science Mission Operations and Earth Science Mission Operations at NASA's Goddard Space Flight Center in Greenbelt, Maryland.
"KBR is thrilled to continue partnering with NASA on their critical missions, which is an honor we've had for six decades," said Stuart Bradie, KBR President and CEO. "This long-term collaboration further enhances our promise to advance the future of spaceflight, and we look forward to working with the incredible people at Goddard to expand our knowledge of Earth and beyond."
Throughout the five-year contract, KBR will perform mission IT and systems engineering, as well as design, implementation, integration and testing of ground systems and operations products for NASA's key projects, including: Earth Observing System, Earth Observing System Data and Operations System, Magnetospheric Multi-Scale mission, Global Precipitation Measurement mission, Lunar Reconnaissance Orbiter, James Webb Space Telescope, Fermi Gamma-ray Space Telescope, Geostationary Operational Environmental Satellites, Nancy Grace Roman Space Telescope and Solar Dynamics Observatory. KBR was awarded this contract following its support on NASA's Ground Systems and Mission Operations-2 (GSMO-2) contract. As a part of this follow-on contract, KBR's team will also uphold a wide range of concept and operations studies, formulation development, sustainment engineering, and decommissioning. KBR currently operates at 11 NASA centers and facilities and is one of the world's largest human spaceflight support organizations. Read More
---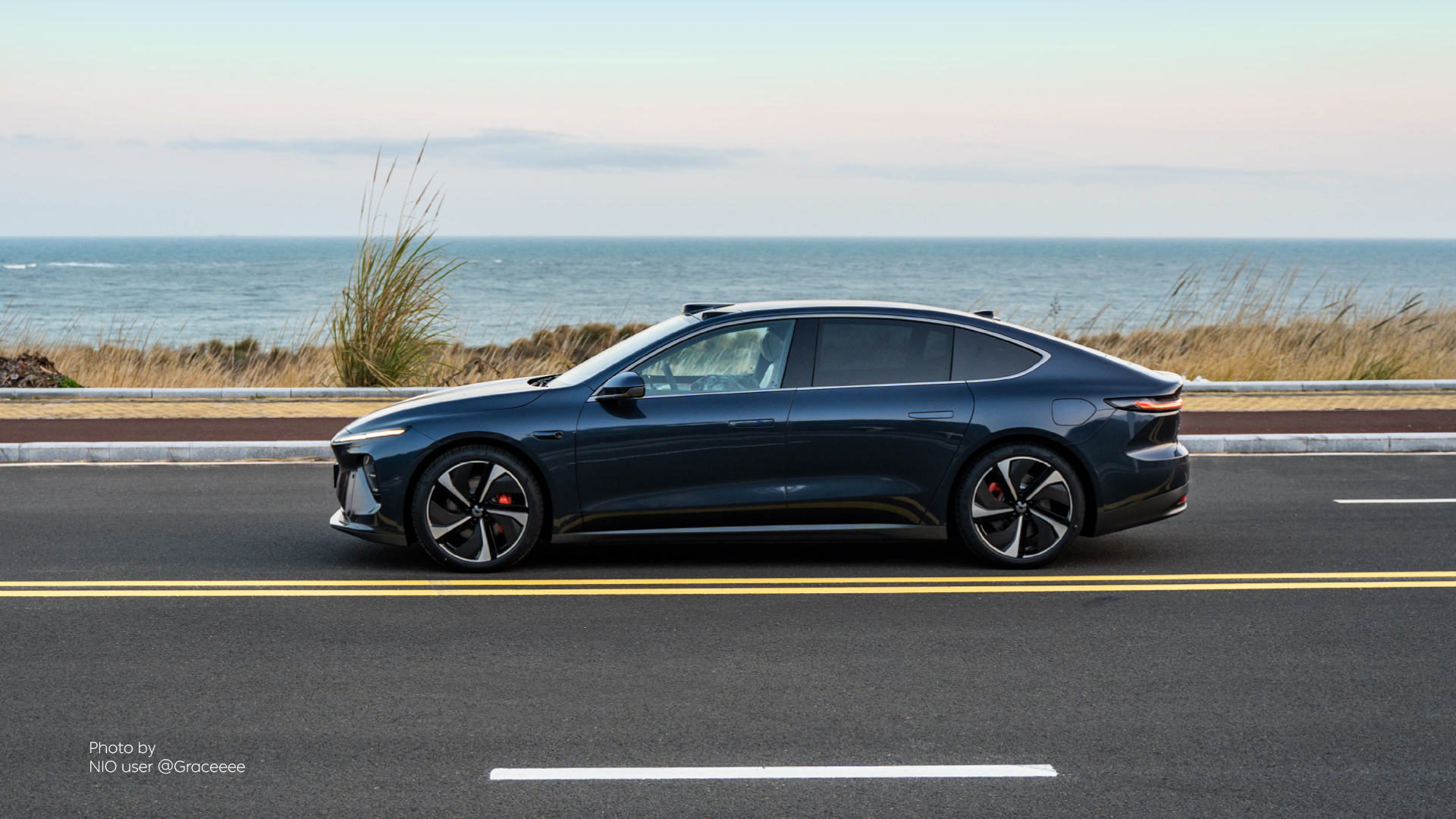 NIO Inc., a pioneer and a leading company in the premium smart electric vehicle market, announced that it has successfully listed, by way of introduction, its Class A ordinary shares (the "Shares") on the Main Board of The Stock Exchange of Hong Kong Limited (the "SEHK"). The Shares are traded on the Main Board of SEHK under the stock code "9866" in board lots of 10 Shares, and the stock short name is "NIO-SW". The Company's American depositary shares (the "ADSs"), each representing one Share, remain primarily listed and traded on the New York Stock Exchange (the "NYSE"). The Shares listed on the Main Board of the SEHK are fully fungible with the ADSs listed on the NYSE. Read More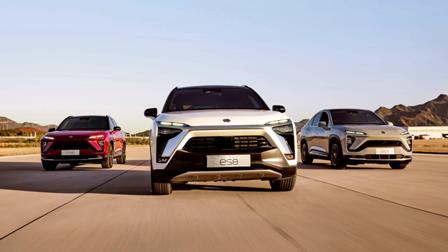 NIO delivered 6,131 vehicles in February 2022, representing an increase of 9.9% year-over-year. The deliveries consisted of 1,084 ES8s, the Company's six- or seven-seater flagship premium smart electric SUV, 3,309 ES6s, the Company's five-seater high-performance premium smart electric SUV, and 1,738 EC6s, the Company's five-seater premium smart electric coupe SUV. As of February 28, 2022, cumulative deliveries of the ES8, ES6 and EC6 reached 182,853 vehicles.
During the production suspension of the NIO-JAC manufacturing plant in the Spring Festival holiday from January 31 to February 6, 2022, the Company adjusted the production lines to prepare for the delivery of ET7 in March 2022. Read More
---
Dana Incorporated (NYSE:DAN) announced today that it has been recognized by General Motors as an Overdrive Award winner as part of GM's 30th annual Supplier of the Year awards, marking the fifth consecutive year Dana has been honoured as a top supplier by GM. Dana was one of 31 companies from 12 countries to earn an Overdrive Award for 2021. More
---
Boris Johnson rips up climate rulebook as he moves to replace Russian supply of oil and gas
Pressure to guarantee the country's energy security means Boris Johnson is putting aside a key commitment to the planet. Read More
---
Global energy-related carbon dioxide emissions rose by 6% in 2021 to 36.3 billion tonnes, their highest ever level, as the world economy rebounded strongly from the Covid-19 crisis and relied heavily on coal to power that growth, according to new IEA analysis. The increase in global CO2 emissions of over 2 billion tonnes was the largest in history in absolute terms, more than offsetting the previous year's pandemic-induced decline, the IEA analysis shows. The recovery of energy demand in 2021 was compounded by adverse weather and energy market conditions – notably the spikes in natural gas prices – which led to more coal being burned despite renewable power generation registering its largest ever growth.
The global CO2 emissions and energy demand numbers are based on the IEA's detailed region-by-region and fuel-by-fuel analysis, drawing on the latest official national data and publicly available energy, economic and weather data. Read More
---
Oil and Gas Blends
Units
Oil Price $
change
Crude Oil (WTI)
USD/bbl
$113.20
Up
Crude Oil (Brent)
USD/bbl
$116.50
Up
Bonny Light
USD/bbl
$116.10
Up
Natural Gas
USD/MMBtu
$4.92
Down
OPEC basket 21/03/22
USD/bbl
$113.84
Up
At press time 22nd March 2022
---
New electric vehicle partnership aims to deliver more charge points for UK businesses
We join forces with software provider Monta, combining our services to install, manage, and monetise company EV charge points
As the number of electric vehicles (EVs) on UK roads continues to multiply against a backdrop of charge point shortages, CTEK and Monta have agreed a partnership aimed at providing more chargers for businesses across the UK. This exciting partnership will see the two provide a complete package of EV charging for businesses – from charge point installation and management to payment and customer support.
While plug-in cars grew by 280% between 2019 and 2021, the number of public charge points increased by less than 70%.
But this, Monta and CTEK argue, presents the perfect opportunity for more business and land-owners to get on board, opening up a brand new revenue stream.The partnership will provide businesses with features such as smart queueing, reservation, and load-balancing. Plus, as the charge points are open protocol, any make or model of EV is able to use the chargers. Read More
---
---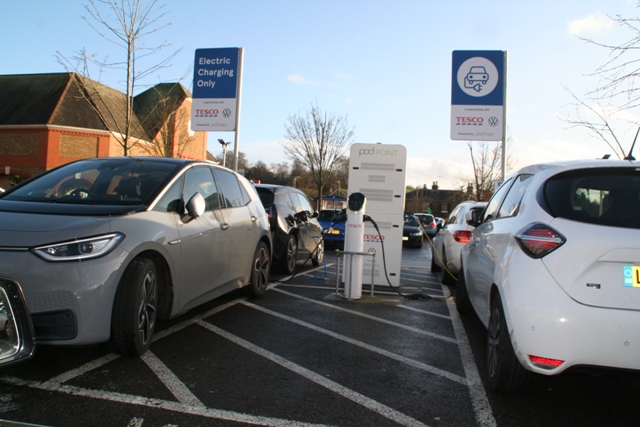 Smart charging
The CS ONE battery charger from CTEK, the leading global brand in vehicle charging technology, is the ideal way to keep your 12V battery fully charged and in the best of health.
Super smart and super sleek, the CS ONE is the only charger in the world with patented APTOTM 'adaptive charging' that checks what type of battery you have (lead acid or lithium), establishes how much charge is needed and then recharges it safely. CS ONE is also really easy to use; there's no need to worry about positive and negative terminals – just plug the charger in, pop the two black clamps on either terminal, and the charger will do the rest. For the last 20% of charge, the CS ONE gradually reduces the rate of charge so there's no danger of overload. It will even tell you when it's finished, and when your battery has enough charge to start the car. Read More
---

The market for plug-in hybrid electric vehicles (PHEVs) continues to grow rapidly. Globally, there are now 1.76m PHEVs on the road, and this is expected to reach more than 10 million by 2030, rising at a rate of nearly 20% a year1.
A PHEV has two batteries – the main lithium-ion battery, and a reduced size 12V battery that starts the car and looks keeps accessories like heating, air conditioning and computerised systems functioning efficiently. Read More
---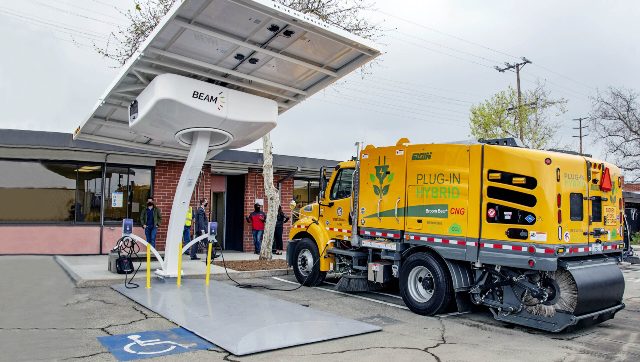 Beam Global,, the leading provider of innovative, sustainable products and technologies for electric vehicle (EV) charging, energy storage, energy security and outdoor media, announced that the City of Costa Mesa in Orange County California has deployed an EV ARC™ solar-powered EV charging system to charge the Senior Center electric shuttle bus and other City fleet electric vehicles. The system was purchased through the California Department of General Services (DGS) Contract #1-18-61-16, which serves to simplify the government procurement process and make chosen solutions available statewide at the best negotiated pricing.
The City of Costa Mesa's EV ARC™ charging system fits in a standard parking space and is equipped with a dual port ClipperCreek brand charger capable of charging two vehicles simultaneously. The solar-powered EV ARC™ system generates and stores its own clean electricity and delivers that electricity to power City EVs day or night, and during inclement weather and power outages. Off grid, flood proof to 9.5 feet and wind-rated to 125 mph, the product adds to the City's energy resiliency and disaster preparedness. The charging system is transportable and can be relocated as City charging patterns emerge and change. Read More
---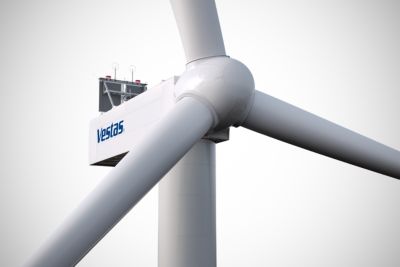 International renewables developer wpd has placed a 30 MW order for the Licata wind park to be located in Sicily, Italy. The contract includes the supply and installation of seven V150-4.2 MW wind turbines, six of them delivered in 4.3 MW optimised power mode, as well as a 15-year Active Output Management 5000 (AOM 5000) service agreement.
"We are proud to partner with wpd for their first wind project in Italy. The order showcases how the reliability of Vestas' 4MW platform continues to optimise our customers' business case in the country and help them win projects in the Italian auctions", says Vestas Head of Italy, Francesco Amati.
Turbine delivery is planned for the third quarter of 2023, whilst commissioning is expected for the fourth quarter of 2023. With this project, Vestas has secured more than 1.6 GW of contracts derived from auctions in Italy, where it has installed over 4.7 GW since 1991, accounting for a market share of more than 40 percent. Read More–>
---
Nissan revealed their e-4ORCE radio-controlled car, an RC car that demonstrates how Nissan's e-4ORCE all-wheel control technology offers impressive handling and drivability over a variety of surfaces. With an Ariya exterior shell, representing the first Nissan vehicle to be offered with e-4ORCE, the RC car navigates a specially developed figure-eight course with different surfaces to show how the technology maintains the driving line and steerability. Members of the public can experience the demonstration at Nissan's Global Headquarters in Yokohama from March 18 to 21. e-4ORCE is Nissan's most advanced all-wheel control technology. Engineers fine-tuned e-4ORCE's precision control technology and twin electric motors to provide unparalleled ride comfort for all vehicle occupants. By specifically managing power output and braking performance for smoothness and stability, e-4ORCE enhances driver confidence by tracing the intended driving line over almost any road surface but without the need to change driving style or input. When cornering on snow-covered roads, for example, the vehicle can faithfully trace the driver's intended line thanks to the coordinated control of the front and rear motors and the brake system. With the confidence to handle such a variety of road surfaces, driving becomes more enjoyable. Read More–>
---
Region
Period
Rig Count
Change
U.S.A
18th March 2022
663
+0
Canada
18th March 2022
176
-30
International
February 2022
813
—
Baker Hughes
---
---
Octopus Energy, the fourth largest UK energy supplier, announced a price increase for customers on its standard variable tariffs. The price change comes into effect from 2nd April 2022.
Existing customers on the standard variable tariff ("Flexible Octopus") will see costs rise to £1921 for a typical user (c. £50 below the price cap and any other large supplier). The standard variable tariff for new customers will be £1969, £2 below the price cap.
Octopus Energy has already helped over 30,000 customers who are struggling with their bills this winter through its financial hardship fund, Octo Assist. To help even more households in need, Octopus is today announcing it is doubling its fund from £2.5m to £5m. Uniquely among all large suppliers, Octopus is holding costs significantly below the cap for existing customers. Together with the rebate for existing flexible tariff customers, Octopus Energy's support package for customers now amounts to around £50 million for the upcoming price cap period. Read More
---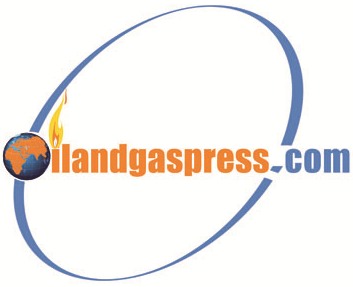 OilandGasPress Energy Newsbites and Analysis Roundup |Compiled by: OGP Staff, Segun Cole @oilandgaspress.
Disclaimer: News articles reported on OilAndGasPress are a reflection of what is published in the media. OilAndGasPress is not in a position to verify the accuracy of daily news articles. The materials provided are for informational and educational purposes only and are not intended to provide tax, legal, or investment advice.
Submit a Press Release