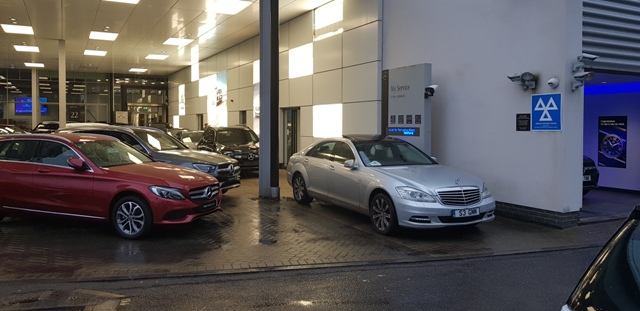 Energy News Digest to 3rd Mar. 2022. OPEC daily basket price stood at $112.20/bl, Wed, 2nd Mar. 2022
U.S. crude stockpiles unexpectedly fell more than expected last week, the API reported. The Russia-Ukraine war has sent commodity prices soaring.
---
Russia's invasion of Ukraine has catapulted the price of gas and oil upwards to record levels with households warned that they could soon be paying more than £3,000-a-year to heat their homes. Today UK wholesale gas prices – the price paid by energy companies who serve British households – briefly topped £4.50 per term – up from £2.50 yesterday morning. It then settled at around £4. Read More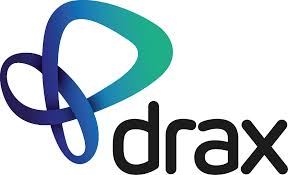 Drax Group PLC Financial highlights
Adjusted EBITDA £398 million (2020: £412 million)
Strong liquidity and balance sheet – £549 million of cash and committed facilities at 31 December 2021
Expect to be below 2x net debt to Adjusted EBITDA by the end of 2022
Total dividend – 10% increase to 18.8 pence per share (2020: 17.1 pence per share)
Proposed final dividend of 11.3 pence per share (2020: 10.3 pence per share) Read More
---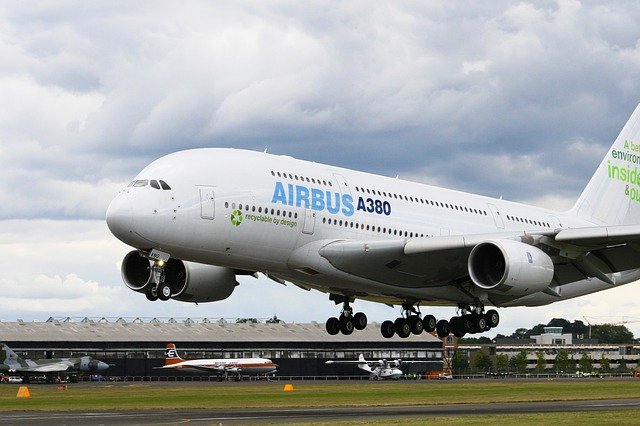 Airbus said on Wednesday it would stop supporting companies such as Aeroflot, the Russian flag carrier, which operates flights on a number of Airbus models including the A320, the A330, and the A350.
"In line with international sanctions now in place, Airbus has suspended support services to Russian airlines, as well as the supply of spare parts to the country," the European manufacturing giant said in a statement.
"Services provided by the Airbus Engineering Centre in Russia (ECAR) have also been suspended pending further review." More
---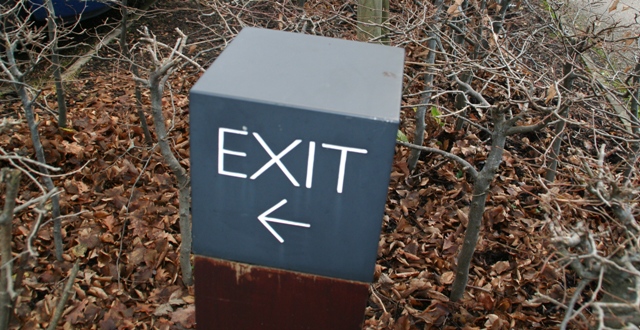 Centrica plc (the "Company") announces that Pam Kaur has notified the Company of her intention not to stand for re-election as a Non-Executive Director at Centrica's Annual General Meeting later this year. This follows abrdn plc having announced today that she will join the Board of abrdn plc on 1 June 2022. Accordingly, Pam Kaur will stand down from the Centrica plc Board at the conclusion of Centrica's 2022 Annual General Meeting. Read More
---

CME Group reported its February 2022 market statistics, showing average daily volume (ADV) increased 19% to 29 million contracts during the month.
February 2022 ADV across asset classes includes:
Interest Rate ADV of 14.9 million contracts
Equity Index ADV of 8.1 million contracts
Options ADV of 4.6 million contracts
Energy ADV of 2.8 million contracts, E-mini Crude Oil futures ADV increased 113%
Agricultural ADV of 1.9 million contracts
Foreign Exchange ADV of 876,000 contracts
Metals ADV of 576,000 contracts Read More
---
Oil and Gas Prices
Units
Price $
change
Crude Oil (WTI)
USD/bbl
$115.10
Up
Crude Oil (Brent)
USD/bbl
$117.60
Up
Bonny Light
USD/bbl
$111.80
Up
Natural Gas
USD/MMBtu
$4.89
Up
OPEC basket 02/03/22
USD/bbl
$112.20
Up
At press time 3rd March 2022
---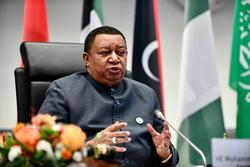 Following the conclusion of the 26th OPEC and non-OPEC Ministerial Meeting, held via videoconference on 2 March 2022, and based on internal consultation held exclusively by the OPEC and participating non-OPEC oil-producing countries in the Declaration of Cooperation of (DoC), it was noted that current oil market fundamentals and the consensus on its outlook pointed to a well-balanced market, and that current volatility is not caused by changes in market fundamentals but by current geopolitical developments.
The OPEC and participating non-OPEC oil-producing countries decided to:
Reaffirm the decision of the 10th Ministerial Meeting on 12 April 2020 and further endorsed in subsequent meetings including the 19th Ministerial Meeting on 18 July 2021.
Reconfirm the production adjustment plan and the monthly production adjustment mechanism approved at the 19th Ministerial Meeting and the decision to adjust upward the monthly overall production by 0.4 mb/d for the month of April 2022, as per the attached schedule.
Reiterate the critical importance of adhering to full conformity and to the compensation mechanism taking advantage of the extension of the compensation period until the end of June 2022. Compensation plans should be submitted in accordance with the statement of the 15th Ministerial Meeting. Hold the 27th OPEC and non-OPEC Ministerial Meeting on 31 March 2022. Read More
---
---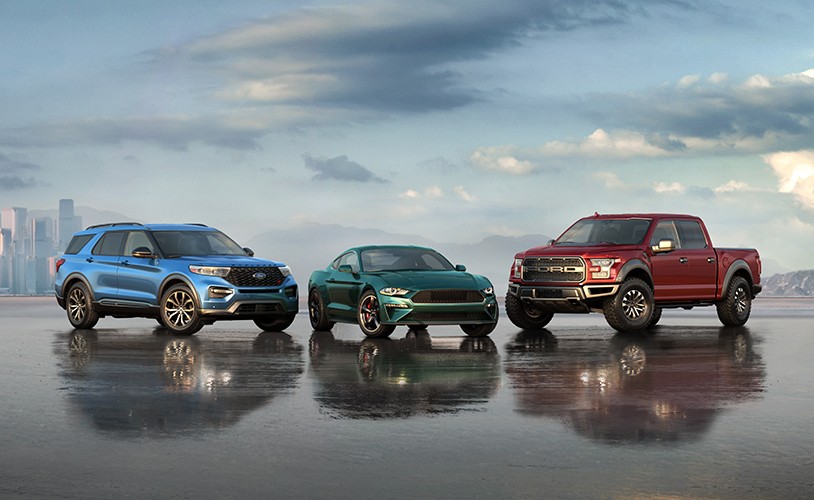 The all-new Ford Tourneo Connect multi-activity vehicle has become the automaker's latest model to earn a 5-star safety rating from Euro NCAP. The maximum safety rating is announced as production of the Tourneo Connect gets underway, delivering an adaptable, spacious cabin with seven-seat capability, the option of two versatile lengths, and a stylish series line-up including Active, Titanium, and Sport variants. First customer deliveries are set to follow in spring. The all-new Ford Tourneo Connect received scores of 84 per cent for adult and 82 per cent for child occupant protection, including maximum points in side barrier crash tests. 1 The independent vehicle safety authority also commended Tourneo Connect's driver assistance features, including Driver Alert, 2 Lane-Keeping System 2 and Pre-Collision Assist autonomous braking technology. Read More
---
Workhorse Group Inc. (NASDAQ: WKHS)("Workhorse"), an American technology company focused on providing sustainable and cost-effective electric vehicles to the last-mile delivery sector, and GreenPower Motor Company Inc. (NASDAQ: GP, TSXV: GPV) ("GreenPower"), a leading manufacturer and distributor of zero-emission electric-powered vehicles serving the cargo and delivery, shuttle, transit and school bus markets, today announced the signing of a multi-year supply agreement to facilitate the manufacturing and delivery of medium-duty Class 4 step vans into the North American market. Under the terms of the agreement, the companies have confirmed a 21-month schedule during which GreenPower will deliver 1,500 EV Star cab and chassis to Workhorse starting in July 2022. The chassis are to be used in the production of Workhorse's new Class 4 W750 step van line, which is slated to enter production in Q3 2022. Workhorse will complete the manufacturing process and deliver finished step vans to its customers in the United States and Canada. The agreement includes deposits based on delivery thresholds and also contains a renewal option. Read More
---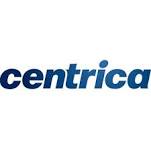 British Gas owner Centrica pulls out of gas contracts with Gazprom. The owner of British Gas plans to exit its gas supply agreements with Russian companies, most notably Gazprom (GAZP.ME), "as a matter of urgency". Read More
---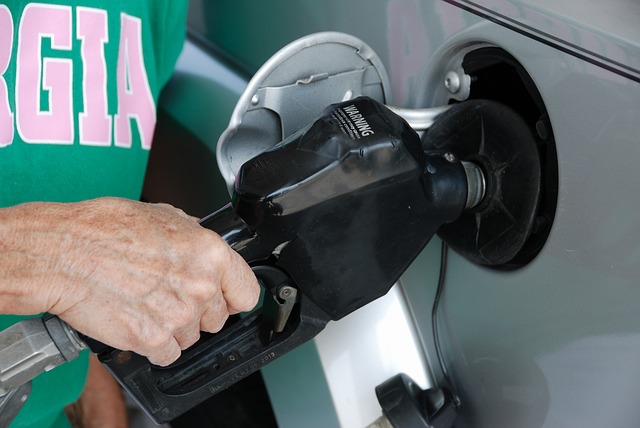 From April 1, rebated diesel, sometimes referred to as red diesel, and rebated biofuels will no longer be allowed to be used as they are currently. People will only be able to use rebated fuels for specific purposes, including when using machines, vehicles, vessels and appliances. The rebated fuels affected by these changes are: rebated diesel, rebated Hydrotreated Vegetable Oil (HVO), rebated biodiesel and bioblend, kerosene taxed at the rebated diesel rate and fuel substitutes.From this date, it will no longer be legal to use red diesel for non-road mobile machinery such as bulldozers and cranes or to power mobile generators on construction sites. Read More–>
---

Oxford is set to launch the UK's first Zero Emission Zone (ZEZ) on February 28, where all drivers of petrol and diesel vehicles pay a daily charge to drive inside the area. The pilot will launch in a small number of streets in the city centre including: New Road, between Bonn Square and its junction with Castle Street; Bonn Square; Queen Street; Cornmarket Street; New Inn Hall Street; Shoe Lane; Market Street, from Cornmarket junction east for 40 metres; Ship Street; and St Michael's Street. All petrol and diesel vehicles, including hybrids, will incur a daily charge unless eligible for a discount or exemption. However, zero emission vehicles, such as electric cars, can enter the pilot area free of charge. The charge will vary from £2 to £10 per day depending on the emission levels of the vehicle. Automatic number plate recognition (ANPR) cameras are being installed to enforce rules within the zone. Read More–>
---

ExxonMobil today detailed plans at its annual Investor Day to deliver industry-leading earnings, cash flow growth and shareholder returns, and lead in the energy transition across a range of lower-emissions scenarios. Company plans include annual structural reductions of $9 billion a year by 2023 compared to 2019, building on $5 billion annual structural reductions achieved to date. These savings and other improvements, including a streamlined organizational structure, will enable ExxonMobil to double earnings and cash flow potential by 2027 versus 2019, reduce breakeven costs by roughly $10 per barrel, boost returns on capital employed, and sustainably grow total shareholder returns and distributions. Read More
---

The world's biggest shipping lines MSC and Maersk on Tuesday suspended container shipping to and from Russia, deepening the country's isolation as its invasion of Ukraine sparks an exodus of international companies. The West has imposed heavy restrictions on Russia to close off its economy and block it from the global financial system, pushing companies to halt sales, cut ties and dump tens of billions of dollars' worth of investments. The moves by MSC and Maersk mean that Russia — the world's 11th largest economy and supplier of one-sixth of all commodities — is now effectively cut off from a large chunk of the globe's shipping capacity. Read More
---
Region
Period
Rig Count
Change from Prior Count
U.S.A
25th February 2022
650
+5
Canada
25th February 2022
224
+4
International
January 2022
841
—
Source
---
The Joint Technical Committee (JTC) of the Declaration of Cooperation (DoC) held its 60th Meeting today via videoconference to examine the latest developments in the global oil market. The Meeting was held in preparation for the 38th Meeting of the Joint Ministerial Monitoring Committee (JMMC) and the 26th OPEC and non-OPEC Ministerial Meeting (ONOMM), both of which are scheduled for tomorrow, 2 March 2022.
In his remarks, OPEC Secretary General, HE Mohammad Sanusi Barkindo, congratulated the Committee's Members on reaching the 60-meeting milestone. He emphasized that the Committee, since its inception following the signing of the DoC on 10 December 2016, has played an instrumental role in the framework's unparalleled success, which has aimed to support oil market stability. The Secretary General noted the impact of the global geopolitical situation and the uncertainties related to the COVID-19 pandemic on energy and the oil market. Read More
---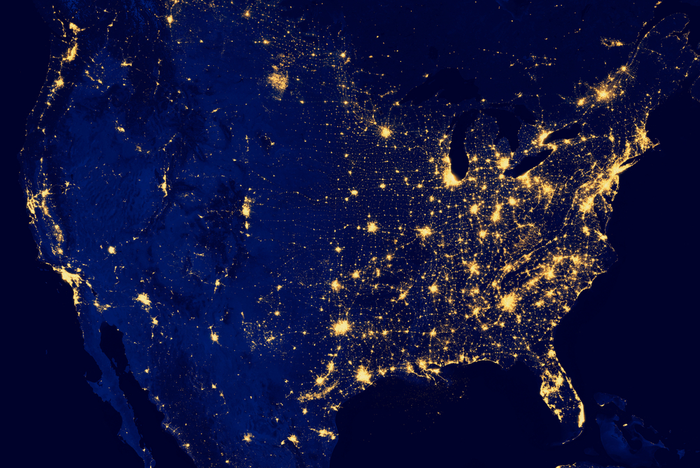 EIA leaders discuss Annual Energy Outlook 2022, projections for U.S. energy markets through 2050
The U.S. Energy Information Administration (EIA) will release its Annual Energy Outlook 2022 (AEO2022) at a virtual public event hosted by the Bipartisan Policy Center. The report contains projections for the U.S. energy sector through 2050. EIA releases its Annual Energy Outlook each year to provide updated long-term projections of U.S. energy markets. The event will feature a presentation about EIA's projections in AEO2022 by Stephen Nalley, EIA Acting Administrator, and Angelina LaRose, EIA Assistant Administrator for Energy Analysis, followed by a Q&A discussion with a panel of EIA experts. Read More
---
Lordstown Motors Corp., a provider of electric light duty trucks focused on the commercial fleet market, released its fourth quarter and fiscal year 2021 financial results and provided a business update. Ended 2021 with a cash balance of $244 million, $79 million above the midpoint of the previously issued outlook on disciplined spending, favorable working capital, additional equity issuances and a deferral of certain investments into 2022 Executed the asset purchase agreement with Foxconn to initiate the Company's strategic shift to a less capital-intensive business model focused on developing, engineering, testing and industrializing vehicles in partnership with Foxconn, with Foxconn manufacturing the Endurance in the Lordstown facility Raised $182 million in capital, comprised primarily of $100 million in down payments by Foxconn for sale of the Lordstown facility, $50 million from the sale of common stock to Foxconn and $30 million in other equity issuances; an additional $50 million down payment from Foxconn was received on January 28, 2022 Read More
---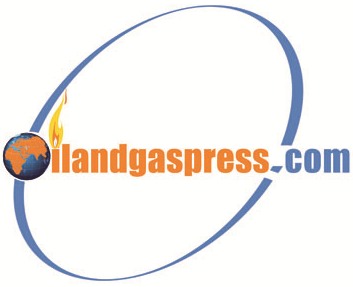 OilandGasPress Energy Newsbites and Analysis Roundup |Compiled by: OGP Staff, Segun Cole @oilandgaspress.
Disclaimer: News articles reported on OilAndGasPress are a reflection of what is published in the media. OilAndGasPress is not in a position to verify the accuracy of daily news articles. The materials provided are for informational and educational purposes only and are not intended to provide tax, legal, or investment advice.
Submit a Press Release