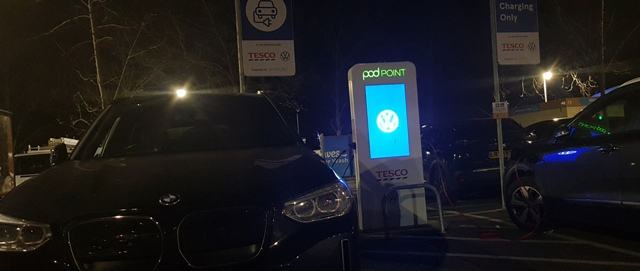 Energy News Digest to 9th Mar. 2022. OPEC daily basket price stood at $127.93/bl, Tue, 8th Mar. 2022
Biden announced a ban on Russia oil imports to the U.S., Poll reportedly shows 8 out of 10 U.S. adults support the economic sanctions targeting Russia, and 69 percent said they support the sanctions even if they result in higher energy prices at home.
---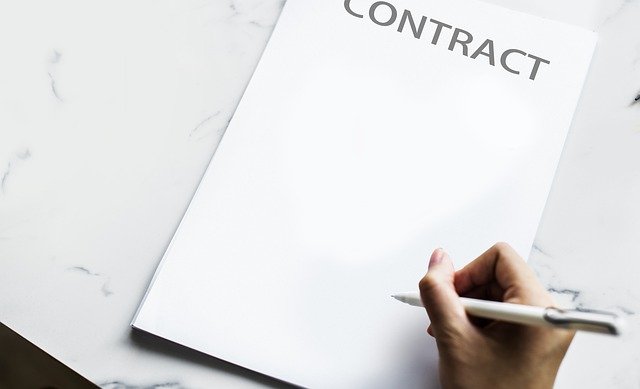 Eni and the Minister of Agriculture, Livestock and Fisheries of the Republic of Benin signs a cooperation agreement to develop jointly initiatives on the agro-industrial chain, for biorefining use.
Under the terms of the agreement, the parts will evaluate potential opportunities in the country in the field of agriculture and vegetable raw material to develop oil crops for Eni's biorefining system. More in details, the cooperation agreement focuses on the low ILUC (Indirect Land Use Change) crops identified in areas subject to natural and anthropic degradation, thus valorizing marginal lands while not competing with the food chain.
The agreement will allow Eni to contribute to the development of new industrial models in the country, ensuring the sustainability along the whole agro-feedstock supply chain. It will play a key role in the energy transition for both Eni and the Republic of Benin, which is taking the lead on it in the region and is already a net negative CO2 issuer. Also, it will benefit the employment market and the economic sector, capitalizing on the competitiveness of a local industry with a solid agricultural vocation.
The agreement confirms a new area of activity for Eni in the country and follows the 6 agreements signed in recent months to support the decarbonization process and promote circular economy initiatives in the African countries, by leveraging the role that agro-feedstock can play in Eni's path to achieve carbon neutrality by 2050. Read More
---
Of all Eni's experiences in support of STEM studies, the Role Modelling of women's careers has proved to be a powerful tool in encouraging girls to overcome gender-based conditioning and stereotypes and realise their potential. The Role Model is a positive example of a woman who has pursued her goals with determination despite any obstacles she may have encountered, and who embraces professional challenges with enthusiasm and curiosity. Amelia Lentini, a chemical engineer, is an example of this. She arrived at Eni in 1987. Since then, her passion for her work and her conviction with regard to the irrefutable added value that women represent in the scientific field have made her a pioneer and a voice to be heard Read More
---
The World Bank Board of Executive Directors today approved a supplemental budget support package for Ukraine, called Financing of Recovery from Economic Emergency in Ukraine – or FREE Ukraine – for $489 million. The package approved by the Board consists of a supplemental loan for $350 million and guarantees in the amount of $139 million and is also mobilizing grant financing of $134 million and parallel financing of $100 million, resulting in total mobilized support of $723 million. The fast-disbursing support will help the government provide critical services to Ukrainian people, including wages for hospital workers, pensions for the elderly, and social programs for the vulnerable.
The initial World Bank support was increased with guarantees from the Netherlands for 80 million euros ($89 million equivalent) and Sweden for $50 million. The World Bank has also set up a multi-donor trust fund (MDTF) to facilitate channeling grant resources from donors to Ukraine, with contributions from the UK, Denmark, Latvia, Lithuania, and Iceland in the amount of $134 million thus far. The World Bank is calling for further grant contributions to the MDTF. In addition, Japan is linking $100 million in parallel financing to the support package. More
---
The U.S. Department of Energy Solar Energy Technologies Office (SETO) and Building Technologies Office (BTO) have jointly issued a request for information (RFI) to gather input on technical and commercial challenges and opportunities for building-integrated photovoltaic (BIPV) systems.
While roof-mounted solar systems on buildings are more common, BIPV systems offer other ways to site solar technologies on buildings, like directly integrating solar modules into the roof or the building's facade. Integrating solar generation directly into building components could improve material and supply chain efficiencies and reduce system costs. Read More
---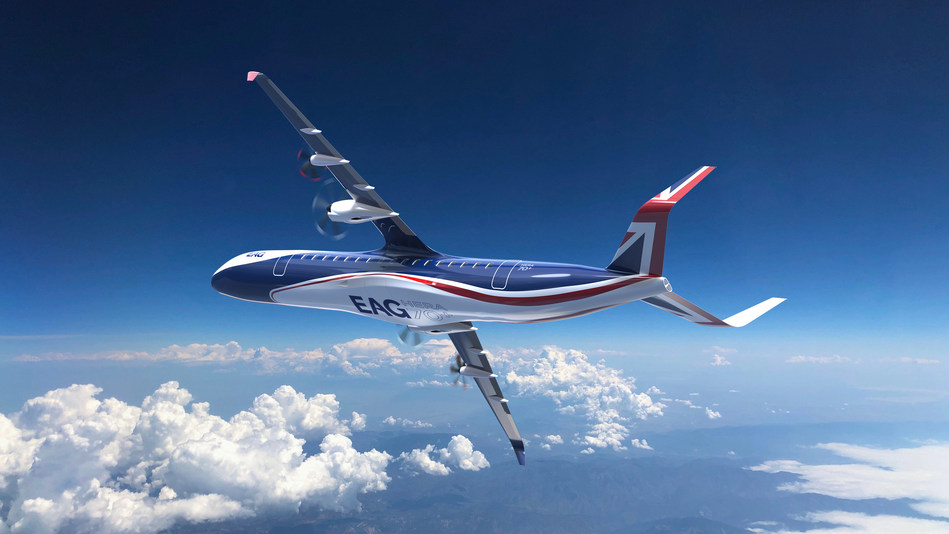 The past year has propelled the aviation industry ever closer toward a goal of viable commercial electric aircraft. United Airlines announced in July that it's buying 100 19-seater, zero-emission electric planes from Swedish startup Heart Aerospace; they are set to take flight for short hops in the United States in 2026. Over in Europe, EasyJet's partnership with U.S. startup Wright Electric has led to development plans for the Wright 1, an all-electric, 186-seat commercial passenger jet with an 800-mile range that's targeted to enter service around 2030. Up sooner still, Wright Electric additionally announced in November plans for an electric 100-seater, the Wright Spirit, due out in 2026. Read More
---
Oil and Gas Blends
Units
Oil Price $
change
Crude Oil (WTI)
USD/bbl
$125.10
Up
Crude Oil (Brent)
USD/bbl
$129.70
Up
Bonny Light
USD/bbl
$132.20
Up
Natural Gas
USD/MMBtu
$4.52
Down
OPEC basket 08/03/22
USD/bbl
$127.93
Up
At press time 9th March 2022
---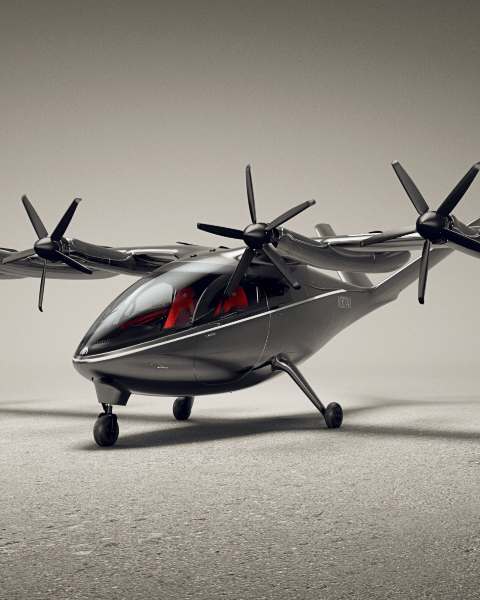 Archer Aviation Inc. (NYSE: ACHR) will report its fourth quarter and full year 2021 financial results after market close on Monday, March 14, 2022. The Company will host a conference call and corresponding live webcast at 2:00 p.m. Pacific Time (5:00 p.m. Eastern Time) to discuss the financial results and provide a business update. Read More
---
---
An International Monetary Fund (IMF) team, led by Ms. Ran Bi, held virtual discussions with the Qatari authorities to conduct the 2022 Article IV consultation from February 13 to March 1, 2022. At the end of the visit, Ms. Bi issued the following statement:
"The Qatari authorities' swift and decisive response to the COVID-19 crisis has dampened its health and economic impact and paved the way for a speedy recovery. Proactive containment measures, massive testing, strong healthcare, and fast vaccination rollout have helped to minimize the health effect of the pandemic and contain the disruptions to economic activities. In addition, the comprehensive economic support package has provided much needed relief to the most affected households and firms and ensured sufficient liquidity in the banking system. Read More
---
The UAE has signed a collaboration deal with Austria that will help boost hydrogen production and achieve the country's net-zero emission targets by 2050, according to state news agency WAM. The memorandum of understanding (MoU), signed during the visit of Austrian Chancellor Karl Nehammer, comprises a "permanent framework for collaboration and exchange" in the production, storage, conversion, transport, trade, re-conversion and utilisation of hydrogen energy. Read More
---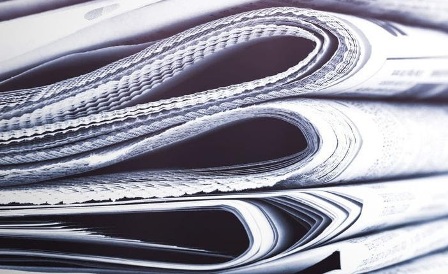 Biden will ban imports of Russian oil, natural gas after relentless pressure: Gas prices set to go HIGHER than the record $4.17 a gallon as Putin warns barrels will reach $300 and Americans are urged to conserve fuel. The United Kingdom is expected to levy its own ban on Russian oil, with a ban on its natural gas still in talks Read More
---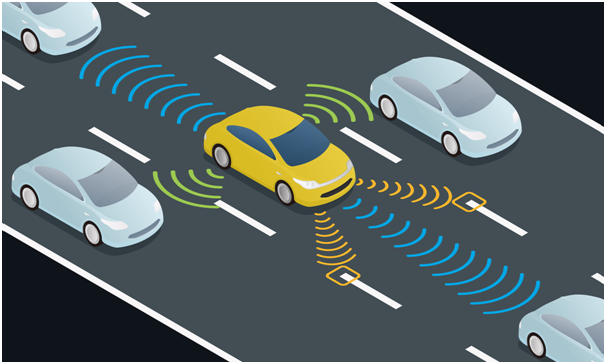 Once only a concept seen in movies, the world of autonomous driving is fast becoming a bona fide reality. Until now, only a few autonomous features have been available and limited to high-end vehicles, but the day of mass adoption and ubiquity is near. As one can imagine, the highest importance is on safety. Companies are taking different approaches to achieve that, with engineers busily fusing software, connectivity and operations to produce vehicles that can safely maneuver everything from traffic jams and pedestrians to freeways and dirt roads. If you ask Cepton Inc. (NASDAQ: CPTN) (Profile), the road to safe and effective self-driving cars goes through lidar (short for light detection and ranging), and judging by the response to Cepton recently becoming public on the Nasdaq, Wall Street agrees. Cepton, which develops and manufactures cutting-edge lidar products, is working with major automakers such as General Motors Company (NYSE: GM) and Ford Motor Company (NYSE: F) to bring autonomous driving to everyone. In fact, Cepton has already secured the largest series production award in the lidar industry to support GM's Ultra Cruise program. Others in the sector are also focusing on the space, as companies such as Luminar Technologies Inc. (NASDAQ: LAZR) look to enhance their presence, while Tesla (NASDAQ: TSLA), the world's most well-known electric car brand, has bucked the lidar trend altogether with a camera-only approach for its autonomous driving technology. Read More–>
---
McDonald's closes all 850 of its Russian restaurants INDEFINITELY because of Putin's Ukraine invasion – but says it will continue to pay its 62,000 workers. McDonald's has also temporarily closed 108 restaurants in Ukraine and continues to pay those employees Read More–>
---
Oil prices are set to average $135 per barrel this year as the world could face the "largest energy supply shocks ever" with Russian crude struggling to make it to the market, according to Goldman Sachs. The investment bank significantly hiked its oil price forecasts for 2022 and 2023. Goldman now sees the spot Brent Crude price averaging $135 a barrel this year, up from $98 expected earlier. The forecast for 2023 is now $115 a barrel spot Brent, compared to $105 previously. Although Russia's exports are not under sanctions currently, many buyers, traders, insurers, and tanker owners have started to avoid purchases of Russian crude. This has already started to affect market balances. Read More
---
After facing a huge backlash last week and over the weekend when it snapped up a cargo of Russian crude at a bargain price at a time when many other players had started to curtail their purchases effectively creating an informal "self-sanction" embargo, Shell said on Tuesday it is withdrawing from dealing in Russian oil and natural gas, saying it would immediately halt all spot purchase of crude from the country and will phase out its other trading and business dealings, the WSJ first reported. Over the weekend, Shell had already apologized for the purchase and said it would commit profits from its Russian oil purchases to humanitarian funds aimed at alleviating the crisis in Ukraine. Shell had previously said it would exit its joint ventures with Russian energy giant Gazprom PJSC. Read More
---
Region
Period
Rig Count
Change from Prior
U.S.A
4th March 2022
650
—
Canada
4th March 2022
217
-7
International
February 2022
813
-28
Baker Hughes
---
Central Petroleum Limited today reports a net profit after tax of $30.5 million for the half year to 31 December 2021, including a $36.6 million profit on the sale of half of its interest in its three producing gas and oil fields in the Northern Territory. The result also includes $10.1 million of exploration expenses associated with preparations for two new exploration wells at Palm Valley and Dingo and testing at its Range coal seam gas pilot. Underlying Earnings Before Interest, Tax, Depreciation, Amortisation and Exploration (EBITDAX) was $10.0 million, down from $12.9 million in the corresponding 2020 half year, reflecting the reduced interests in the Amadeus Basin producing properties from 1 October 2021. Underlying performance was relatively consistent with previous periods, with field decline offset by increased capacity at Mereenie following the commissioning of two new production wells. Read More
---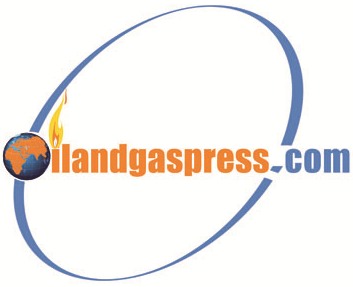 OilandGasPress Energy Newsbites and Analysis Roundup |Compiled by: OGP Staff, Segun Cole @oilandgaspress.
Disclaimer: News articles reported on OilAndGasPress are a reflection of what is published in the media. OilAndGasPress is not in a position to verify the accuracy of daily news articles. The materials provided are for informational and educational purposes only and are not intended to provide tax, legal, or investment advice.
Submit a Press Release