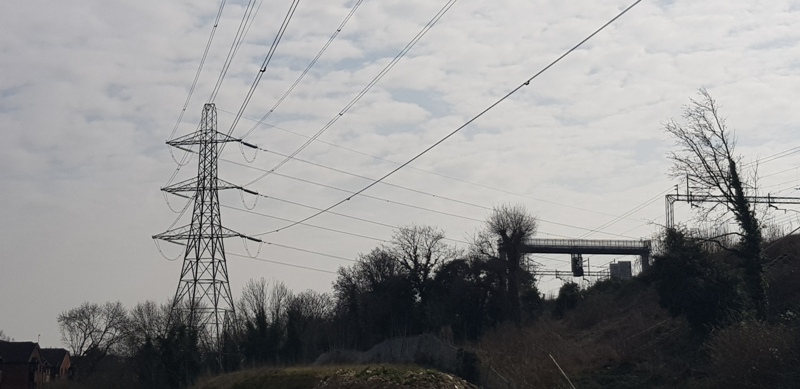 Energy News release Digest 22nd Mar. 2022
Hitachi Energy, the global technology and market leader in power grids, announced today that it has won an order from Suzano, the world's leading eucalyptus pulp producer and one of Latin America's largest paper producers, to design and deliver a complete grid connection solution for the company's new pulp mill in Brazil. Suzano's new factory will be the world's largest single-line eucalyptus pulp mill and Brazil's first pulp production facility to be fossil fuel free when completed in the second half of 2024. It will have an annual production capacity of 2.5 million tons and will increase Suzano's output by 20 percent. About half of the electricity generated will be transferred to the national power grid, enough to supply around 2.3 million people for one month.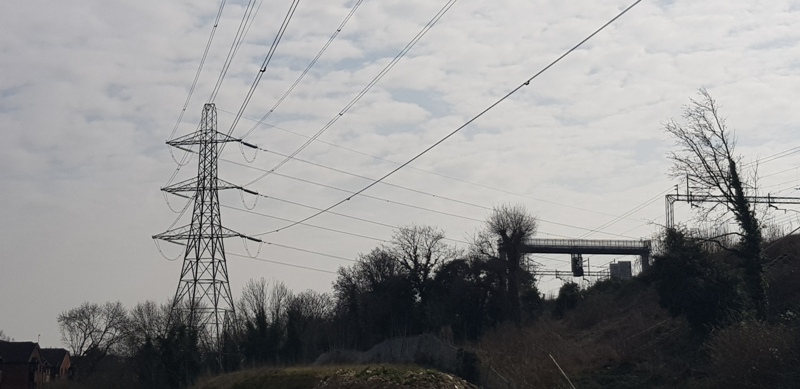 The two companies have worked closely together on grid solutions for Suzano's fleet of mills over the past 20 years. In this spirit of collaboration and co-creation, Hitachi Energy has contributed its pioneering technologies and its unique system integration capabilities, engineering expertise and extensive experience of local grid code requirements. This enables Hitachi Energy to design and supply complete solutions with exceptional levels of reliability, that are fundamental for these types of application. Read More
---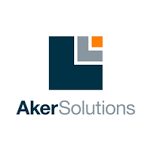 Following several years of extensive upgrades, the drilling and production platform Njord A is ready for handover to Equinor. Towing it back to the field has started today, March 22. The project has provided more than 6,000 man-years in Norway and the Norwegian share of value creation from the project has been around 95 percent.
Njord A has been described as Norway's largest renovation project. After the contract was signed on March 17, 2017, significant upgrades have been carried out on the hull and the platform deck to extend its lifetime for another 20 years of production.
"A refurbishment project is never easy, especially at this size and complexity, and with the addition of having to be carried out in the middle of a pandemic with a shortage of labor and a strict infection control regime. This makes me even more proud that we have now reached this important milestone. However, I am most proud that we have carried out this large scope of work at our Stord yard without a single serious injury to either people or material," said Sturla Magnus, executive vice president and head of Aker Solutions' topside and facilities business. The upgrade of Njord A has been a project with very high local content in Norway. The engineering was performed mainly by Aker Solutions' offices in Bergen, Stavanger, Fornebu and Trondheim. The construction has been carried out at the company's yards at Stord and Verdal. Close to 400 different supplier companies have been involved in the project, most of them Norwegian. Read More
---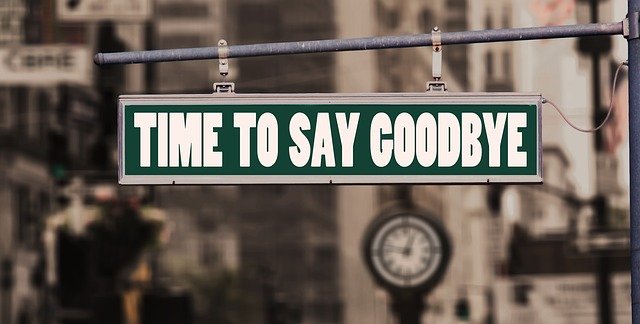 Executive Vice President for Technology, Digital & Innovation (TDI) Carri Lockhart has decided to resign from Equinor to return to the US.
"I thank Carri for her contributions in the CEC, her effort to establish the TDI business area and her commitment to develop Equinor's technology agenda. I wish her all the best in future," says CEO Anders Opedal.  
Carri Lockhart will step out of the Corporate Executive Committee (CEC) on 22 March 2022 and will be available for the company to secure a good handover until 30 June 2022. Senior Vice President Elisabeth Birkeland Kvalheim has been appointed acting Executive Vice President for TDI, effective today. Read More
---

Neptune Energy today announced record levels of support for European economies with the company's activities contributing $3.3 billion gross value added (GVA) and more than 9,700 jobs. Economic impact analysis by Oxford Economics, published in Neptune's Annual Report and Accounts today, revealed the company's overall European economic impact increased significantly in 2021 – up from $2.1bn in 2020 – due primarily to increased earnings resulting in higher taxes paid. Since its inception in 2018 Neptune has invested more than $6 billion in development, exploration and acquisitions to grow the business. More
---

Eco Wave Power Global AB announced that Inna Braverman, Founder and CEO of Eco Wave Power, was invited to testify before a New Jersey Legislature hearing about wave energy. The Assembly Special Committee on Infrastructure and Natural Resources (the "Committee"), and its chairman, Assemblyman Robert Karabinchak, asked the guests to share their expertise and knowledge on wave energy and its outlook for growth in the State of New Jersey.
The list of participants who provided testimony to the Committee that took place on Thursday, March 17, 2022, included Philipp Stratmann, President and CEO of Ocean Power Technologies, Marcus Lehmann, Founder and CEO of CalWave Power Technologies Inc., Professor Muhammad R. Hajj, Chair of the Department of Civil, Environmental and Ocean Engineering and Director of the Davidson Laboratory at New Jersey's Stevens Institute of Technology and Patty Cronheim, Director at New Jersey League of Conservation Campaigns. Read More
---
V-Bunkers, Vitol's Singapore bunker operations company, is pleased to announce that its barges have recently made several deliveries of bio-fuel blended VLSFO.
Mike Muller, Head of Vitol Asia said: "We are delighted to have demonstrated in multiple deliveries that we have the capability to bring to market these bespoke blended bunker supplies containing renewable energy. We appreciate the support of the Maritime and Port Authority of Singapore (MPA) in facilitating these initial, trial deliveries. Bio-fuel bunker blends represent an 'available-right-now' decarbonisation option for shipowners and we are committed to making these blends more readily accessible to our shipping customers."
Quah Ley Hoon, Chief Executive of MPA said, "We are pleased to facilitate Vitol's successful delivery of their first bio-fuel blended VLSFO to Singapore. As the world's top bunkering port, we will continue to work with industry partners like Vitol to promote and provide the industry with greener marine fuels options in our drive towards more sustainable shipping." Read More
---
Vitol 2021 volumes , review and Business highlights:
Turnover of $279 billion in 2021 (2020 $140 bn)
7.6 million barrels a day of crude oil and products delivered in 2021 (2020 7.1mb/d)
30%+ increase across transitional volumes traded
1.2 GW renewable generation operational and planned, investments across the energy spectrum. Crude oil and products remain the core of our business. The resurgence of oil demand means that 2021 volumes of 367 m MT are almost back to 2019 levels across all products except for jet which remained 22% down.
Our direct customer proposition is growing with the expansion of our bunkering service into new markets and deploying new, low-carbon technologies, such as LNG dual fuel supply ships in Singapore. Our efforts in this area have been recognised by the Maritime Port Authority of Singapore. We also supplied and facilitated the first sustainable aviation fuel (SAF) flight from London Heathrow. We continue to complement our trading business with investment in assets. Whilst we anticipate oil demand falling in the long term, demand is likely to continue to grow for the next decade. Given limited investment in production, we expect a 'demand gap' to widen over the next few years. Hence, last year our US upstream company Vencer acquired producing assets from Hunt Oil, adding 40 mboepd of production to our portfolio and we continue to look for high quality producing assets in which to invest.
On the demand side, growth will be driven by the developing economies. In this context, we were pleased to have our offer for Vivo Energy, a Shell and Engen licensee in Africa, accepted. Africa continues to be a growth market for oil products and Vivo has a presence in 23 countries, over 2,700 employees and a network of 2,400 service stations. Read More
---
---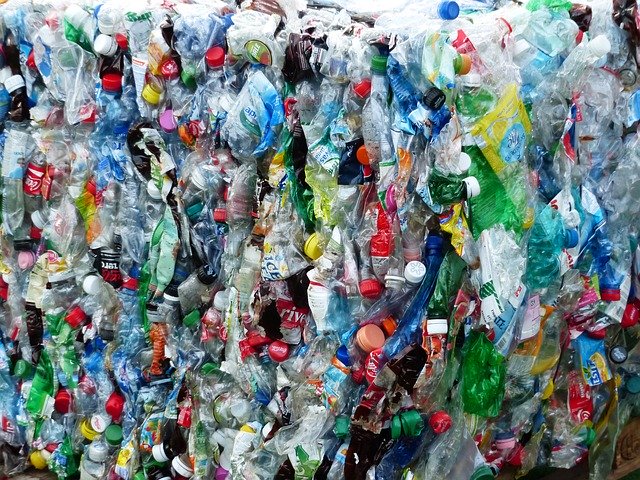 Vitol has entered into a strategic partnership with Danish company WPU, which recycles waste plastic into plastic oils. Vitol will offtake and market the recycled plastic oils generated by WPU's new pyrolysis plant in Faarevejle in Odsherred Municipality north of Copenhagen, which is expected to open in early 2023, with an additional two plants to be opened by Q3 2023. The combined capacity of these plants will be 160,000 metric tons of waste plastic a year. Read More
---
Li Auto Inc., an innovator in China's new energy vehicle market, announced that the Company's Class A ordinary shares, which are listed and traded on the Stock Exchange of Hong Kong Limited ("HKEX"), have been included in the Shenzhen-Hong Kong Stock Connect program, effective on March 14, 2022, based on the announcement of the Shenzhen Stock Exchange.
The inclusion in the Shenzhen-Hong Kong Stock Connect program allows the Company to access a broader investor base and share its growth trajectory and further success with users, partners and investors in mainland China via the financial market.
The Company was selected as a constituent stock of the Hang Seng Composite Index and its sub-indexes, including the Hang Seng Composite LargeCap Index, on August 26, 2021, and was selected as a constituent stock of the Hang Seng TECH Index on March 7, 2022. Read More
---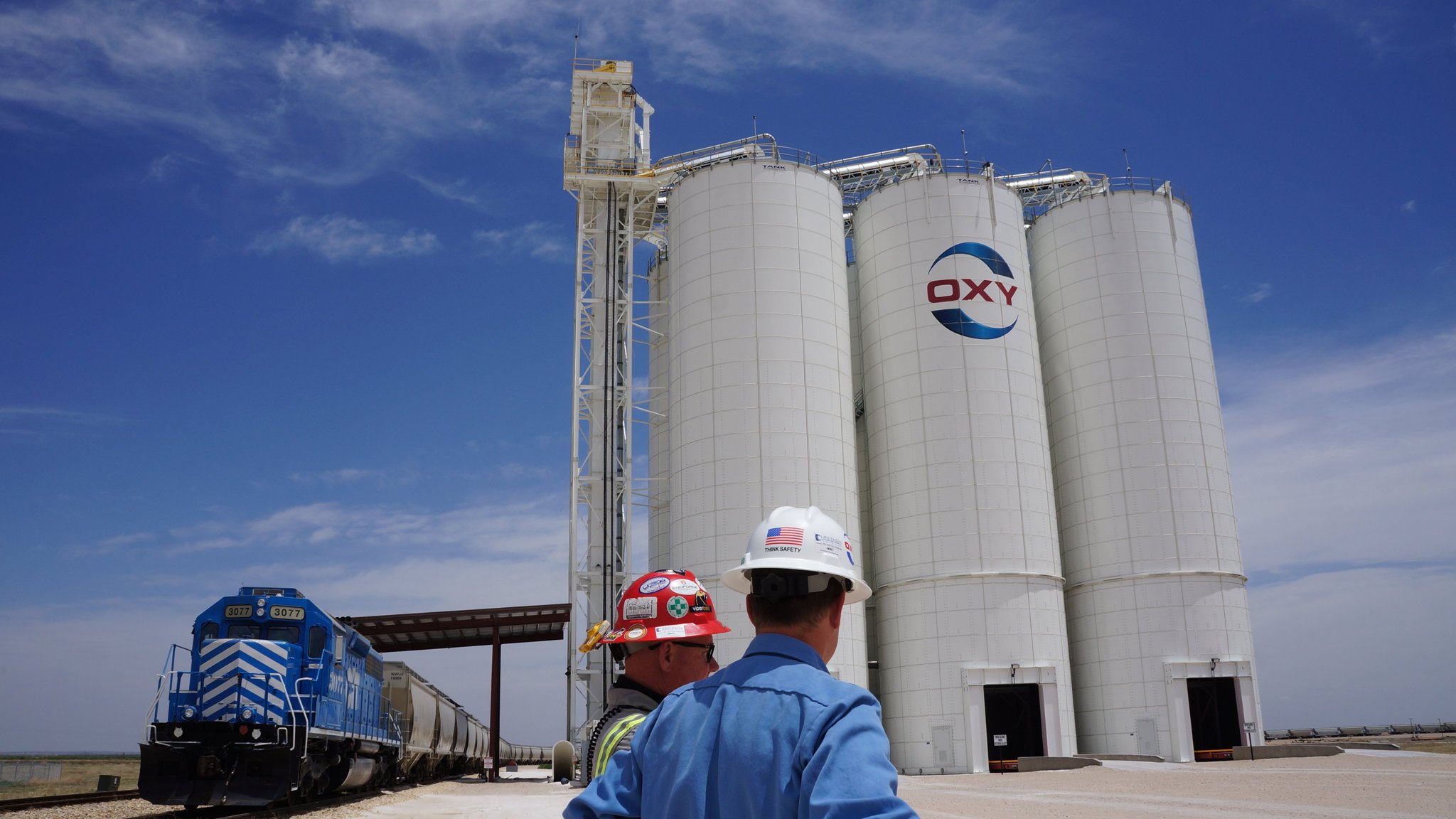 Occidental (NYSE: OXY) today announced an agreement with an affiliate of SK Trading International, a subsidiary of SK Innovation Co. Ltd. (KRX: 096770), for the first net-zero oil(1) created by combining crude oil together with environmental attributes generated from the sequestration of atmospheric carbon dioxide (CO2) captured via 1PointFive's planned large-scale Direct Air Capture (DAC) facility and sequestered in Occidental's enhanced oil recovery (EOR) reservoirs in the U.S. Permian Basin. SK Trading International expects to convert the net-zero oil into net-zero products. This is one step both companies are taking together in furtherance of their net-zero ambitions and commitments to address climate change.
Under the agreement, Occidental's marketing affiliate may provide SK Trading International's affiliate with an opportunity to purchase up to 200,000 barrels of net-zero oil per year for five years. To produce the environmental attributes that are utilized for the net-zero oil for this agreement, Occidental plans to inject approximately 100,000 tonnes of captured atmospheric CO2 volumes per year, which is equal to the expected CO2 emissions from the entire crude oil lifecycle, including extraction, transportation, storage, shipping, refining, subsequent use, and combustion. Net-zero oil, which is compatible with existing refinery infrastructure, can help hard-to-abate industries advance their net-zero commitments by providing an affordable, scalable fuel option that does not contribute to additional atmospheric CO2.
1PointFive's first DAC facility, which is expected to be online in late 2024 and also will include pure sequestration, is in the process of being deployed using Carbon Engineering's industrial-scale DAC solution. The facility will extract atmospheric CO2 and permanently store it deep underground in geologic formations delivering permanent and verifiable carbon dioxide removal. Read More
---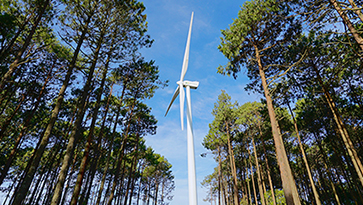 In the last two years, the Iberdrola group has planted more than 2 million trees in seven countries. The reforestation activities are part of its ambitious Tree Programme, which involves its corporate volunteer network around the world. The Trees Programme, which began in 2020, is a demonstration of Iberdrola's commitment to the conservation and regeneration of forest ecosystems as a measure to halt deforestation and promote the biodiversity of ecosystems in the areas where the company operates, and therefore aims to promote the planting of 20 million trees by 2030 – with an initial target of 2.5 million by 2022 and 8 million by 2025 – which will capture approximately 6 million tonnes of CO2 over 30 years. Read More–>
---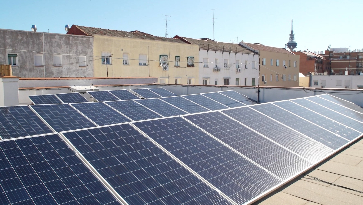 Iberdrola is championing solar self-consumption to achieve savings and accelerate energy transition. Iberdrola once again plays a leading role in the development of new generation and consumption models that facilitate savings in energy bills and reduce emissions of polluting gases into the atmosphere. The company now accounts for 40% of the nearly 80,000 solar self-consumption installations in homes in Spain and leads the marketing of this type of solution, 'Smart Solar', which combines photovoltaic energy generation with all the advantages of digitalisation. Read More
---
LONDON, March 22 (Reuters) – Scottish Power, owned by Spanish energy giant Iberdrola (IBE.MC), is set to stop selling energy to British industrial and commercial (I&C) customers, it said on Tuesday.
Energy suppliers have struggled in the face of soaring wholesale prices which hit record highs following Russia's invasion of Ukraine on fears of possible gas supply disruptions. Read More
---