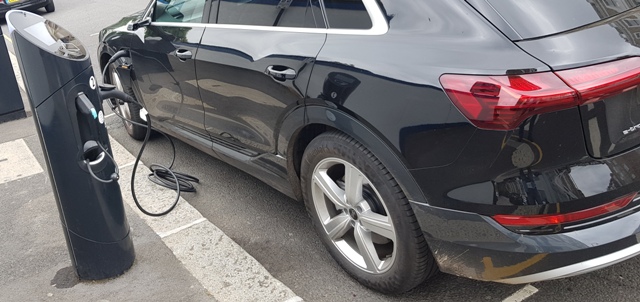 Energy News Roundup, Rig Count, Prices to 12/07/2021
The European Commission has launched the second phase of its EU4Energy programme, which promotes low-carbon and clean energy transitions in the Eastern Partnership (EaP), a joint initiative involving the European Union, its Members States and six Eastern European Partners: Armenia, Azerbaijan, Belarus, Georgia, Moldova and Ukraine. according to the International Energy Agency.


---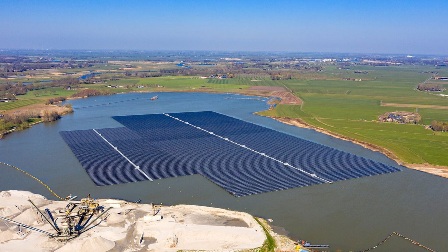 Energy and water co-benefits from covering canals with solar panels Solar power development over canals is an emerging response to the energy–water–food nexus that can result in multiple ben-efits for water and energy infrastructure. Case studies of over-canal solar photovoltaic arrays have demonstrated enhanced photovoltaic performance due to the cooler microclimate next to the canal.
---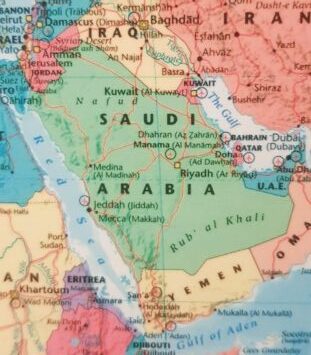 The Real Reason OPEC Talks Broke Down The growing regional economic and power conflict between Saudi Arabia and Abu Dhabi. UAE's increased cooperation with Israel. UAE-Israel cooperation in logistics, technology, defense, and agriculture, is a possible threat to Saudi Arabia's Vision 2030 projects. By bringing Israeli tech and know-how to Abu Dhabi and Dubai, the UAE projects will compete with the Saudi Giga-Projects, such as NEOM, for international investment.
---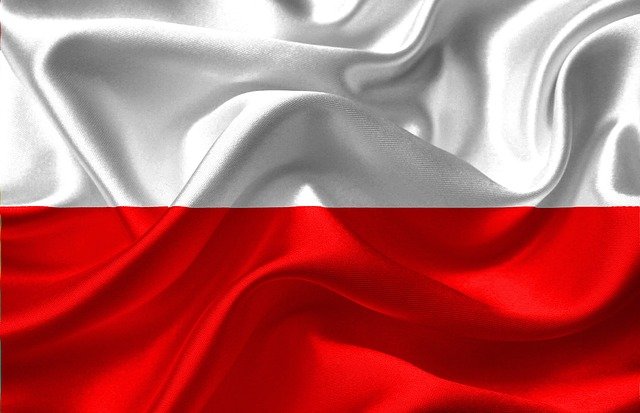 Polish-Japanese Smart Grid Demonstration Project in Republic of Poland completed The project aimed to contribute to further integration of renewable energy in Poland by achieving secure power grid operation while minimizing investment costs for power transmission equipment at the same time. The project consisted of the implementation of the Special Protection Scheme system (SPS) and the hybrid Battery Energy Storage System (BESS) located at the Bystra Wind Farm in northern Poland and started the full-scale operation gradually from September 2020. These systems will be used continuously for enhancing the management of Polish power grid.
---
PetroNor Issuance of Tranche 2a and Tranche 2b Private Placement Offer Shares, Reference is made to the announcement released by PetroNor on 12 March 2021, regarding completion of a NOK 340 million Private Placement associated with the acquisition of an additional interest in PNGF Sud, Congo.
---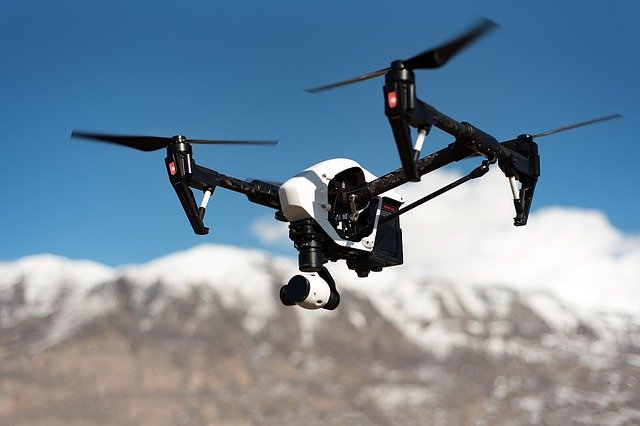 US Envoy Warns China 'Looking At' New Nuclear Technologies A U.S. diplomat focusing on disarmament said Thursday that China is "looking at" developing naval and aerial autonomous nuclear weapons systems, warning any such development could disrupt strategic stability.
---
'Large' Oil Leak During Georgia Ship Demolition A large amount of oil has escaped a barrier after it was released while crews were dismantling an overturned cargo ship along the Georgia coast, the US Coast Guard said
---
Classic Bentley goes electric with the Bensport La Sarthe E As well as being zero emissions, Bensport was also determined to ensure the La Sarthe E is as sustainable as possible. As a result, it has partnered with UK-based EV motor manufacturer Advanced Electric Machines (AEM), to integrate its pioneering technology.
With a 54kWh battery, Bensport reckons the electric car should be able to travel up to 200 miles between recharges.
---
Commodity Prices
Units
Price $
Change
Crude Oil (WTI)
USD/bbl
$73.51
Down
Crude Oil (Brent)
USD/bbl
$74.48
Down
Bonny Light
USD/bbl
$74.16
No Change
Natural Gas
USD/MMBtu
$3.62
Down
OPEC basket 09/07/21
USD/bbl
$74.18
Up
At press time 12th July 2021
---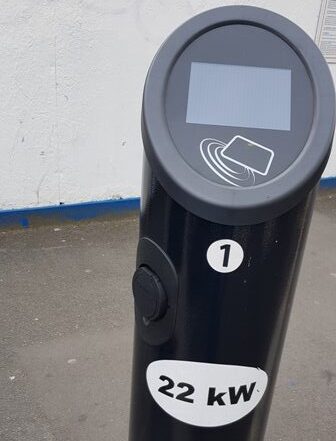 Air Liquide, Borealis, Esso, TotalEnergies and Yara collaborate to help decarbonize the industrial basin of Normandy in France
---
Angola Kicks Oil Privatization Into Overdrive Angola has earmarked for sale as many as 195 state-owned assets, with the disposals to be completed by the end of next year. Sonangol, a crown jewel, will be privatized next year, along with diamond miner Endiama and the national airline, TAAG.
---
Baker Hughes Rig Count to 9th July 2021
Region
Period
No. of Rigs
Change
U.S.A
9th July 2021
479
+4
Canada
9th July 2021
137
+10
International
June 2021
758
+8
---
Hyundai Motor and Kia Collaborate with Next Hydrogen to Develop Advanced Alkaline Water Electrolysis System. Under the agreement, the companies will jointly develop an alkaline water electrolysis system and its related stack for the purpose of generating green hydrogen economically and exploring new business opportunities and technological applications.
---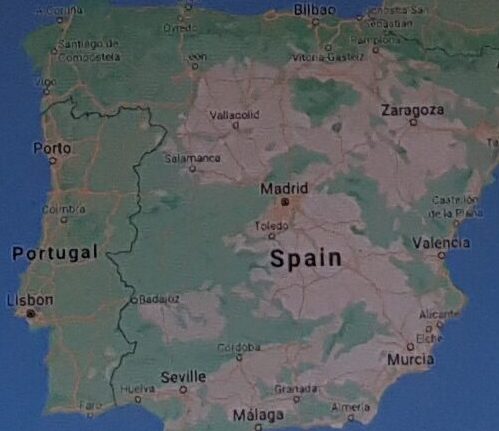 Repsol expands its industrial complex in Sines will invest €657 million in the expansion of the Sines Industrial Complex in Portugal. This project will contribute to a greater integration and diversification of Repsol's industrial business, reinforcing its leadership in Europe.
---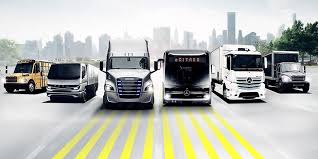 On the way towards climate neutrality Martin Daum, Chairman of the Board of Management at Daimler Truck AG, speaks with EU Commissioner for Transport, Adina Vălean. Together they discuss the way forward towards climate neutrality – a topic that is of the highest relevance for both the transportation industry and society as a whole.
---
Disclaimer
News articles reported on OilAndGasPress are a reflection of what is published in the media. OilAndGasPress is not in a position to verify the accuracy of daily news articles. The materials provided are for informational and educational purposes only and are not intended to provide tax, legal, or investment advice.OilAndGasPress welcomes all viewpoints. Should you wish to provide a different perspective on the above articles.
Information posted is accurate at the time of posting, but may be superseded by subsequent press releases
Oil and Gas News Straight from the Source