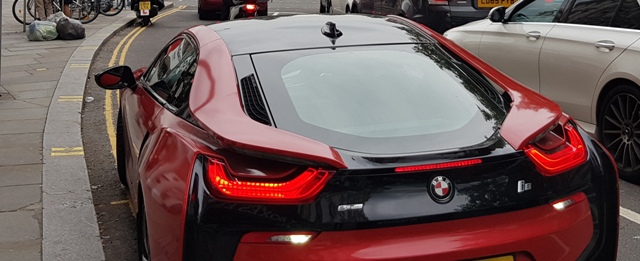 Energy News Roundup to 14/07/2021
Saudi Arabia and UAE reach output compromise. The deal means that OPEC and OPEC+ members will be able to extend a deal to curb output until the end of 2022, according to media reports.

---
The International Energy Agency (IEA) warned that oil prices, could climb higher and lead to market volatility unless Opec+ pump more barrels.
"While prices at these levels could increase the pace of electrification of the transport sector and help accelerate energy transitions, they could also put a drag on the economic recovery, particularly in emerging and developing countries," – IEA.
---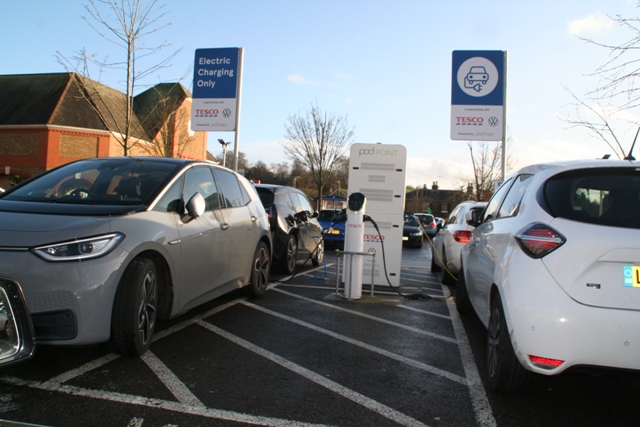 UK Electric vehicles more cost effective than petrol vehicles The study, conducted by Uswitch, found that an electric Nissan Leaf E+ could travel 2,380 miles for £50 worth of electricity, based on UK prices. This was compared to a petrol fuelled Volkswagen Golf, which could only drive a total of 443 miles with the same amount of petrol, a staggering difference of more than 1,900 miles.
---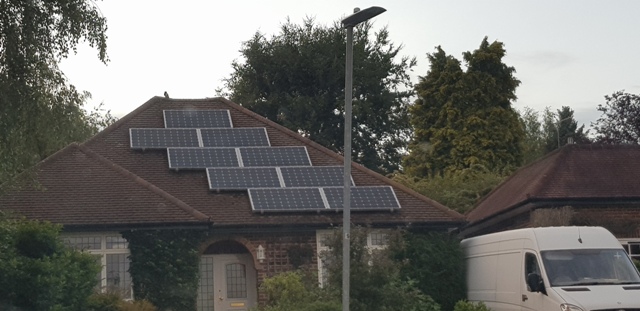 Business Sustainability Means Eco-Sustainability Most investors now increasingly seek out businesses with positive environmental, social, and governance performance because they are more stable to last in the long run.
Sustainability in business is not just good for the environment or society—it is also for the good of the business itself. Here are some benefits for you to consider operating an eco-sustainable business. Reducing carbon footprint is not the priority of many businesses. But in reality, it can save more money in operating costs at the end of the day.
---
Occidental Announces Early Tender Results the early tender results of its offers to purchase for cash (collectively, the "Tender Offers" and each a "Tender Offer") its outstanding 2.700% Senior Notes due 2022 (the "2.700% 2022 Notes"), 2.70% Senior Notes due 2023 (the "2.70% 2023 Notes"), 3.450% Senior Notes due 2024 (the "3.450% 2024 Notes"), 2.900% Senior Notes due 2024 (the "2.900% 2024 Notes"), 3.500% Senior Notes due 2025 (the "3.500% 2025 Notes"), 3.400% Senior Notes due 2026 (the "3.400% 2026 Notes"), 3.200% Senior Notes due 2026 (the "3.200% 2026 Notes" and, together with the 3.400% 2026 Notes, the "2026 Notes") and Floating Interest Rate Senior Notes due 2022 (the "Floating Rate 2022 Notes" and, together with the 2026 Notes, the 2.700% 2022 Notes, the 2.70% 2023 Notes, the 3.450% 2024 Notes, the 2.900% 2024 Notes and the 3.500% 2025 Notes, the "Notes"). In connection therewith,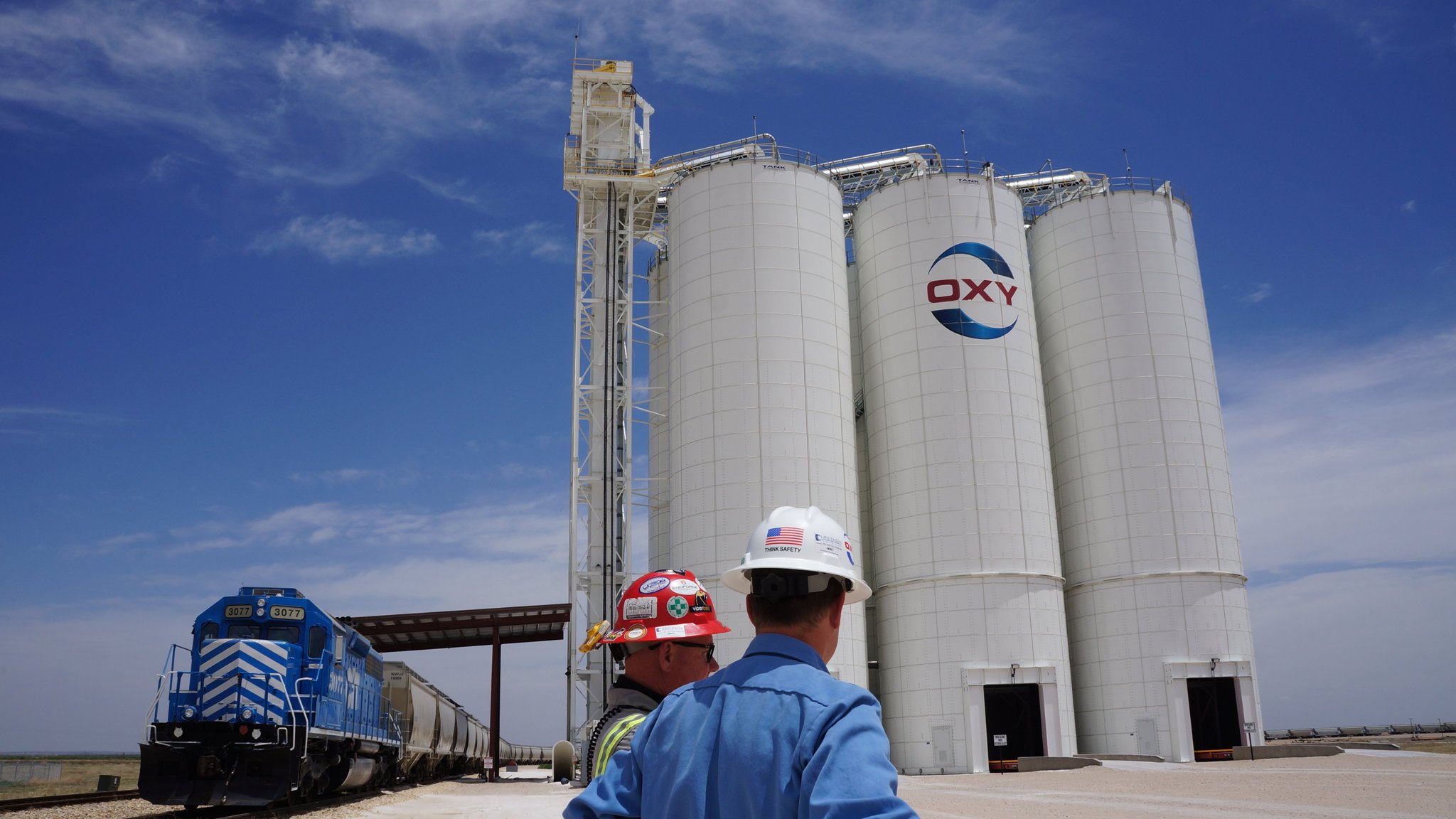 Occidental further announced that it is increasing the maximum aggregate purchase price of Notes it will accept for purchase, excluding accrued but unpaid interest (as amended herein, the "Maximum Aggregate Purchase Price"), from the previously announced amount of $2,500,000,000 to $3,104,329,102.50 and that it is increasing the maximum aggregate principal amount to be purchased by Occidental of the 2026 Notes (as amended herein, the "Sub-Cap") from the previously announced amount of $300,000,000 to $333,346,000.
---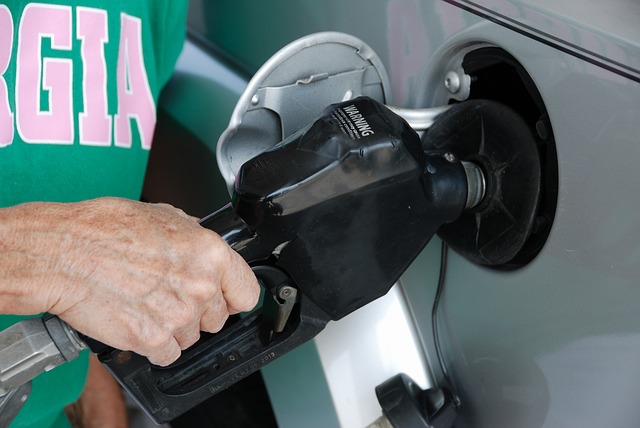 The plan to drive petrol cars off the roads Senior Government figures suggested that one answer being actively considered is the introduction of a network of new toll charges in roads across the country, helping make up for fuel duty that will be lost as drivers shift to electric cars.
---
Overhead electric wires to charge eTrucks Cabinet ministers have announced radical plans to fit UK motorways with overhead electric wires that power e-Trucks and charge them on the move as part of ambitious plans to cut carbon emissions by banning the sale of diesel-powered HGVs in the country by 2040.
---
EV air conditioner refrigerant In extreme temperatures, cabin cooling and heating eat up significant amounts of power from an EV's battery. As a result, there are many gains to be made in terms of boosting driving range by making heating/cooling systems more efficient.
---
Commodity Prices
Units
Price $
Change
Crude Oil (WTI)
USD/bbl
$75.38
Up
Crude Oil (Brent)
USD/bbl
$76.66
Up
Bonny Light
USD/bbl
$74.16
no change
Natural Gas
USD/MMBtu
$3.73
Up
OPEC basket 13/07/21
USD/bbl
$75.13
Up
At press time 14th July 2021
---
West Texas Intermediate for August delivery settle at $75.25 on the New York Mercantile Exchange. Brent for September settlement at $76.49 on the ICE Futures Europe exchange.
---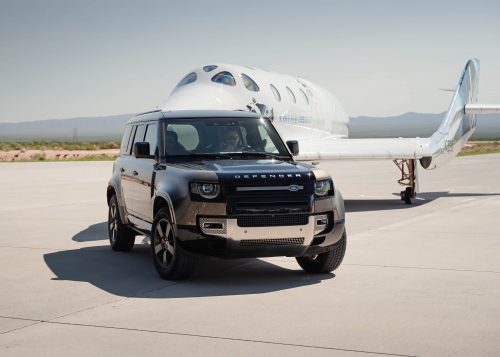 Land Rovers tow Virgin Galactic space vehicles, transport astronauts The SpaceShipTwo Unity craft travelled with four Mission Specialists and two pilots on board. The six-strong crew started and completed their mission at Spaceport America in New Mexico. Sir Richard arrived for the 'Unity 22' mission in a Range Rover Astronaut Edition and after a safe landing his spacecraft was towed back to waiting well-wishers by a Land Rover Defender 110.
---
Rolls-Royce Electrical is leading the charge to low-carbon flight Rolls-Royce has maintained an interest in engines for light helicopters with its M250 series, the move into the new segments is a "big step" into markets that the company has not previously addressed..
---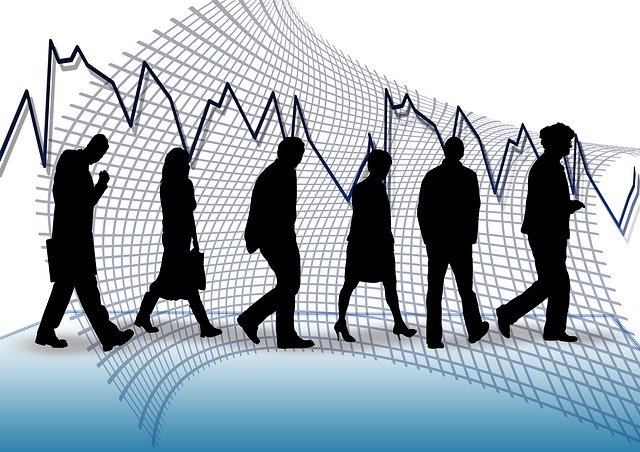 Dominion Energy and Berkshire Hathaway Energy Agree to Terminate Sale of Questar Pipelines Termination of the sale, effective July 9, 2021, was a potential outcome provided for in the agreement to sell Questar Pipelines. The decision has no impact on the sale of gas transmission and storage assets to Berkshire Hathaway Energy completed in November 2020. That sale represented approximately 80% of the original transaction value.
---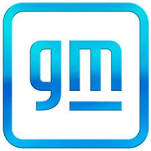 General Motors Invests in New Advanced Design and Technology Campus in Southern California General Motors announced a more than $71 million investment to establish a new campus in Pasadena, California, for GM's Advanced Design Center operations, a move that will substantially increase the center's capacity and create more jobs in the area.
---
World's biggest green energy hub proposed for south coast of Western Australia An international consortium plans to build the world's biggest renewable energy hub along the south coast of Western Australia. The Western Green Energy Hub (WGEH) would stretch across 15,000 square kilometres and could produce up to 50 gigawatts of energy.
---
Coventry is best equipped UK city for electric cars The Midlands city has one public EV charger for every 890 residents, with 486 charging points in total. London has 1,630 people per charger and 5,783 electric chargers.
---
Preliminary hearing in the specialist Admiralty Court, in London Litigation after a container ship got wedged in the Suez Canal in Egypt. Owners Luster Maritime SA and Higaki Sangyo Kaisha had made a "limitation claim" against charterers Evergreen Marine Corporation (Taiwan) and "all other persons claiming or being entitled to claim damages…"
---
Disclaimer
News articles reported on OilAndGasPress are a reflection of what is published in the media. OilAndGasPress is not in a position to verify the accuracy of daily news articles. The materials provided are for informational and educational purposes only and are not intended to provide tax, legal, or investment advice.OilAndGasPress welcomes all viewpoints. Should you wish to provide a different perspective on the above articles.
Information posted is accurate at the time of posting, but may be superseded by subsequent press releases
Email us info@OilAndGasPress.com
Oil and Gas News Straight from the Source