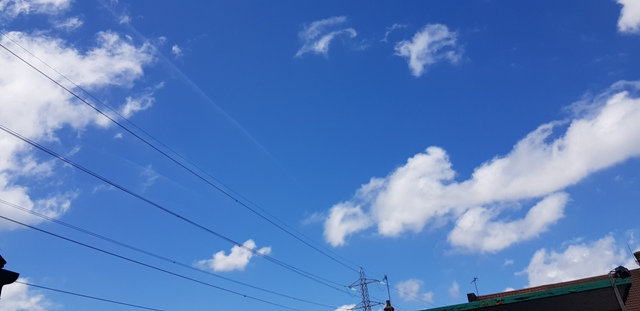 Energy News to 23 May 2022. OPEC daily basket price stood at $114.79/bl, 20 May 2022
Baker Hughes Rig Count: U.S. +14 to 728 Canada unchanged at 88
---
"On the afternoon of Friday May 20, Gazprom Export informed Gasum that natural gas supplies to Finland under Gasum's supply contract will be cut on Saturday 21 May at 04.00 (GMT)", Gasum said. The company will continue to supply gas to Finnish customers from other sources through the Balticconnector pipeline.
"We have been carefully preparing for this situation and provided that there will be no disruptions in the gas transmission network, we will be able to supply all our customers with gas in the coming months," Gasum CEO Mika Wiljanen said. Read More
---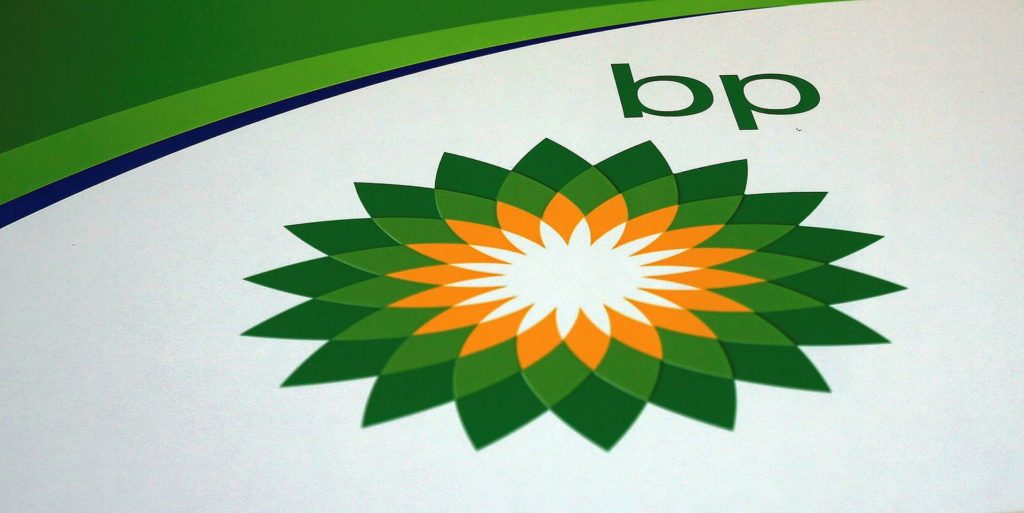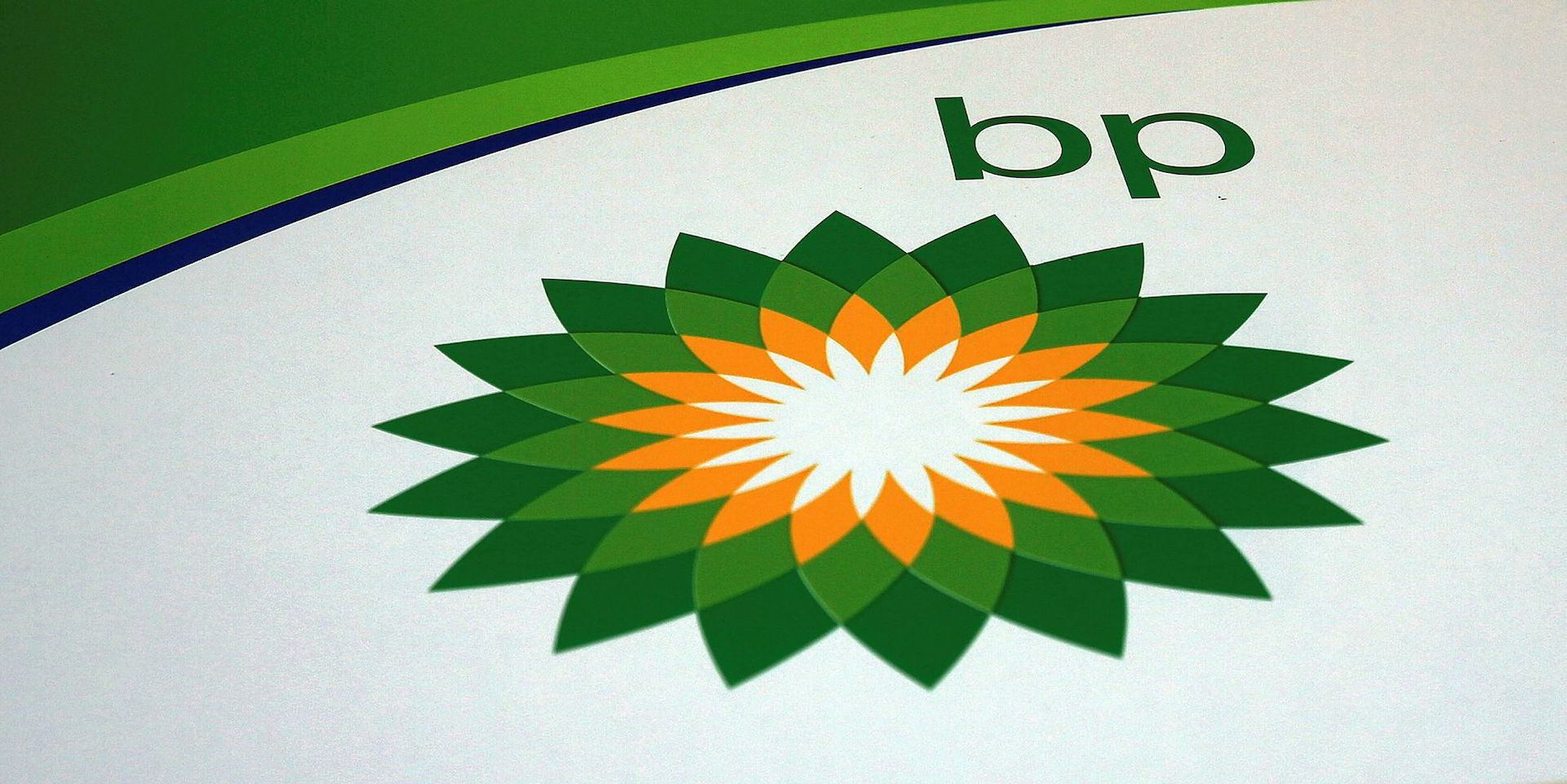 Rio Tinto and bp sign one-year trial of marine biofuels
Rio Tinto and bp have agreed to work together on a one-year biofuel trial to help reduce carbon emissions from Rio Tinto's marine fleet.
Under the trial, bp is supplying Rio Tinto with marine biofuel for approximately 12 months. The fuel will be trialled on Rio Tinto's RTM Tasman vessel on a mix of Transatlantic and Atlantic-Pacific routes, in one of the longest-duration marine biofuel trials to date. The results of the trial will help Rio Tinto study ways to reduce its carbon emissions from its marine fleet and inform its future biofuel strategy. Rio Tinto Head of Commercial Operations, Laure Baratgin said "Sustainable biofuels have the potential to be an important transition fuel on the way to net-zero marine emissions and we are pleased to be working with bp to carry out this long-term trial. "A longer-duration trial will provide important information on the potential role and wide scale use of biofuels, and aligns with our goals to reduce marine emissions across our value chain and support efforts to decarbonise the maritime industry. "Our ambition is to reach net-zero emissions from shipping of our products to customers by 2050 and to introduce net-zero carbon vessels into our portfolio by 2030. We know that we won't meet these ambitions alone and along the way will need to work with capable and experienced companies such as bp." Read More–>
---
The EU has put an end to the lingering ambiguity surrounding how EU members can pay for Russian gas without violating sanctions. Russia has demanded that countries pay for its gas in rubles, although European governments have struggled to find a way to oblige Russia while not running afoul of sanctions. Further complicating matters—until now—was the EU's lack of clarification on whether such an arrangement would violate the current sanctions.
On Friday, Germany and Italy both told companies that they could open up rubles accounts in order to purchase Russian gas, in line with President Vladimir Putin's request. Russia's request has companies opening up two accounts at Gazprombank; one in euros or U.S. dollars and another in rubles. Buyers would deposit the payment into one account in U.S. dollars or euros, and then it is automatically converted to rubles without the involvement of the Bank of Russia.
As of last week, 20 companies in the EU had opened accounts at Gazprombank, while another 14 had asked for the necessary paperwork to open up accounts. Germany's VNG had already opened up an account with Gazprombank. Read More
---
Solenova, a joint venture equally owned by Eni and Sonangol for the development of renewable energy projects, has lain the first stone of what will be Angola's first photovoltaic power plant in Caraculo, in the province of Namibe.
The ceremony was attended by the Minister of Mineral Resources, Petroleum and Gas, Diamantino Azevedo, the Governor of the Province of Namibe, Archer Mangueira, the CEO of Solenova, Germano Sacavumbi, the Managing Director of Eni Angola, Adriano Mongini, the Administrators of Sonangol, Baltazar Miguel and Jorge Vinhas, and representatives of the Provincial Government of Namibe and, the Ministry of Energy & Water, the Institute for the Regulation of Electricity and Water Services (IRSEA), the National Electricity Transmission Grid (RNT), the National Electricity Company of Angola (ENDE), and of shareholders Eni and Sonangol.
The Caraculo project comprises the phased installation of a 50 MW photovoltaic plant, being the first phase of 25 MW. Construction activities are led by Saipem, and the electrical power will be dispatched to the southern territory grid.
An environmentally friendly project located in a desertic inhabited area, it will contribute to the reduction of diesel consumption for the generation of electricity and will support the energy transition and diversification of the energy matrix in Angola particularly in the southern region. In terms of environmental benefits in specific, Caraculo's photovoltaic plant will be able to avoid 50 KtCO2eq of GHG emissions per year.
The project falls into the aims of the "Angola Energy 2025", Angola's Government long term plan for the energy sector, which main goal is to provide access to basic energy services to the population. It will also contribute to the achievement of the goals of Angola's Government "Action Plan of the Energy and Water sector 2018 – 2022" that establishes, for the medium term, a target of additional 500 MW of additional renewables energy (Solar, Eolic, biomass and Mini-Hydro) by 2022, with a specific focus on utility scale solar projects. The project is also in line with the United Nations Sustainable Development Goal number 7: access to clean and affordable energy.
Eni has been present in Angola since 1980. The company has recently agreed with bp to form a new 50/50 independent company, Azule Energy, through the combination of the two companies' Angolan businesses. Currently Eni is operator of Blocks 15/06 Cabinda North, Cabinda Centro, 1/14, 28 and soon NGC. In addition, Eni has a stake in the non-operated blocks 0 (Cabinda), 3/05, 3/05A, 14, 14 K/A-IMI, 15 and in Angola LNG. Read More
---
PetroNor E&P ASA: Nomination committee recommendation to the annual general meeting Oslo, 20 May 2022: Reference is made to the stock exchange announcement of 6 May 2022 regarding the notice to the annual general meeting of PetroNor E&P ASA (OSE ticker: PNOR, "PetroNor"). The annual general meeting of PetroNor will take place on 27 May 2022. It follows from the notice that the nomination committee shall submit its proposal for new members to the board of directors no later than one week ahead of the general meeting. The nomination committee is still working on the list of candidates for new directors and will not be in a position to put forward its proposal for new candidates for the upcoming general meeting. As a consequence, item 10 on the agenda ("Board Election") will be dealt with in a future meeting. This information is subject to the disclosure requirements pursuant to section 5-12 of the Norwegian Securities Trading Act. Read More
---
BW Energy will release its fourth quarter 2021 results on Friday 27 May at 07:30 CEST. A conference call followed by Q&A will be hosted by CEO Carl K. Arnet, CFO Knut R. Sæthre and COO Lin G. Espey the same day at 14:00 CEST. Read More
---

Following the approval of Woodside shareholders at Woodside's Annual General Meeting (AGM) on Thursday, 19 May 2022, Woodside's change of name from Woodside Petroleum Ltd to Woodside Energy Group Ltd has been registered by the Australian Securities and Investments Commission (ASIC). Woodside's ASX ticker code will change from WPL to WDS with effect from Wednesday, 25 May 2022. All references to "Woodside Petroleum Ltd" in the Company's constitution have been replaced with references to "Woodside Energy Group Ltd". The proportional takeover provisions contained in Schedule 1 of the Company's constitution have also been reinserted for a period of three years from 19 May 2022, following shareholder approval at the AGM. The amended constitution is attached to this announcement. More
---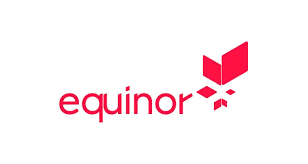 Equinor (OSE: EQNR, NYSE: EQNR) announced on 9 February 2022 an ordinary dividend per share of USD 0.20 and an extraordinary dividend per share of USD 0.20 for fourth quarter 2021. The NOK dividend per share is based on average USDNOK fixing rate from Norges Bank in the period plus/minus three business days from record date 13 May 2022, in total seven business days. Average Norges Bank fixing rate for this period was 9.7655. Fourth quarter 2021 dividend of USD 0.40 per share is consequently NOK 3.9062. On 27 May 2022, dividend will be paid to shareholders on Oslo Børs (Oslo Stock Exchange) and to holders of American Depositary Receipts ("ADRs") on New York Stock Exchange. Read More
---
---
Oil and Gas Blends
Units
Oil Price $
change
Crude Oil (WTI)
USD/bbl
$111.23
Down
Crude Oil (Brent)
USD/bbl
$113.65
Up
Bonny Light
USD/bbl
$116.70
Up
Saharan Blend
USD/bbl
$115.98
Up
Natural Gas
USD/MMBtu
$8.10
Up
OPEC basket 20/05/22
USD/bbl
$114.79
Up
At press time 23 May 2022
---
---
Baker Hughes Rig Count: U.S. +14 to 728 Canada unchanged at 88
Region
Period
Rig Count
Change from Prior
U.S.A
20 May 2022
728
+14
Canada
13 May 2022
88
—
International
April 2022
806
—
Baker Hughes
---
OilandGasPress Energy Newsbites and Analysis Roundup |Compiled by: OGP Staff, Segun Cole @oilandgaspress.
Disclaimer: News articles reported on OilAndGasPress are a reflection of what is published in the media. OilAndGasPress is not in a position to verify the accuracy of daily news articles. The materials provided are for informational and educational purposes only and are not intended to provide tax, legal, or investment advice.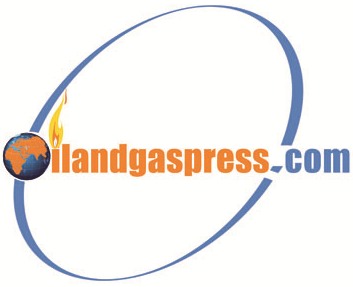 Oil and gas press covers, Energy, Climate, Renewable, Wind, Biomass, Sustainability, Oil Price, LPG, Solar, Marine, Aviation, Fuel, Hydrogen, Electric ,EV, Gas, News and Analysis