Energy / Oil and Gas, Renewable News As Reported 4th Mar. 2022. Rig Count Down by 35
Oil prices climbed after Ukrainian officials said Russian forces attacked a nuclear plant on Friday. The UN Security Council will meet Monday to discuss the humanitarian situation in Ukraine. The French and Mexican missions to the UN are seeking the Council's approval of a resolution calling for unhindered humanitarian access in Ukraine.
---
UNHCR welcomes EU decision to offer Temporary Protection to Refugees fleeing Ukraine. The decision also means that EU Member States may offer Temporary Protection to third country nationals with legal residence in Ukraine who are unable to return home, and to stateless people.
We encourage all EU Member States to take an inclusive approach and grant these groups Temporary Protection. The decision allows for responsibility-sharing among EU States for those with Temporary Protection Status. This will include cooperation on reception among EU Member States. UNHCR, the UN Refugee Agency, urges EU States to swiftly implement the Directive to continue to provide those fleeing the violence with much needed safety and protection – as the situation in the country continues to deteriorate and numbers of people fleeing continue to rise. Read More
---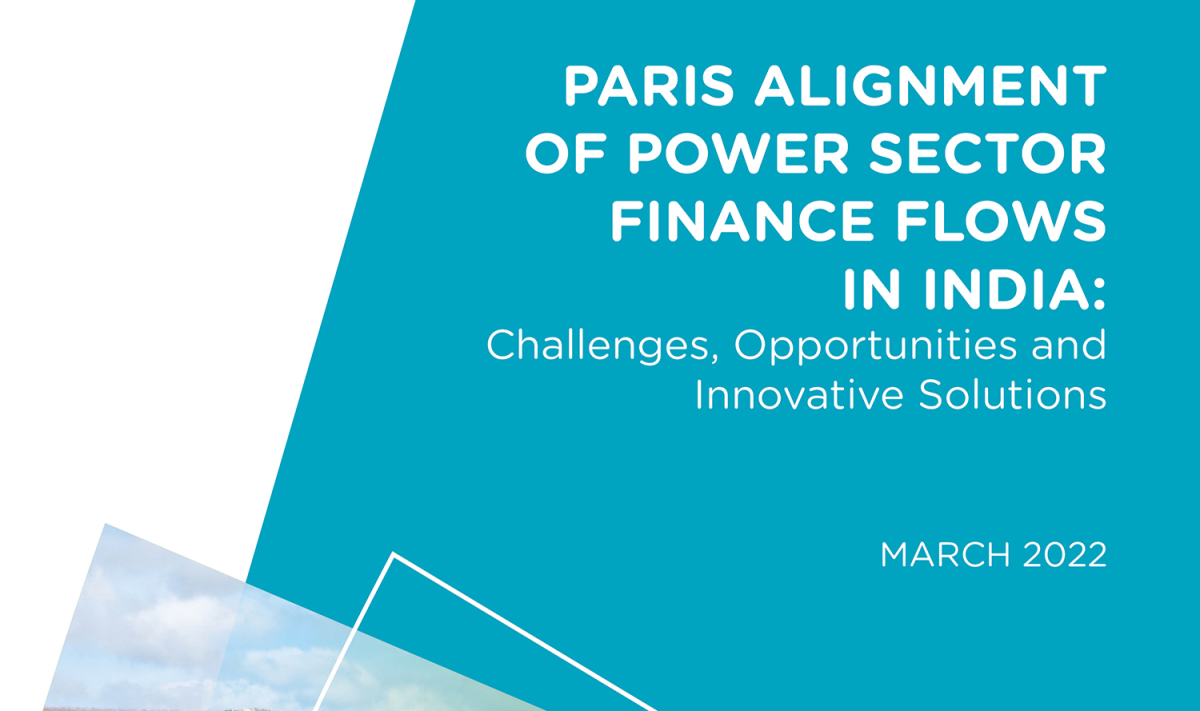 A new report produced by Sustainable Energy for All (SEforALL) and Climate Policy Initiative analyses India's power sector investments to assess progress against the country's climate and energy goals. Paris Alignment of Power Sector Finance Flows in India: Challenges, Opportunities and Innovative Solutions finds that India has made significant progress in achieving its Nationally Determined Contributions under the Paris Agreement and is expected to meet the targets set before 2030, including increasing the share of non-fossil fuel based installed capacity to 40 percent by 2030. Read More
---
The Daimler Truck Holding AG ("Daimler Truck") will move up to the DAX stock index effective on March 21. This was announced by Deutsche Börse late yesterday evening after close of trading in the US. Deutsche Börse decides on changes to the index composition twice a year in March and September. The DAX stock index tracks the performance of the 40 largest and highest-turnover German stocks by market capitalization on the Regulated Market of the Frankfurt Stock Exchange. Daimler Truck was spun off from the former Daimler AG (today: Mercedes-Benz Group) in December 2021. Just two months after its initial listing on December 10, Daimler Truck initially made the leap into the MDAX – now being followed by its ascent to the highest stock market league. Read More
---

Halliburton Company celebrated the opening of the Halliburton Chemical Reaction Plant – the first of its kind in Saudi Arabia to manufacture a broad range of chemicals for the entire oil and gas value chain as well as many other industries. The facility expands Halliburton's manufacturing footprint in the Eastern Hemisphere and strengthens and accelerates its ability to serve the chemical needs of Middle East customers. More
---
Region
Period
Rig Count
Change from Prior Count
U.S.A
04th March 2022
650
+0
Canada
04th March 2022
217
-7
International
February 2022
813
-28
Source
---
TotalEnergies Board of Directors met on February 9, 2022 and decided that, subject to decisions by the Board of Directors and the Shareholders' Meeting which will approve the 2023 financial statements, allocation of earnings and final dividend, the ex-dividend dates of the interim and the final dividends for 2023 will be as follows:
| | |
| --- | --- |
| Type of coupon | Ex-dividend dates |
| First interim | September 20, 2023 |
| Second interim | January 2, 2024 |
| Third interim | March 20, 2024 |
| Final | June 19, 2024 |
TotalEnergies
---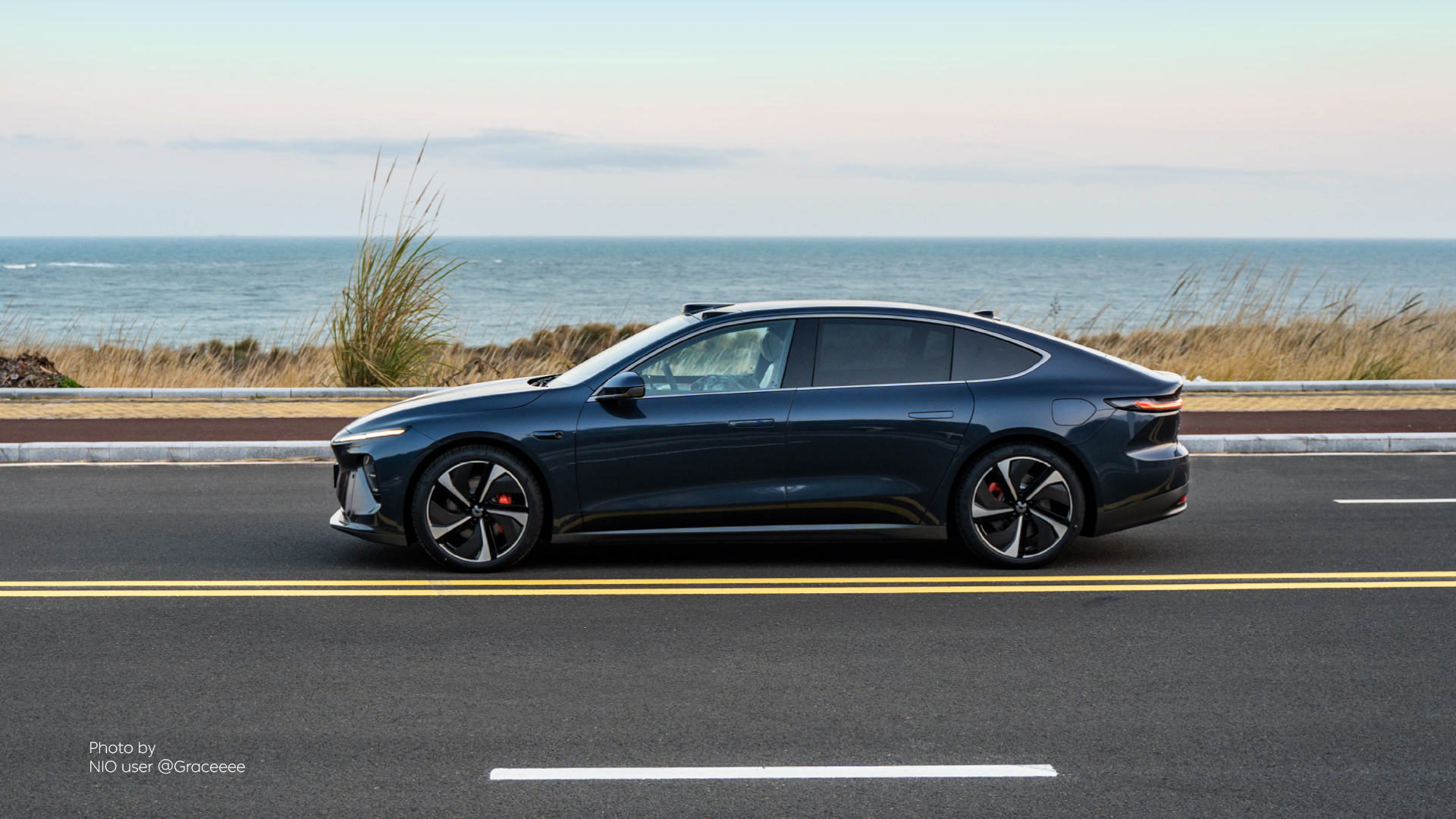 NIO delivered 6,131 vehicles in February 2022, representing an increase of 9.9% year-over-year. The deliveries consisted of 1,084 ES8s, the Company's six- or seven-seater flagship premium smart electric SUV, 3,309 ES6s, the Company's five-seater high-performance premium smart electric SUV, and 1,738 EC6s, the Company's five-seater premium smart electric coupe SUV. As of February 28, 2022, cumulative deliveries of the ES8, ES6 and EC6 reached 182,853 vehicles. Read More
---
On March 3, 2022, Nissan received from the Tokyo District Court a guilty judgment regarding the violation of the Financial Instruments and Exchange Act (FIEA) (submission of annual securities reports containing false statements) and was ordered a penalty of 200 million yen (prosecutors' request: 200 million yen). As stated in Nissan's press release "Nissan board receives report on misconduct led by former chairman and others" dated September 9, 2019, the internal investigation conducted by Nissan and external lawyers found that Carlos Ghosn and Greg Kelly collaborated to underreport Ghosn's compensation in Nissan's annual securities reports. Furthermore, based on the same factual findings, the Japanese Financial Services Agency imposed an administrative monetary penalty to the company on February 27, 2020, due to material misstatements in past annual securities reports. Read More
---
Against the background of the Russian attack on Ukraine and the resulting consequences, the Group Board of Management of Volkswagen AG has decided to stop the production of vehicles in Russia until further notice. This decision applies to the Russian production sites in Kaluga and Nizhny Novgorod. Vehicle exports to Russia will also be stopped with immediate effect. With the extensive interruption of business activities in Russia, the Executive Board is reviewing the consequences from the overall situation, during this period of great uncertainty and upheaval. Read More
---
Stellantis N.V., through its Foundation, commits €1 million in humanitarian aid to support the Ukrainian refugees and civilians displaced by the current crisis. With the support of Stellantis' head of operations in Ukraine, Stellantis will rely on a local NGO to support Ukrainians in using this fund. "Stellantis condemns violence and aggression and, in this time of unprecedented pain, our priority is the health and safety of our Ukrainian employees and families," said Stellantis CEO Carlos Tavares. "An aggression that shook a world order, already unsettled by uncertainty, has been launched. The Stellantis community, made of 170 nationalities, looks with dismay as civilians flee the country. Even if the scale of causalities is not yet apparent, the human toll will be unbearable." Read More
---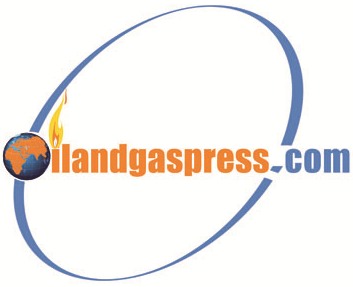 Energy Newsbites and Analysis Roundup |Compiled by: OGP Staff, Segun Cole @oilandgaspress.
Disclaimer: News articles reported on OilAndGasPress are a reflection of what is published in the media. OilAndGasPress is not in a position to verify the accuracy of daily news articles. The materials provided are for informational and educational purposes only and are not intended to provide tax, legal, or investment advice.
Submit a Press Release