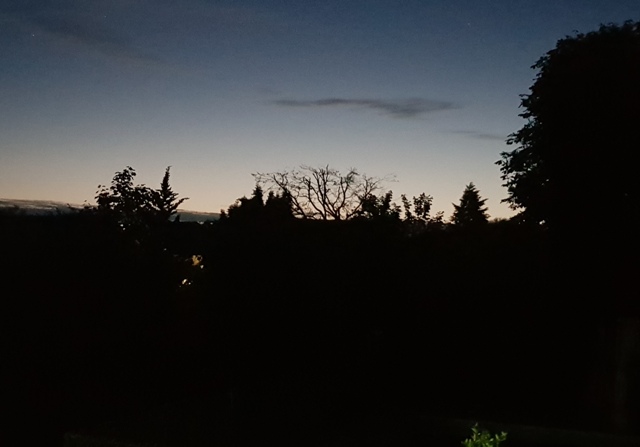 Energy Prices, Newstrack to 09/06/2021
Oil prices continues to rise. U.S. benchmark crude West Texas Intermediate futures surpassed the $70 mark. Brent for August settlement rose 73 cents to end the session at $72.22 a barrel. U.S. crude oil exports jumped to 3.236 million barrels per day (bpd) in April
---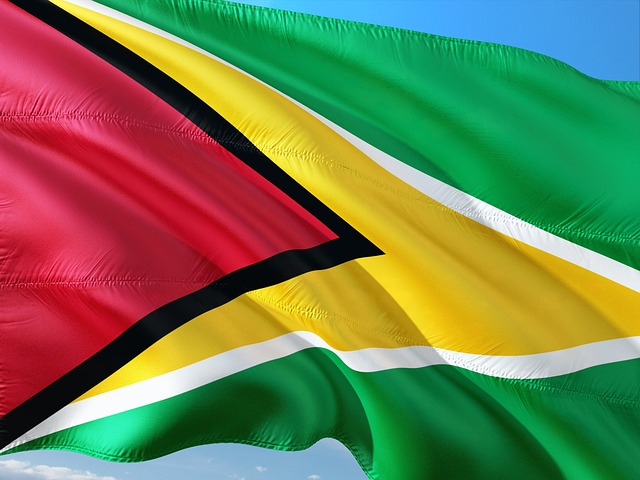 Hess Announces Discovery at Longtail-3, Offshore Guyana The Stabroek Block is 6.6 million acres. ExxonMobil affiliate Esso Exploration and Production Guyana Limited is operator and holds 45 percent interest in the Stabroek Block. Hess Guyana Exploration Ltd. holds 30 percent interest and CNOOC Petroleum Guyana Limited, a wholly-owned subsidiary of CNOOC Limited, holds 25 percent interest.
---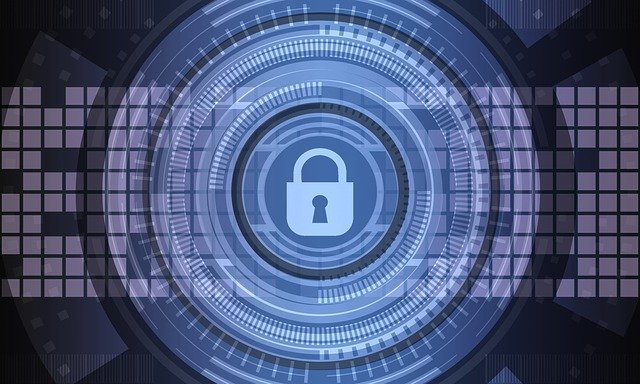 U.S. government recovered millions of dollars paid in Colonial Pipeline hack ransom The Justice Department recovered $2.3 million in cryptocurrency ransom that Colonial Pipeline paid to hackers whose cyberattack last month shut down its major East Coast pipeline, leading to gas shortages up and down the East Coast, authorities said.
---
---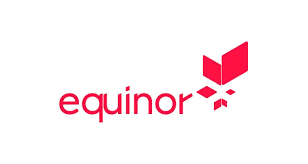 Election to Equinor's board of directors The corporate assembly re-elected Jon Erik Reinhardsen as chair and Jeroen van der Veer as deputy chair of the board in addition to re-election of Bjørn Tore Godal, Rebekka Glasser Herlofsen, Anne Drinkwater, Jonathan Lewis, Finn Bjørn Ruyter and Tove Andersen as shareholder-elected members of Equinor ASA's board of directors.
---
Commodity Prices
Units
Price $
Change
Crude Oil (WTI)
USD/bbl
70.45
Up
Crude Oil (Brent)
USD/bbl
72.73
Up
Bonny Light
USD/bbl
70.98
Up
Natural Gas
USD/MMBtu
3.12
Up
OPEC basket 08/06/21
USD/bbl
69.81
Down
At press time 09, June 2021
---
Empire Energy Group Ltd (ASX:EEG) Carpentaria-1 Operations Update The next phase of operations will be to mill out the bridge plugs set between each stage and clean out the wellbore. Flow-back operations for all four zones will then commence.
---
State Gas Limited (ASX:GAS) Rougemont-2 Results Establish New CSG Play Analysis of drill-stem test data confirms excellent permeability. Additionally, initial Rougemont gas analysis received yesterday indicates near-pipeline quality gas. Field values of gas content of the coals indicate the laboratory-determined numbers should exceed the threshold for commercial volumes. Final gas contents from the laboratory will be available in due course.
---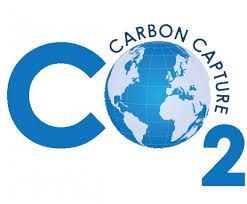 BPH Energy Limited (ASX:BPH) Investee Advent Issues Rig Tender The Baleen-1 well has two objectives: (i) a gas target and (ii) evaluation for Carbon Capture Storage, subject to funding.
---
Saipem acquisition of Naval Energies' floating wind business Saipem and Naval Energies, a subsidiary of Naval Group, signed yesterday an agreement for the acquisition of Naval Energies' floating wind business, consisting in Naval Energies' engineering know-how on floating units, intellectual property rights and approximately thirty resources with expertise in modelling and simulation.
Saipem: Inaugurates Saipem Guyana Offshore Construction Facility A new Saipem facility has been inaugurated at the port of Georgetown, Guyana. The Saipem Guyana Offshore Construction Facility is tangible proof of our commitment to local content in this important frontier region.
---
Mubadala joins consortium investing in Saudi Aramco oil pipelines Under the deal announced April 9, Aramco Oil Pipelines Co., a newly formed unit of the state oil company, will lease usage rights in Aramco's stabilized crude oil pipeline network for 25 years, in exchange for a tariff paid by Aramco for the crude flows through the network, backed by volume commitments. The $12.4 billion that Aramco receives will be upfront proceeds, the Saudi company said at the time.
---
Smart Charging And Energy Solutions Provider Wallbox To List On NYSE Wall Box Chargers SL ("Wallbox"), a leading provider of electric vehicle (EV) charging solutions, and Kensington Capital Acquisition Corp. II ("Kensington"), a special purpose acquisition company, today announced a definitive agreement for a business combination that would result in Wallbox becoming a publicly listed company. Upon closing of the transaction, the combined company will be named Wallbox and listed on the NYSE and trade under the new ticker symbol "WBX".
---
Tailwind completes acquisition of Decipher Energy. Tailwind Energy Ltd ("Tailwind") today announces the completion of the acquisition of Decipher Energy Limited and its subsidiaries, including a 100% operated interest in the Orlando Field.
Tailwind continues with a strong 2020 performance – 2020 annual accounts and ESG published.
---
Woodside sets new targets to reduce greenhouse gas emissions at Pluto LNG Woodside will integrate a number of measures to reduce
greenhouse gas emissions at Pluto LNG by adopting technology considered to be best practice for liquefied natural gas (LNG) developments in Australia, implementing operational improvements and offsetting all reservoir carbon dioxide.
---
RayGen announces A$42 million Series C Capital Raise RayGen Resources Pty. Ltd. (RayGen), an Australian deep-technology originator and developer of innovative solar-plus-storage projects, announced it has successfully secured major funding as part of a Series C Capital Raise. The A$27 million private funding includes strategic investments by AGL Energy (ASX: AGL), Photon Energy NV (WSE&PSE: PEN), Schlumberger (NYSE: SLB), and Chevron (NYSE: CVX), alongside new and existing investors. The private funding has been supported with A$15 million of non-dilutive, recoupable grant funding by the Australian Renewable Energy Agency (ARENA).
---
Infocus International Announces New Online Training on Renewable Energy Power Purchase Agreements This interactive five sessions training will provide clear explanations of the new models of Renewable Energy PPA risk allocation, of ensuring project bankability, of allowing RE generators to compete in energy markets and power pools.
---
OPEC to host the First Vienna Energy Scholar Programme The programme aims to provide successful candidates with the opportunity to learn about the Organization's activities with a focus on short-, medium- and long-term energy perspectives and policies. The energy transition and environmental challenges, as well as other important topics relevant to the energy industry, will also be addressed
---
Disclaimer
News articles reported on OilAndGasPress are a reflection of what is published in the media. OilAndGasPress is not in a position to verify the accuracy of daily news articles. The materials provided are for informational and educational purposes only and are not intended to provide tax, legal, or investment advice.OilAndGasPress welcomes all viewpoints. Should you wish to provide a different perspective on the above articles.
Information posted is accurate at the time of posting, but may be superseded by subsequent press releases
Email us info@OilAndGasPress.com