Energy Prices,Newstrack to 19/05/2021
By 2050, Almost 90% of electricity generation comes from renewable sources, with wind and solar PV together accounting for almost 70%. Most of the remainder comes from nuclear power. Solar is the world's single largest source of total energy supply. Fossil fuels fall from almost four-fifths of total energy supply today to slightly over one-fifth. Fossil fuels that remain are used in goods where the carbon is embodied in the product such as plastics, in facilities fitted with carbon capture, and in sectors where low-emissions technology options are scarce –IEA
---
Shell discusses onshore exit with Nigerian government
"When law and order breaks down, when sabotage and theft is rife where you try to operate, no amount of effort that we put in can actually try to compensate for that," van Beurden said today
---
Energy/ Oil Related News Today on PR Newswire Updated Daily
---
JinkoSolar Announces Change to Senior Management announced the change of its chief financial officer, in order to comply with certain business operation independence requirements of the Shanghai Stock Exchange's Sci-Tech Innovation Board (the "STAR Market") in relation to the proposed listing of its principal operating subsidiary, Jinko Solar Co., Ltd. ("Jiangxi Jinko") on the STAR Market. The Company does not believe this change to its senior management team will have any material impact on its business operations. Mr. Haiyun (Charlie) Cao has resigned as chief financial officer of the Company, effective immediately. Mr. Cao will carry out his responsibility at Jiangxi Jinko and will continue serving as a director of the Company. Mr. Mengmeng (Pan) Li has been appointed as chief financial officer of the Company, effective immediately.
---
Commodity Prices
Units
Price $
Change
Crude Oil (WTI)
USD/bbl
64.19
Down
Crude Oil (Brent)
USD/bbl
67.43
Down
Bonny Light
USD/bbl
68.22
Up
Natural Gas
USD/MMBtu
2.98
–
OPEC basket 18/05/21
USD/bbl
68.39
Up
At press time 19, May 2021
---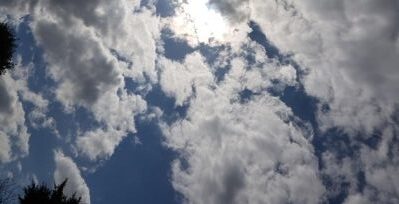 Atea recognized among Europe's top climate leaders in 2021 The Financial Times and data powerhouse Statista have today ranked Atea among a select group of European companies that have made the greatest progress in curbing their greenhouse gas emissions.
---
Green Hydrogen Coalition launches HyDeal North America HydrogenPro is part of this initiative and contribute to the energy transition in the US together with a range of well reputed industrial companies, advisers, regulators and governmental agencies.
---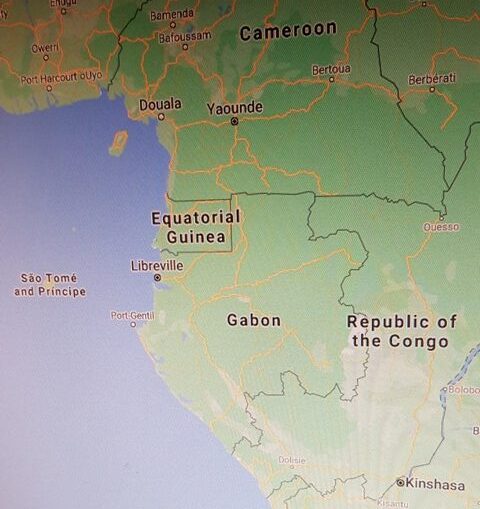 Zenith Energy Ltd. announce that it is has appointed a new Country Manager in the Republic of the Congo, Mr. Donatien Mpika. Mr. Mpika was previously the Country Manager for Lynx Energy Trading Congo
---
Cloudberry Clean Energy ASA | Updated Company Presentation Cloudberry has today published an updated Company Presentation. The Company Presentation is attached hereto and is also available on the Company's website
---
Gogoro Network Battery Swapping Heads to China More than 270 million legacy 2W EVs and ICE-powered 2Ws will be taken off the streets of China by 2025 to continue the push to electric. Riders in China and cities everywhere all face an unreliable and sometimes unsafe charging infrastructure for plug-in 2W EVs, especially ones powered by outdated tech.
---
Strategic development. Investment projects in Russia Videos
---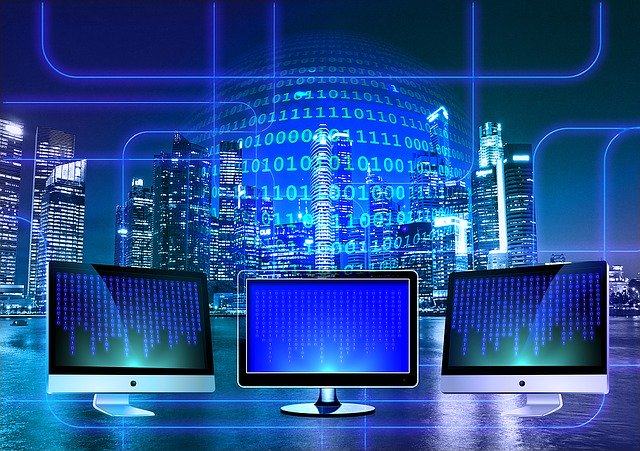 The Axora Cost-Saving Technology Challenge world's first international competition to discover new cost-saving digital technology for industrial companies, which can produce rapid benefits within a year.
---
Petropars develops Farzad GasField by 3D Geo-Mechanics Model in Iran in ceremony of signing Farzad B Joint Gas Field Development contract on May 17, 2021, Hamid Reza Masoudi asserted on traits of this gas field: "Farzad B Field is located 85km in east of Bushehr and 35km from Farzad A Field. Its forecasted natural gas volume is 29.3 trillion cubic meters of which about 23 trillion cubic meters are in Iran and the remained is in Saudi Arabia. This field has very high pressure of 9000PSI and temperature of 130° with very complicated geological structure."
---
Geoteric announces the addition of 3D AI fault fine-tuning to Geoteric Stratum™ to allow the user to fine-tune the 3D AI fault interpretation networks.
---
Shell: Nigeria Oil Operations Are Incompatible With Net-Zero Plans Royal Dutch Shell does not see its upstream oil operations in Nigeria as compatible with its strategy to become a net-zero energy business, chief executive Ben van Beurden said at the supermajor's annual general meeting on Tuesday.
---
---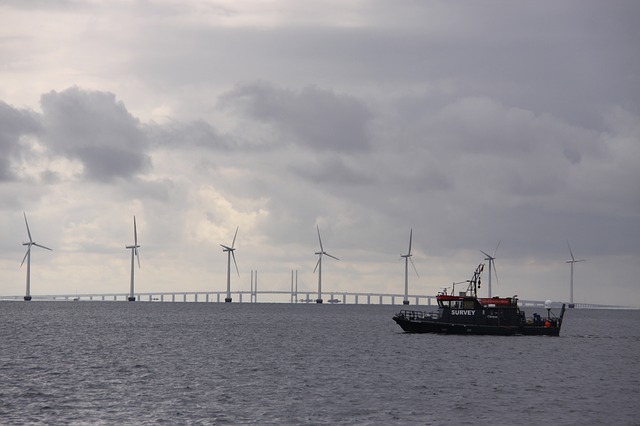 BayWa r.e. sells 62 MW Swedish wind farm to ERG Located in the South of Sweden, the Furuby wind farm will consist of 10 Siemens Gamesa 5.X turbines with a tip height of 220 meters. This is BayWa r.e.'s third deal in Sweden with Siemens Gamesa and will cover a 25-year service agreement with the major turbine manufacturer.
---
Concrete batteries could allow buildings to store energy The idea involves a cement-based mixture with small amounts of short carbon fibres added to increase the conductivity.
---
                                             Disclaimer
News articles reported on OilAndGasPress are a reflection of what is published in the media. OilAndGasPress is not in a position to verify the accuracy of daily news articles. The materials provided are for informational and educational purposes only and are not intended to provide tax, legal, or investment advice.OilAndGasPress welcomes all viewpoints. Should you wish to provide a different perspective on the above articles.
Email us info@OilAndGasPress.com