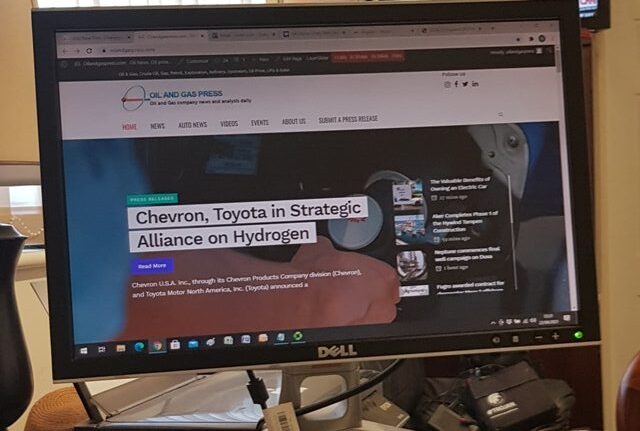 Energy Prices,Newstrack to 30/04/2021
Oil Price continues to fluctuate due to OPEC+ Optimism and India Covid Crisis. West Texas Intermediate for June rose $1.03 to settle at $62.94 a barrel. Brent for the same month gained 77 cents to end the session at $66.42 a barrel on the ICE Futures Europe exchange
---
OPEC and non-OPEC Ministerial Meeting emphasized the ongoing positive contributions of the Declaration of Cooperation in supporting a rebalancing of the global oil market in line with the historic decisions taken at the 10th
---
Energy/ Oil Related News Today on PR Newswire Updated Daily
---
IEA-IEF-OPEC Symposium discusses COVID-19 recovery, post-pandemic prospects The Symposium was hosted by the IEA and co-organized by the IEF and OPEC. Dr. Fatih Birol, IEA Executive Director; Joseph McMonigle, IEF Secretary General; and Mohammad Sanusi Barkindo, OPEC Secretary General; led the participating delegations.
---
Commodity Prices
Units
Price $
Change
Crude Oil (WTI)
USD/bbl
63.41
Down
Crude Oil (Brent)
USD/bbl
67.26
Down
Bonny Light
USD/bbl
66.28
Up
Natural Gas
USD/MMBtu
2.94
–
OPEC basket 29/04/21
USD/bbl
65.71
Up
At press time 30 April, 2021
---
CME Group Inc. Reports First-Quarter 2021 Financial Results The company reported revenue of $1.3 billion and operating income of $725 million for the first quarter of 2021. Net income was $574 million and diluted earnings per share were $1.60. On an adjusted basis, net income was $641 million and diluted earnings per share were $1.79. Financial results presented on an adjusted basis for the first quarter of 2021 and 2020 exclude certain items, which are detailed in the reconciliation of non-GAAP results.1
---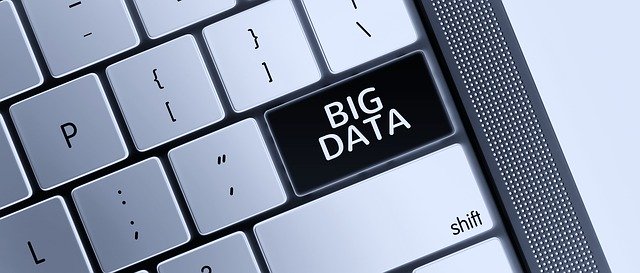 Oil markets on track to recovery? Only time (and freight) will tell Claims from top trading houses and research analysts that oil demand is set for a roaring comeback as soon as this summer has divided market experts.
---
PetroNor E&P Limited Notice is given that the Annual General Meeting of Shareholders will be held at 2.00pm (AWST) on 28 May 2021 at the offices of Steinepreis Paganin, Level 4, 16 Milligan Street, Perth 6000, Western Australia.
---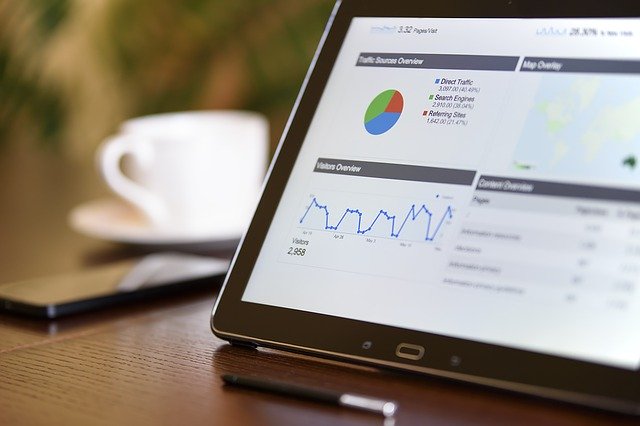 Gazprom's financial statements for 2020 Net sales of gas decreased by RUB 751,391 million, or 20%, to RUB 3,049,339 million for the year ended December 31, 2020 compared to the year ended December 31, 2019, that was mainly due to a decrease in the average prices and volumes of gas sold in the "Europe and other countries" segment.
---
Seven countries account for two-thirds of global gas flaring According to the World Bank's 2020 Global Gas Flaring Tracker, from 2019 to 2020, oil production declined by 8 percent, while gas flaring dropped by 5 percent. Gas flaring satellite data from 2020 reveals that Russia, Iraq, Iran, the United States, Algeria, Venezuela and Nigeria remain the top seven gas flaring countries for nine years running.
---
Tullow Oil plc, Total Voting Rights As at 30 April 2021, Tullow Oil plc's issued share capital consisted of 1,425,223,244 ordinary shares (with a nominal value of 10p each) with voting rights. No ordinary shares were held in treasury. Therefore, the total number of voting rights in Tullow Oil plc was 1,425,223,244.
---
Aviator Finland introduces fully electrical chassis Vestergaard Company's fully electric 12 ton chassis is equipped with a 40 kWh lithium-ion battery with enough capacity to drive up to approximately 50 km and operate for around 12 hours.
---
How Renewables Could Kill Off Fossil Fuel Electricity By 2035: New Report The report, from London-based non-profit Carbon Tracker, reveals that solar and wind have the potential to produce thousands of petawatt hours (PWh) of electricity a year, while the world's current electricity demand stands at just 27 PWh. Furthermore, Carbon Tracker shows, if humans chose to get all their energy from solar power alone, the land required would take up just 450,000 km2—just 0.3% of the world's total land area, and less than the space currently taken up by fossil fuel industry operations.
---
SE: Presentation of first quarter 2021 results Odfjell SE will release its first quarter 2021 results on Thursday, May 6, 2021 at 07:00 CET. The results will be published on Oslo Stock Exchange at newsweb.no and on Odfjell.com.
---
BP Seeks to Sell Electricity in Five States is seeking permission to become a retail electricity provider to homes and businesses initially in Illinois, Ohio, Texas, California and Pennsylvania, according to a Federal Energy Regulatory Commission filing issued last week. BP Energy Retail's affiliates own or control more than 2,000 megawatts of wind generation.
---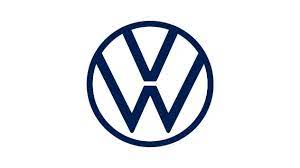 Volkswagen presents roadmap for climate-neutral mobility Green electricity for vehicle's use phase: Volkswagen is the first car maker to support the extensive expansion of wind farms and solar plants in Europe
---
                                                 Disclaimer
News articles reported on OilAndGasPress are a reflection of what is published in the media. OilAndGasPress is not in a position to verify the accuracy of daily news articles. The materials provided are for informational and educational purposes only and are not intended to provide tax, legal, or investment advice.OilAndGasPress welcomes all viewpoints. Should you wish to provide a different perspective on the above articles.
Email us info@OilAndGasPress.com