Oil Major With The Most COVID-19 Deaths
Mexico's state oil firm Pemex has the highest number of employees who have died of the coronavirus, according to Bloomberg estimates of company data and official statements.
---
On Tuesday, Pemex said in its daily bulletin that as of July 14, a total of 202 of its employees had died of COVID-19, while a total of 4,119 cases had been confirmed among active workers, retired workers, and family members.
---
According to Bloomberg's estimates, this is the highest number of deaths at any company anywhere in the world. The death toll at Pemex exceeds the deaths in the whole U.S. meat and poultry industry.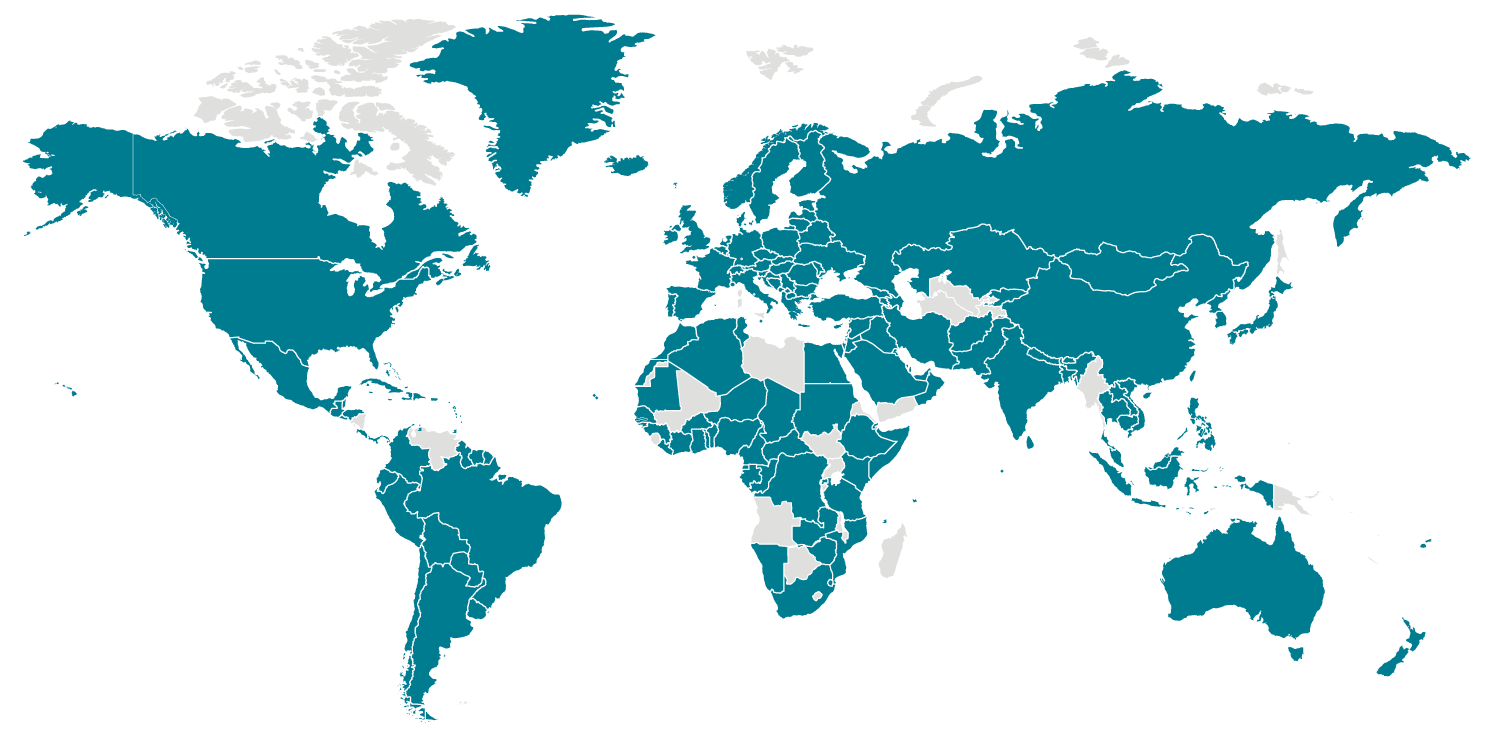 Read More: By Tsvetana Paraskova for Oilprice.com
Source / More information : oilprice.com
---
Please email us your industry related news for publication info@OilAndGasPress.com
Follow us: @OilAndGasPress on Twitter | OilAndGasPress on Facebook
---
Disclaimer
Most News articles reported on OilAndGasPress are a reflection of what is published in the media. OilAndGasPress is not in a position to verify the accuracy of daily news articles. The materials provided are for informational and educational purposes only and are not intended to provide tax, legal, or investment advice. OilAndGasPress welcomes all viewpoints. Should you wish to provide a different perspective on the above article, please email us info@OilAndGasPress.com
Information posted is accurate at the time of posting, but may be superseded by subsequent press releases