Oil Prices,Energy Newstrack to 15/04/2021
The IEA raised expectations for the recovery in oil demand after the IMF increased its forecasts for global growth in 2021. World Oil demand expected to rise by 5.7 million barrels per day (bbd) to 96.7 million bbd.
---
Energy/ Oil Related News Today on PR Newswire Updated Daily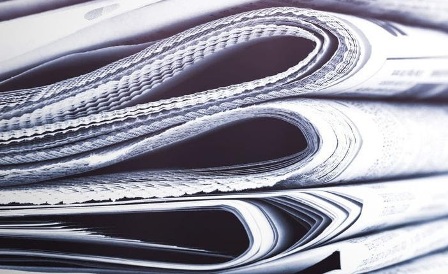 ---
Commodity Prices
Units
Price $
Change
Crude Oil (WTI)
USD/bbl
62.98
Up
Crude Oil (Brent)
USD/bbl
66.51
Up
Bonny Light
USD/bbl
64.79
Up
Natural Gas
USD/MMBtu
2.65
Up
OPEC basket 14/04/21
USD/bbl
63.39
Up
At press time 15 April, 2021
---
OPEC to hold special workshop on energy and information technology The OPEC Secretariat will host the Third Workshop on Energy and Information Technology on Wednesday, 26 May 2021, via videoconference. The workshop aims to discuss and exchange views on key issues relevant to energy technology and associated trends.
---
ENGIE and Georgetown University launch partnership to promote energy sustainability During the term of the agreement, ENGIE will assume responsibility for the enhancement, operation and upkeep of the electrical, heating and cooling and domestic water systems. Georgetown will retain ownership of its facilities and control over decisions related to capital improvements.
---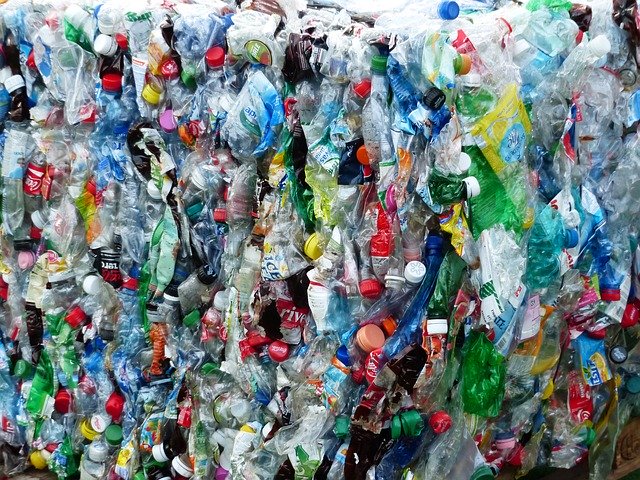 South Africans call for stricter plastic regulations Greenpeace Africa and Break Free From Plastic are urging South Africans to join thousands of others in commenting on new regulations to address the nation's plastic pollution crisis.
---
African Energy Developments Demand Sustained Investment with new projects in Mozambique, Tanzania, Uganda, and Senegal FDI flows to developing economies accounted for 72% of global FDI, the highest share to date. Given the magnitude of Africa's oil and gas reserves – not to mention its abundant renewable resource wealth – the continent remains a highly attractive market for inbound investment, which is vital for its growth.
---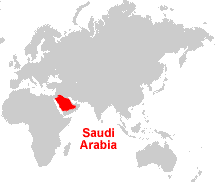 Oil is still king for investors in Saudi Arabia Saudi Arabia is celebrating one of the biggest foreign-investment windfalls in its history after netting more than $12 billion by selling off a stake in the oil pipelines that traverse the desert kingdom.
---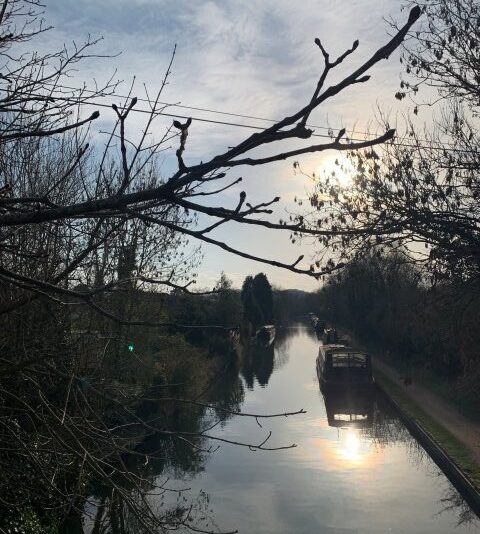 Aramco's circular approach to climate change While EVs and renewables are allowing us to make a head start toward climate goals, they are alone insufficient to meet the climate goal of achieving sustainable, affordable, reliable, and available energy supply.
---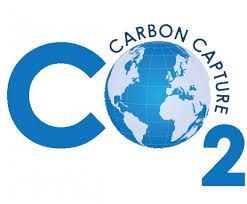 Gunvor Joins Global Carbon Capture & Storage Institute As a physical energy commodities trader, Gunvor's business is inherently capable of being responsive to the changing needs of global energy markets. In recent years, the company's trading has shifted to consist of up to 50% of "transitional commodities," according to EU Taxonomy. Gunvor has a two-part strategy for the Energy Transition, of which CCS will be a part:
---
Talos Energy Announces Successful Exploration Results At Puma West successful drilling results from the Puma West exploration project located in the U.S. Gulf of Mexico Green Canyon Block 821. The Puma West well was drilled to a total depth of 23,530 feet and was designed to test sub-salt Miocene sands.
---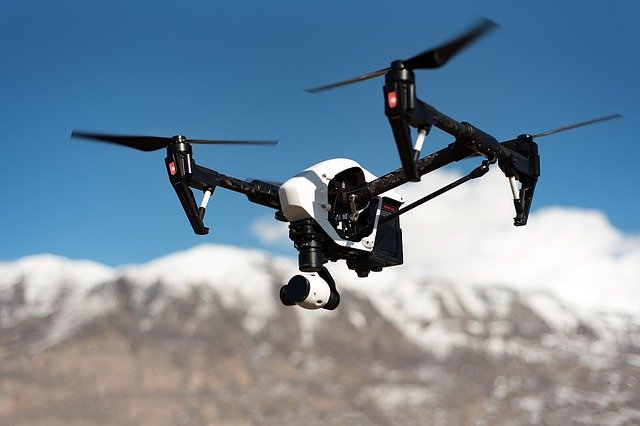 Drone Targets US Troops near Airport in Northern Iraq The ministry said the attack targeted coalition forces based near Irbil international airport and caused a fire that damaged a building. It said there were no casualties.
---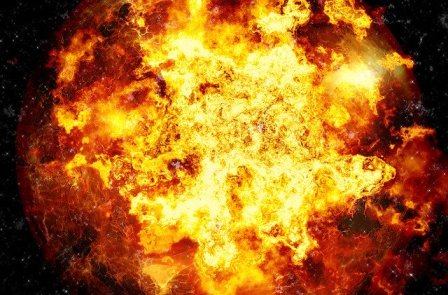 US Navy Decommissions Fire-Damaged USS Bonhomme Richard The amphibious assault ship is expected to be towed to a ship yard in Texas for dismantling.
---
Thousands take action to keep fossil fuels in the ground, demand Biden Build Back Fossil Free On April 1, Indigenous youth runners traveled to Washington D.C. to call on Biden to stop the Dakota Access pipeline and Biden Build Back Fossil Free
---
New consortium to develop advanced hydrogen fuel cell technology for heavy-duty trucks The €3.8m ($4.5m) project, called Immortal, hopes to decarbonise freight transport by developing high-performance hydrogen fuel cell components for heavy-duty trucks that have a predicted lifespan of at least 30,000 hours.
---
                                       Disclaimer
News articles reported on OilAndGasPress are a reflection of what is published in the media. OilAndGasPress is not in a position to verify the accuracy of daily news articles. The materials provided are for informational and educational purposes only and are not intended to provide tax, legal, or investment advice.
OilAndGasPress welcomes all viewpoints. Should you wish to provide a different perspective on the above articles, Email us info@OilAndGasPress.com