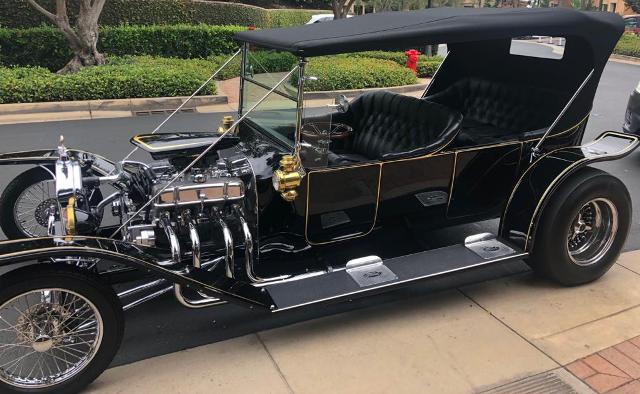 OilandGasPress Energy News Roundup today
Oil price rise as China reduce Covid Cases.
West Texas Intermediate for October delivery rose $1.90 to $67.54 a barrel in New York.
Brent for October gained $2.30 to $71.05, settling above $71 for the first time since Aug. 12.
---
SonAir and Total E & P Angola Sign Service Agreement The SonAir Servico Aereo SA , Negocio Unit Sonangol leads to public knowledge that it has signed a contract for the provision of air transport services, and operations at sea (offshore), with Total E & P Angola for petroleum blocks 17, 32, 48, 20 and 21.
---
Naftogaz and RWE sign MoU on hydrogen Both companies agree to explore mutually beneficial cooperation opportunities along the full value chain of green hydrogen and its derivatives like ammonia produced in Ukraine. This includes the development of green hydrogen and ammonia production and storage in Ukraine and its import to Germany.
---
RWE reorganises Renewables business To be optimally positioned in this very fast-growing business in the future, RWE has decided to reorganise its renewables businesses. The global offshore wind and onshore wind/PV businesses will be managed in separate divisions in future, to focus even better on the specific requirements of the different businesses.
---
Sonangol Accelerates Divestment has accelerated its divestment program which it is hoped, will bring in billions of dollars in much needed financing through the sale of non-core assets. Revenue from the sale is expected to strengthen the balance sheet of a much leaner and focused exploration and production entity. Over 70 shareholdings held by sonangol in companies across the world, including in real estate, oil and gas services, financial services, tourism, logistics, telecommunications, aviation and some operating blocks are up for sale.
---
Congo Focused on Building a Strong, Sustainable and Robust Oil and Gas Industry With 2.9 billion barrels of oil reserves and 10 trillion cubic feet of natural gas, the Congo is driving development across the entire energy value chain. Most notably, the SNPC has emphasized the role that natural gas will play in alleviating poverty and positioning the country as a regional energy hub.
---
Commodity Prices
Units
Price $
Change
Crude Oil (WTI)
USD/bbl
$67.66
Up
Crude Oil (Brent)
USD/bbl
$71.27
Up
Bonny Light
USD/bbl
$69.05
Up
Natural Gas
USD/MMBtu
$3.88
Down
OPEC basket 24/08/21
USD/bbl
$69.71
Up
At press time 25 August 2021
---
OPEC visits APPO's Headquarters in Brazzaville Secretary General, HE Mohammad Sanusi Barkindo, accompanied by HE Bruno Jean-Richard Itoua, Minister of Hydrocarbons of the Republic of the Congo, met with Dr Omar Farouk Ibrahim, Secretary General of the African Petroleum Producers' Organization (APPO), during a visit to the Organization's headquarters in Brazzaville.
---
Research Projects to Advance Cost-Effective Carbon Capture Technologies The U.S. Department of Energy (DOE) announced $24 million in funding for nine research projects to explore and develop new methods of capturing and storing carbon from the air. Direct Air Capture (DAC) is an expanding field in decarbonization and a key facet of the plan to achieving net-zero emissions by 2050.
---
BW Energy announce second quarter 2021 Results EBITDA for the second quarter of 2021 was USD 46.9 million, up from USD 33.2 million in the first quarter of 2021 due to increased oil sales and realised oil price and USD 80.2 million for the first-half 2021.
Strong balance sheet with cash position of USD 216.5 million and no debt
Drilled and completed DTM-7H on time and below budget, with first oil expected from DTM-6H and DTM-7H in Q4 2021
Drilling operations on Hibiscus North exploration well ongoing
On track for the Hibiscus-Ruche development including the jack-up rig re-purposing
Q2 2021 gross production of 0.95 million barrels, or equal to ~10,500 bbls/day
---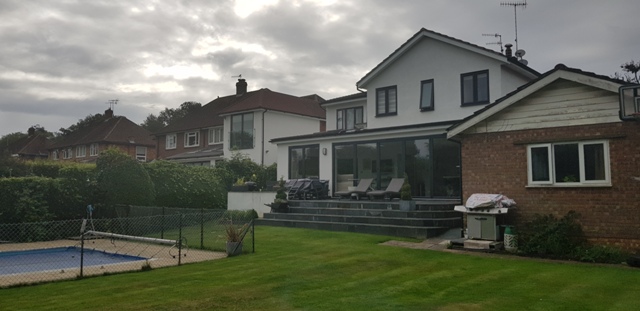 UK Homes produce more carbon emissions than all cars in the country new research suggests there are 25 million properties producing 58.5 million tons of carbon dioxide every year, compared to 27 million cars emitting 56 million tons.
---
Eco Wave Power and The Israeli Ministry of Defense in Collaboration Agreement According to the terms of the agreement, Eco Wave Power will immediately begin the procurement and deployment of wave measuring systems to collect extended wave data, in one to three potential locations in the Navy bases, while the Navy will secure all permits for the deployment of the wave measuring equipment.
---
MHI Australia and Primetals Technologies join Heavy Industry Low-Carbon Transition Cooperative Research Centre The Centre, a not-for-profit entity with significant government funding, aims to develop technologies to decarbonize Australia's heavy industrial sector, leverage the country's natural endowments in mineral and clean energy resources and seize the opportunity of growing export markets for certified low-carbon products. Over the next 10 years, Primetals Technologies and MHI Australia will be contributing financially as well as with their decades-long experience in iron and steel production to this effort.
---
India Won't Be Giving Up On Fossil Fuels The monumental size of the subcontinent means that India's trajectory for development will have a massive impact on the rest of the world as the global community struggles to come together to mitigate the impacts of climate change. Unfortunately, India is not yet in a position to fulfill its growing energy needs with clean and renewable energy
---
Tarim Oilfield Natural Gas Ethane Recovery Project The natural gas ethane recovery project is designed to process 10 billion cubic meters of natural gas per year, with an annual output of 762,000 tons of ethane, 366,000 tons of LPG and 75,000 tons of stable light hydrocarbons.
---

Solar-Powered Beach Robot electric-powered, sand-sifting BeBot can clean up to 3,000 square meters, or 33,000 square feet, of beach per hour, making it 20-30x more effective than collecting trash by hand. The BeBot was manufactured by Poralu Marine, a global leader in the design, manufacture, and installation of environmentally-friendly marine technology and infrastructure. Use the slider to learn more about this groundbreaking clean ocean technology.
---
Region
Period
No. of Rigs
Change
U.S.A
13th Aug. 2021
503
+3
Canada
13th Aug. 2021
156
-8
International
July 2021
751
-7
Baker Hughes Rig Count to 25th August 2021
---
Compiled by: OGP Staff, Segun Cole , Please send us your industry related news for publication
Submit your News/Releases or contact us now!
Submit a Press Release
Oilandgaspress.com | Energy, Climate, Renewable, Wind, Biomass, Sustainability, Oil Price, LPG, Solar
we provide you with the latest news summary with links straight to the source!!
Oil and Gas News Straight from the Source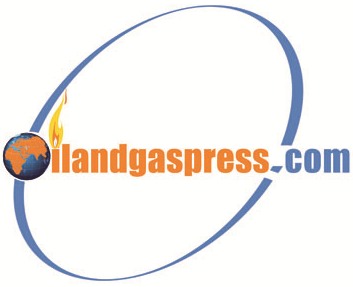 News on Saving Energy, Protecting the Environment
News articles reported on OilAndGasPress are a reflection of what is published in the media. OilAndGasPress is not in a position to verify the accuracy of daily news articles. The materials provided are for informational and educational purposes only and are not intended to provide tax, legal, or investment advice.OilAndGasPress welcomes all viewpoints. Should you wish to provide a different perspective on the above articles.
Information posted is accurate at the time of posting, but may be superseded by subsequent press releases
---
---