OilandGasPress News Roundup to 20/07/2021
West Texas Intermediate for August delivery at $66.42 a barrel in New York
Brent for September settlement at $68.62 a barrel
Energy stocks down, due to oil's decline

---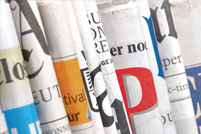 'Entirely renewable energy' from water is nearing reality Generating "entirely renewable clean energy", from which water would be the only waste product, is feasible — and scientists are "homing in" on the exact means of achieving it, according to new research.
---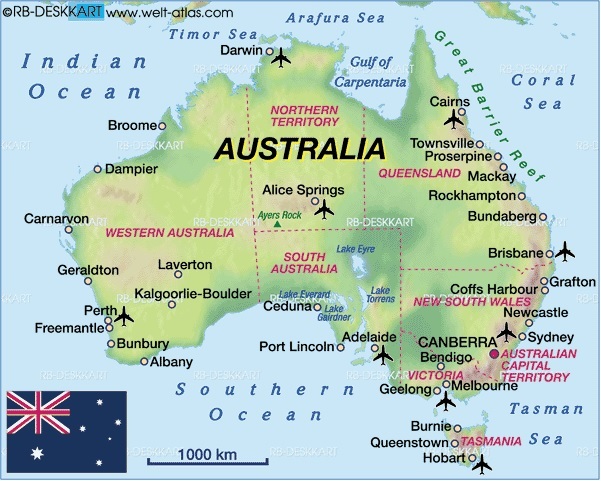 Valaris Announces Floater Contract Award A 16-well contract with Woodside offshore Australia for semisubmersible, VALARIS DPS-1. The contract is expected to commence late in the first quarter or early in the second quarter of 2022 with an estimated duration of 300 days.
---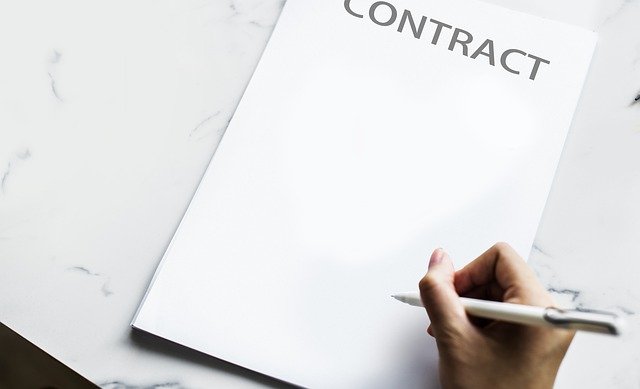 Ventia awarded maintenance master contract with Chevron Australia As Primary Maintenance Contractor, Ventia will deliver front-line and campaign maintenance, brownfield execution scopes and turnaround events at Chevron-operated natural gas facilities in Western Australia, in accordance with orders placed by Chevron under the master contract over the contract term.
---
Oil Search rejects merger approach Oil Search (OSH) has recently received a confidential non-binding and indicative change of control proposal. That proposal has been carefully assessed by OSH's Board, and Senior Management (excluding Dr Wulff), and our advisers Goldman Sachs and Macquarie Capital, as well as legal advisers Allens. Following that assessment, the proposal was rejected as it was determined to not be in OSH shareholders' best interests on the terms and value proposed.
---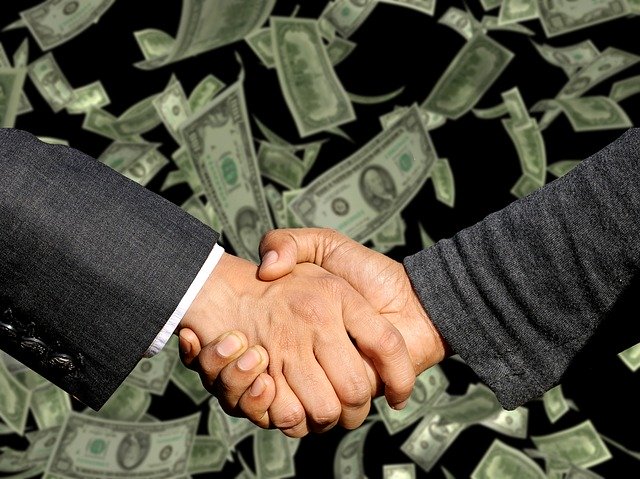 $116 Million In Harsh Environment Contract Awards Transocean Ltd. (NYSE: RIG) announced today the Transocean Barents was awarded a two-well contract in Norway with commencement expected in February 2022. The contract award is approximately 200 days in duration and adds an estimated $60 million in firm contract backlog.
---
Nigeria's Petroleum Industry Bill 2020 (PIB) Will the PIB must lead to a massive transformation of the industry, and succeed in attracting the desired investment required to reposition the industry.
---
Commodity Prices
Units
Price $
Change
Crude Oil (WTI)
USD/bbl
$66.95
Down
Crude Oil (Brent)
USD/bbl
$69.14
Down
Bonny Light
USD/bbl
$68.43
Down
Natural Gas
USD/MMBtu
$3.86
Up
OPEC basket 15/07/21
USD/bbl
$73.15
—
At press time 20th July 2021
---
Gazprom forms Sustainable Development Committee The Gazprom Board of Directors resolved to form the Sustainable Development Committee of the Board of Directors and to approve the regulation on the Committee.
---
Gazprom collaborating on hydrogen energy technologies The studies aim to solve scientific challenges in the area of hydrogen production in the most environmentally-friendly and cost-efficient way,
---
GECF Member Countries shifting towards less carbon intensity The GECF Member Countries are in the forefront of such developments through efficiency-enhancing processes that pave the way for energy transition and carbon reduction in various ways, including but not limited to: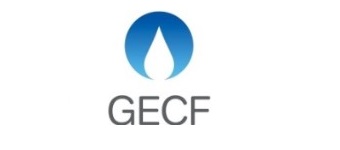 Ø Reducing methane emissions from flaring and waste gases
Ø Investing in renewable energy
Ø Deploying carbon capture and storage (CCS)
Ø Investing in blue hydrogen
Ø Removing fossil fuel subsidies and increasing energy efficiency
---
Iran is world's third-largest and second-largest reserve holder of oil and natural gas Iran holds some of the world's largest oil and natural gas reserves. Crude oil production has fallen since 2017, and natural gas production growth remains limited because of international sanctions and underinvestment. Iran's crude oil production reached a 30-year low in 2020 as a result of sanctions and the impacts of the global COVID-19 pandemic.
---
SRO Solutions creates digitisation package for maritime firms Maritime and offshore tech specialist SRO Solutions is launching what it describes as the most complete digitisation package created to date for maritime firms using IT giant IBM's Maximo asset management software.
---
Golar to increase capacity utilisation of FLNG Hilli Episeyo it has agreed with Perenco Cameroon and Société Nationale des Hydrocarbures to increase utilisation of the FLNG Hilli Episeyo .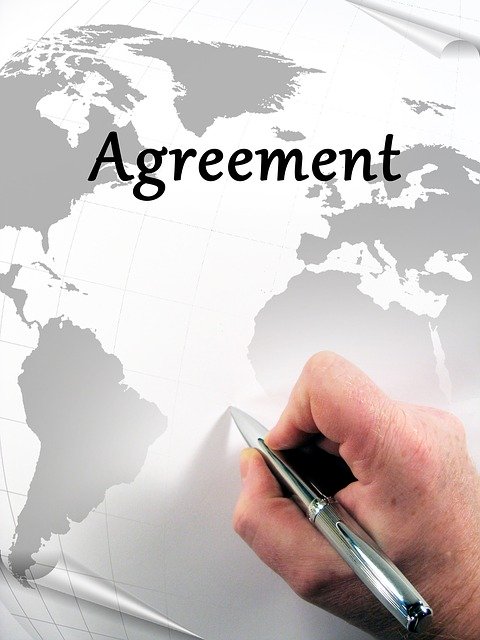 Under the Agreement, Perenco and SNH are granted an option ("Option") to increase capacity utilisation of Hilli by up to 400,000 tons of LNG per year from January 2023 through to the end of the current contract term in 2026.
---
Disclaimer
Most News articles reported on OilAndGasPress are a reflection of what is published in the media. OilAndGasPress is not in a position to verify the accuracy of daily news articles. The materials provided are for informational and educational purposes only and are not intended to provide tax, legal, or investment advice. OilAndGasPress welcomes all viewpoints. Should you wish to provide a different perspective on the above article, please email us info@OilAndGasPress.com
Oil and Gas News Straight from the Source