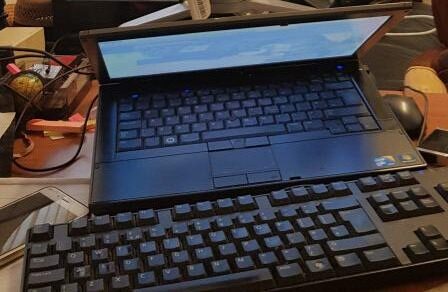 OilandGasPress News Roundup today
Latest API data showed US crude oil stocks fell by 4.73 million barrels in the week ended July 23
Rising oil prices helped by weakening dollar
September natural gas futures are trading $3.978.
---
Lundin Energy AB Report for the six months ended 30 June 2021 Record quarterly revenue of USD 1.3 billion with a realised oil price of USD 68 per barrel for the second quarter
Record free cash flow generation of MUSD 949 for the six month period, operating costs below guidance at USD 2.8 per boe and net debt reduced to below USD 3.2 billion
Completed USD 2 billion inaugural investment grade bond issuance
Record quarterly production above guidance at 190 Mboepd and full year production guidance increased to between 180 to 195 Mboepd
Johan Sverdrup Phase 2 planned offshore installations completed on schedule and full field production capacity increased to 755 Mbopd gross when Phase 2 comes on line in the fourth quarter of 2022
Key projects on track to deliver growth to over 200 Mboepd by 2023 and Kobra East/Gekko project sanctioned
---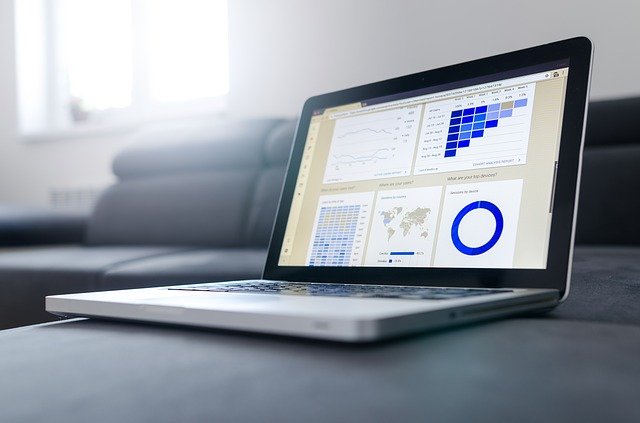 Subsea 7 S.A. Announces Second Quarter 2021 Results Second quarter 2021 revenue up 59% year-on-year to $1.2 billion
• Adjusted EBITDA of $90 million equating to a margin of 7.5%
• Order intake of $1.9 billion, equating to a book-to-bill of 1.6 times
• Backlog of $6.8 billion of which 22% in Renewables, with $2.7 billion to be executed in 2021 and $2.4 billion in 2022
• Cash and cash equivalents of $390 million, after payment of the previously announced dividend of $72 million
• Net debt including lease liabilities of $39 million at quarter end
---
Equinor second quarter 2021 results Equinor reports adjusted earnings of USD 4.64 billion and USD 1.58 billion after tax in the second quarter of 2021. IFRS net operating income was USD 5.30 billion and the IFRS net income was USD 1.94 billion.
The results of all E&P segments are positively impacted by the higher commodity prices. Strong operational performance, continued improvement focus and strict capital discipline supported additional value creation.
---
CBN Stops Dollar Sales to Bureau de Change Operators The Central Bank of Nigeria (CBN) has announced it has stopped its weekly dollar sales to Bureau De Change (BDCs) in the country amidst a steep dollar shortage as policy authority expressed disappointment in operators transactions.
Godwin Emefiele, the Central Bank Governor said the BDCs operators had abandoned the objectives of their establishment, which is to serve the retail end-users who need $5,000 or less.
Instead, BDC operators have become wholesale dealers and illegally transact foreign exchange to the tune of millions of dollars per transaction against the prescribed benchmark.
---

Lafarge Launches Natural Gas-Powered Trucks The implementation of the natural gas powered trucks in partnership with Ecologique will improve environmental performance as LNG generates 30% less carbon dioxide than fuel oil and 45% less than coal. The combustion of natural gas dissipates much more quickly in the air, leaving no particles or residue. Lafarge Africa leverages on its innovative expertise to provide value-added products and services solutions in the building and construction industry in Nigeria.
IMF Retains 2.5% GDP Growth Forecast for Nigeria "The Nigerian economy has started to gradually recover from the negative effects of the COVID-19 global pandemic. Following sharp output contractions in the second and third quarters, GDP growth turned positive in Q4 2020 and growth reached 0.5 percent (y/y) in Q1 2021, supported by agriculture and services sectors.
"The incipient recovery in economic activity is projected to take root and broaden among sectors, with GDP growth expected to reach 2.5 percent in 2021. Inflation is expected to remain elevated in 2021, but likely to decelerate in the second half of the year to reach about 15.5 percent, following the removal of border controls and the elimination of base effects from elevated food price levels.
---
Commodity Prices
Units
Price $
Change
Crude Oil (WTI)
USD/bbl
$72.04
Up
Crude Oil (Brent)
USD/bbl
$74.80
Up
Bonny Light
USD/bbl
$73.08
Up
Natural Gas
USD/MMBtu
$3.88
Down
OPEC basket 27/07/21
USD/bbl
$73.62
Up
At press time 28th July 2021
---

TriOptima Goes Live with The Australian Securities Exchange (ASX) The service allows firms to reduce or eliminate their trades within the exchange's clearing house, including those trades with mismatched cash flow dates, thereby reducing the size of their cleared OTC derivatives portfolio. To manage capital pressures, local and global banks can now complete regular compression runs in the region and benefit from a reduction in capital, risk and operational costs.
---
Dutch court has ruled that $500 milliont stake in Portugal's Galp—should be returned to Angola The International Court of Arbitration in the Netherlands has ruled that Angola's state oil firm Sonangol is the sole owner of an indirect stake in Portuguese energy company Galp, which Sonangol's former boss Isabel Dos Santos had funneled to a company she controlled.
---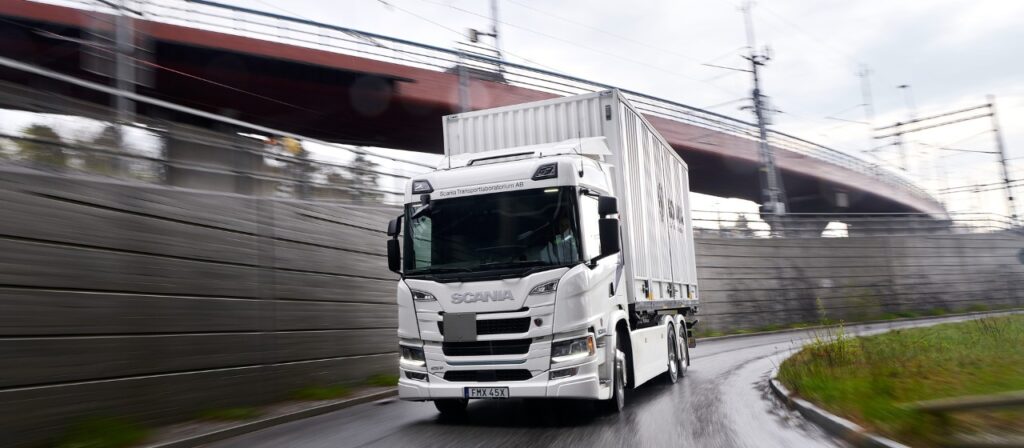 Scania Interim Report January–June 2021 Net sales increased by 28 percent to SEK 74,776 m. (58,469)
• Operating income increased by 246 percent to SEK 9,733 m. (2,813)
• Cash flow amounted to SEK 3,661 m. (1,867) in Vehicles and Services
• In the second quarter of 2021, net sales increased by 54 percent to SEK 39,068 m. (25,418) and operating income increased to SEK 5,076 m. (-192).
TRATON GROUP has recently together with Daimler Truck and Volvo Group signed a memorandum of understanding with the plan to install and operate a high -performance public charging network for battery electric heavy-duty long-haul trucks and coaches across Europe.
---
Costain to make road maintenance schemes more sustainable Costain, Highways England and the University of Cambridge will work together to develop roads using digital twins, intelligent materials, data science and robotic monitoring. The innovative approach will help keep the nation moving by connecting the digital and physical to deliver safer, greener and more efficient UK road networks.
---
Revel to launch NYC ride-hailing service Revel said on Monday that it will launch the service on August 2 with an initial fleet of 50 Tesla Y-model SUVs, serving Manhattan south of 42nd Street. Revel will face stiff competition from Uber and Lyft
---
CME Group Inc. Reports Second-Quarter 2021 Financial Results The company reported revenue of $1.2 billion and operating income of $675 million for the second quarter of 2021. Net income was $510 million and diluted earnings per share were $1.42. On an adjusted basis, net income was $589 million and diluted earnings per share were $1.64. Financial results presented on an adjusted basis for the second quarter of 2021 and 2020 exclude certain items, which are detailed in the reconciliation of non-GAAP results
---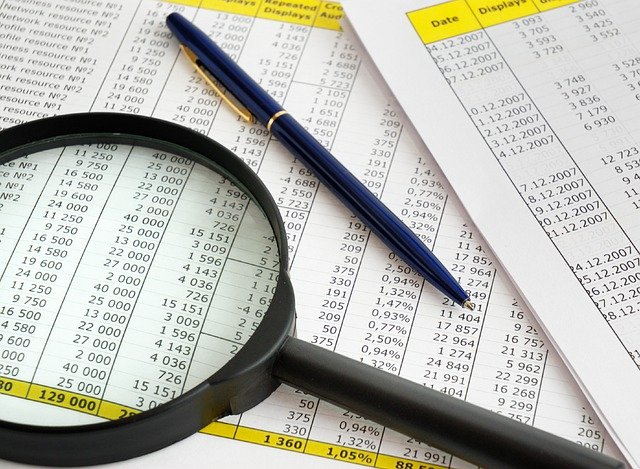 Hess Reports Estimated Results for the Second Quarter Of 2021 Net loss was $73 million, or $0.24 per common share, including an after-tax charge of $147 million for estimated future abandonment costs relating to a previously disposed asset, compared with a net loss of $320 million, or $1.05 per common share, in the second quarter of 2020
• Adjusted net income in the second quarter of 2021 was $74 million, or $0.24 per common share
• Oil and gas net production, excluding Libya, was 307,000 barrels of oil equivalent per day (boepd); Bakken net production was 159,000 boepd
• E&P capital and exploratory expenditures were $429 million compared with $453 million in the prior-year quarter
• Cash and cash equivalents, excluding Midstream, were $2.42 billion at June 30, 2021
---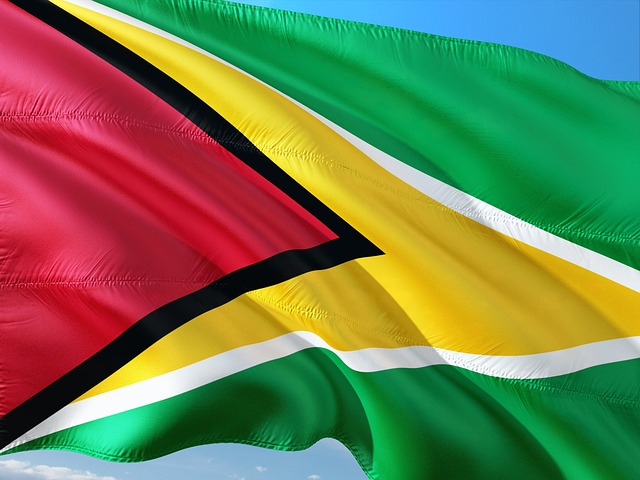 Hess Announces Oil Discovery at Whiptail, Offshore Guyana Hess Corporation (NYSE: HES) today announced a significant oil discovery on the Stabroek Block offshore Guyana at Whiptail. The Whiptail-1 well encountered 246 feet (75 meters) of net pay in high quality oil bearing sandstone reservoirs. Drilling is also ongoing at the Whiptail-2 well, which is located 3 miles northeast of Whiptail-1 and has encountered 167 feet (51 meters) of net pay in high quality oil bearing sandstone reservoirs. Drilling continues at both wells to test deeper targets, and results will be evaluated for future development.
---
US Stepping Up Airstrikes This Week to Support Afghan Forces The strikes, following several conducted last week, indicate stepped up U.S. support after weeks of battlefield gains by the Taliban as U.S. troops complete their withdrawal. The aircraft are being flown from bases outside of Afghanistan because the U.S. military has pulled all of its combat planes out of the country.
---
Disclaimer
Most News articles reported on OilAndGasPress are a reflection of what is published in the media. OilAndGasPress is not in a position to verify the accuracy of daily news articles. The materials provided are for informational and educational purposes only and are not intended to provide tax, legal, or investment advice. OilAndGasPress welcomes all viewpoints. Should you wish to provide a different perspective on the above article, please email us info@OilAndGasPress.com
Oil and Gas News Straight from the Source