Rig Count, Oil Prices, Newstrack to 06/01/2021
Regional Energy Stocks Up after Saudi Arabia agreed to voluntary production cuts in February and March.
---
The 13th OPEC and non-OPEC Ministerial Meeting (ONOMM), held via videoconference, concluded on Tuesday, 5 January 2021.The Meeting acknowledged the need to gradually return 2 mb/d to the market, with the pace being determined according to market conditions. It requested all underperforming participating countries to submit their plans for implementation of the required compensation for the overproduced volumes to the OPEC Secretariat by 15 January 2021.
---
Commodity At press time
Units
Price $
Change
Crude Oil (WTI)
USD/bbl
50.10
0.00%
Crude Oil (Brent)
USD/bbl
54.02
0.00%
Bonny Light
USD/bbl
52.29
0.00%
Natural Gas
USD/MMBtu
2.64
0.00%
OPEC basket 04/01/21
USD/bbl
51.36
0.00%
The OPEC Reference Basket of Crudes (ORB) is made up of the following: Saharan Blend (Algeria), Girassol (Angola), Djeno (Congo), Zafiro (Equatorial Guinea), Rabi Light (Gabon), Iran Heavy (Islamic Republic of Iran), Basra Light (Iraq), Kuwait Export (Kuwait), Es Sider (Libya), Bonny Light (Nigeria), Arab Light (Saudi Arabia), Murban (UAE) and Merey (Venezuela).
---
MSMEDA Signs Agreements with Gastec, Car Gas Worth EGP 200 MM The Micro, Small, and Medium Enterprise Development Agency (MSMEDA) signed two agreements with the Egyptian International Gas Technology (Gastec) and Natural Gas Vehicles Company (Car Gas)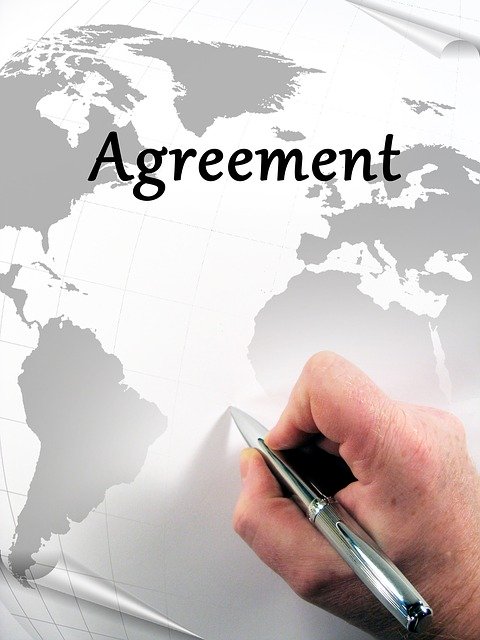 ---
ExxonMobil Acquires Offshore Exploration Concession in Egypt ExxonMobil Egypt (Upstream), in cooperation with Tharwa Petroleum Company, signed an agreement with the Egyptian Natural Gas Holding Company (EGAS) to acquire a concession covering more than 4,000 km2 in the Star marine area in Egypt. ExxonMobil will own 90% stake, while Tharwa will own 10% stake. The operations include reprocessing of 3D seismic data in the region. Expected production start in 2021 remains unchanged and well within reach.
---
Trump Administration Reverses Bird Protections The rule change means companies will not be punished for killing migratory birds. A measure that effectively bars some scientific studies from consideration when the agency is drafting public health rules.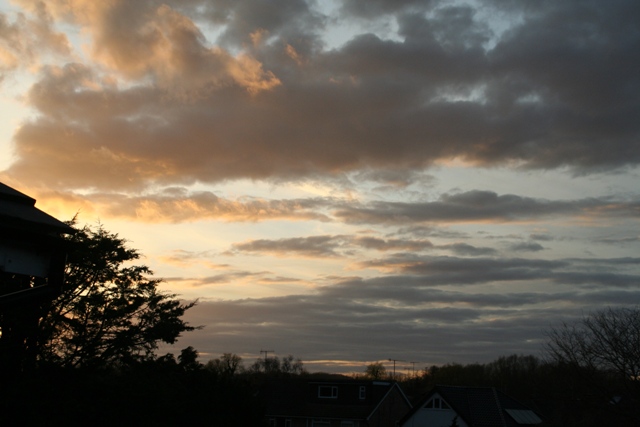 ---
U.K Car registrations crashed to a 28-YEAR LOW in 2020 Just 1.63million passenger vehicles registered compared to 2.31million in 2019 though electric car sales soared
---
Sweden Hits Record 50% Electric Vehicle Share In December The Volkswagen ID.3 sold 2,564 units in December, and also took the year's top spot for full electrics. The combined 49.4% plugin share in December comprised 19.2% full battery electrics (BEVs) and 30.1% plugin hybrids (PHEVs).
---
Hydrogen poses opportunities Hydrogen fuel cells could offer significant advantages for eVTOL systems in terms of endurance, range and other benefits. most companies in the aviation space are looking to hydrogen fuel cells, effectively a battery that uses the fuel source to produce electricity.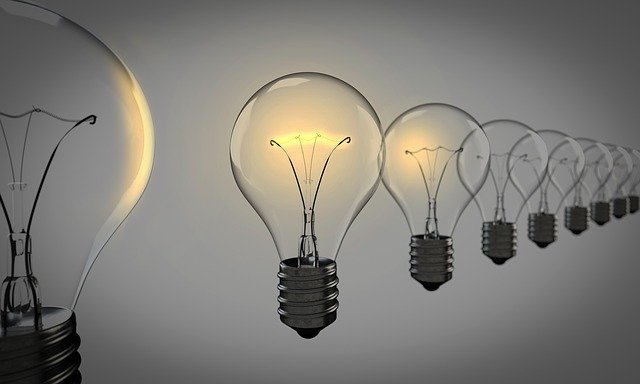 ---
Researchers Convert Carbon to Instant Jet Fuel A simple, yet world-altering method of sucking CO2 from the air into airplanes where it is converted directly to jet fuel is described in a new paper published in Nature. The basic catalyst is iron-based, and includes other simple chemicals like potassium nitrate, citric acid, and manganese, and when activated, would only need to climb to about 300°C (572°F) to work.
---
Mercedes increases Technical Partnership with Williams Racing for 2022Mercedes-Benz Power Units have powered Williams Racing since the hybrid era began in 2014 and from 2022, the Mercedes-AMG Petronas F1 Team will also provide gearboxes and related hydraulic components to Williams.
---
Passenger COVID-19 testing programme extended at Tampa Airport The COVID-19 testing site is located in the airport's Main Terminal, near the entrance to Airside F. Since the programme launched on 1 October 2020, the testing site has processed more than 12,000 Food and Drug Administration (FDA) approved COVID-19 tests (including both Polymerase Chain Reaction [PCR] and rapid antigen tests).
---
Kuwait makes three new oil and gas discoveries The first discovery is in the north-west part of the country with a production capacity of 1,452 barrels per day of light oil, while the second is in Al Qashaniya in northern Kuwait with a production capacity of 1,819 bpd of light oil and associated gas.
---
Contract termination for the subsea vessel Havila Phoenix. An agreement between companies in Havila Shipping and companies in DeepOcean about full and final settlement between the parties has been signed. The settlement agreement includes both cash settlement and acquisition of ownership to A-frame, Trencher and ROVs previously owned by DeepOcean.Settlement has been executed today.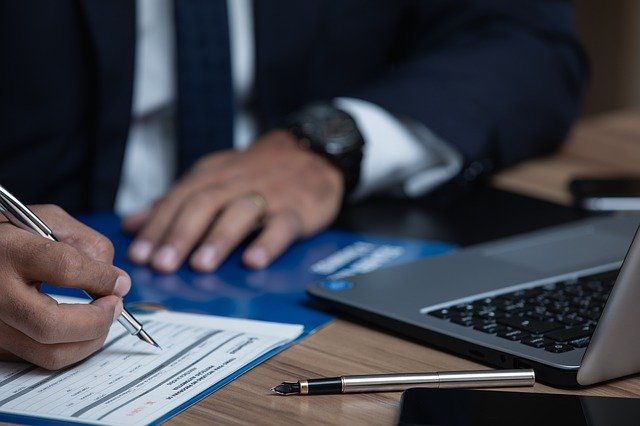 ---
Baker Hughes Rig Count to 31st December 2020
Region
Period
No. of Rigs
Change
U.S.A
30 Dec. 2020
351
+3
Canada
30 Dec. 2020
59
-23
International
to Nov. 2020
669
+13
The Baker Hughes Rig Counts are an important business barometer for the drilling industry and its suppliers. [Read more…]
Newstrack compiled by Oil and Gas Press / Segun Cole , Please email us your industry related news for publication info@OilAndGasPress.com
---
Follow us: @OilAndGasPress on Twitter | OilAndGasPress on Facebook
Press release / News on Saving Energy, Protecting the Environment
---
Disclaimer
Most News articles reported on OilAndGasPress are a reflection of what is published in the media. OilAndGasPress is not in a position to verify the accuracy of daily news articles. The materials provided are for informational and educational purposes only and are not intended to provide tax, legal, or investment advice. OilAndGasPress welcomes all viewpoints. Should you wish to provide a different perspective on the above article, please email us info@OilAndGasPress.com
Information posted is accurate at the time of posting, but may be superseded by subsequent press releases