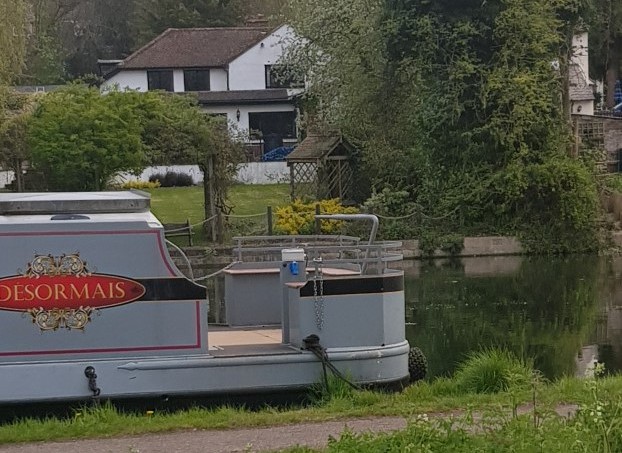 Rig Count,Energy Prices,Newstrack to 13/05/2021
Surplus oil inventories in developed nations are now just a small fraction of the levels seen when demand collapsed last year, with output cuts by OPEC and its allies draining the excess, the IEA said on Wednesday
---
Gazprom Group's Sustainable Development Policy approved The Policy outlines the goals and responsibilities of the Gazprom Group in such areas as social and economic development, enhancement of corporate governance, environmental protection, resource-saving and energy-saving measures, as well as energy efficiency.
---
Energy/ Oil Related News Today on PR Newswire Updated Daily
---
Commodity Prices
Units
Price $
Change
Crude Oil (WTI)
USD/bbl
64.18
Down
Crude Oil (Brent)
USD/bbl
67.56
Down
Bonny Light
USD/bbl
68.44
Up
Natural Gas
USD/MMBtu
2.97
Up
OPEC basket 11/05/21
USD/bbl
67.10
Down
At press time 13, May 2021
---
WFW's overview of the hydrogen sector and the strategy for its development in Greece. Greece's hydrogen plans are still at an early stage, with hydrogen-related legislation not expected until the second half of 2021 or early 2022. The government's goal to close all lignite-fired power stations by 2028 means that a huge rollout of PV, wind and other renewables is required over the next few years. A green hydrogen strategy is a vital part of the government's sustainable transition strategy in order for renewable energy to be used for transport and heating.
---
Iraq to Invest $3bn in Basra Gas Company The money will fund projects intended to increase BGC's gas production capacity from 1,000 to 1,400 million standard cubic feet per day this year, and further to 2,400 million standard cubic feet per day by 2025.
---
Dana Gas Resumes $600m Expansion in Iraq The KM250 expansion involves further investment of US$600 million to add 250 million cubic feet per day of much-needed additional gas production to supply the local power stations. The project construction work had been put on hold due to the COVID pandemic but is now on track for a new target start date of April 2023
Iraq "formally asks" to buy Exxon's West Qurna stake Basra Oil Company (BOC) director, Khalid Hamza, reportedly told Reuters that the US company is attempting to sell its 32.7-percent stake for $350 million.
---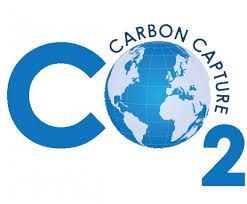 Dutch Gov't Grants $2.4B for Exxon, Shell North Sea CCS Project Shell and Exxon requested the subsidies in January together with industrial gas suppliers Air Liquide and Air Products for a project which aims to capture CO2 emitted by factories and refineries in the Rotterdam port area and store it in empty Dutch gas fields in the North Sea.
---
Global oil and gas contracts activity relatively stable in Q1 2021 with marginal improvement in crude oil prices The latest report by GlobalData, 'Q1 2021 Global Oil & Gas Industry Contracts Review', notes that the number of oil and gas contracts declined while value increased with 1,330 in Q4 2020, with a value of $25.5bn, as compared to 1,282 in Q1 2021, totalling $29.3bn.
---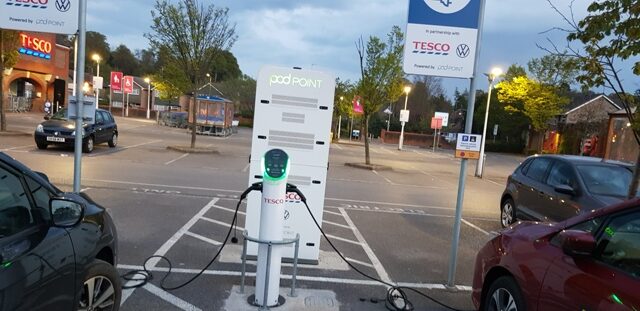 Electric Highway opens UK's largest high power motorway charging site The Electric Highway's flagship motorway installation is open now at MOTO's brand-new Rugby services at Junction 1 of the M6. The new facility includes 12 state-of-of-the-art high-powered pumps from Tritium, able to charge supported vehicles at 350kW – adding around 100m of range in less than five minutes. All pumps are contactless.
---
Pure Planet announces new technology partnership with bp bp and 100% renewable energy supplier Pure Planet announce a partnership to launch a new digital energy service that will support households, EV drivers and energy consumers in the UK.
---
New Management Appointments in Golar LNG Ltd. The board of Golar LNG Limited announced that they have appointed Mr. Karl Fredrik Staubo as the new CEO of the company in their board meeting on 13th May 2021. Mr. Staubo has since May 2020 been the Chief Executive Officer of Golar LNG Partners LP, recently successfully sold to New Fortress Energy.
---
West Mira Contract Update Seadrill Limited announced that a termination notice has been received for the West Mira from Wintershall Dea. Seadrill has been working diligently with Wintershall Dea, and the rig's owner Northern Ocean, to prepare the West Mira for a return to work. Seadrill will review the notice received, and will continue our constructive engagement with both Wintershall Dea and Northern Ocean.
---
EPA Reboots Climate Change Website As part of the Biden-Harris Administration's commitment to action on climate change and restoring science, EPA is taking the first step in a relaunch of its climate change website.https://www.epa.gov/climate-change
---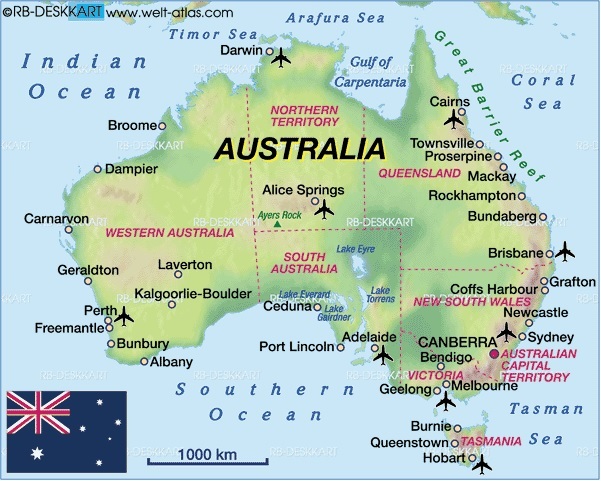 Airports Could Become Solar Energy Hubs A new study released by RMIT University found that if all of Australia's government-owned airports installed large-scale rooftop solar systems, they could collectively produce enough energy to power an entire city–136,000 homes.
---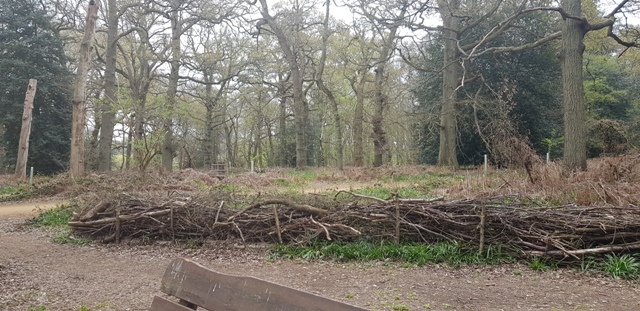 Interior and Agriculture Departments Outline Wildland Fire Preparedness, Climate Resiliency Plans The Biden-Harris administration previously announced the formation of an Interagency Working Group to address worsening drought conditions in the West and support farmers, Tribes, and communities impacted by ongoing water shortages.
---
Baker Hughes Rig Count to 13th May 2021
Region
Period
No. of Rigs
Change
U.S.A
7th May 2021
448
+8
Canada
7th May 2021
55
+4
International
April 2021
695
-20
---
Disclaimer
News articles reported on OilAndGasPress are a reflection of what is published in the media. OilAndGasPress is not in a position to verify the accuracy of daily news articles. The materials provided are for informational and educational purposes only and are not intended to provide tax, legal, or investment advice.OilAndGasPress welcomes all viewpoints. Should you wish to provide a different perspective on the above articles.
Email us info@OilAndGasPress.com