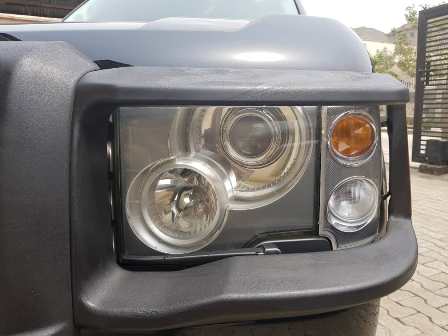 Rig Count,Energy Prices,Newstrack to 31/05/2021
Electricity is becoming increasingly important to the functioning of modern economies because it is essential to a range of critical services from healthcare to banking to transportation. IEA
---
United States to become next chair of the Biofuture Platform The Biofuture Platform was launched in November 2016 at the COP22 climate talks in Marrakesh, and the IEA has been the Facilitator of the Biofuture Platform since February 2019. The US will take over from incumbent chair, Brazil, in June 2021.
---
Mitsubishi Power Establishes Gas Turbine Combined Cycle Business Unit in Europe The new business unit will focus on the sale of the most successful turbines in the industry – the J-Series Air Cooled gas turbines – which boast world-class reliability of 99.6% and efficiency of greater than 64%. Capable of operating on a mixture of up to 30 percent hydrogen and 70 percent natural gas,
---
Energy/ Oil Related News Today on PR Newswire Updated Daily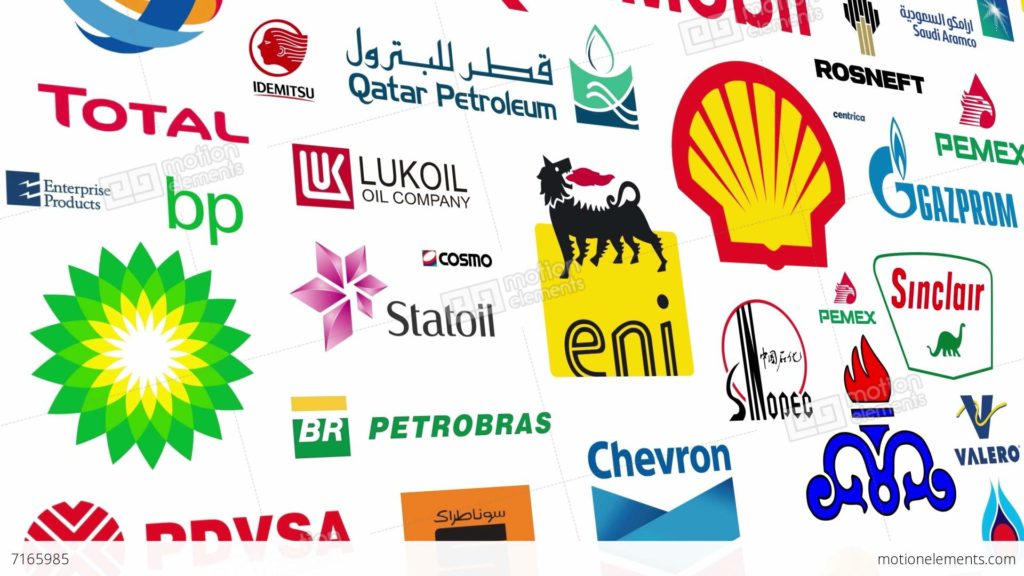 ---
Nigeria Says It Is Preparing For Post-Oil World In Nigeria, the oil and gas sector accounts for about 10 percent of gross domestic product (GDP), according to OPEC estimates. Nigeria's revenue from petroleum exports represents around 86 percent of the country's total exports revenue. Nigeria has no plans to drop oil and gas exploration or to stop trying to attract investments in its most important revenue stream.
Commodity Prices
Units
Price $
Change
Crude Oil (WTI)
USD/bbl
67.03
Up
Crude Oil (Brent)
USD/bbl
69.40
Down
Bonny Light
USD/bbl
68.36
Up
Natural Gas
USD/MMBtu
3.01
Down
OPEC basket 29/05/21
USD/bbl
68.20
Up
At press time 31, May 2021
---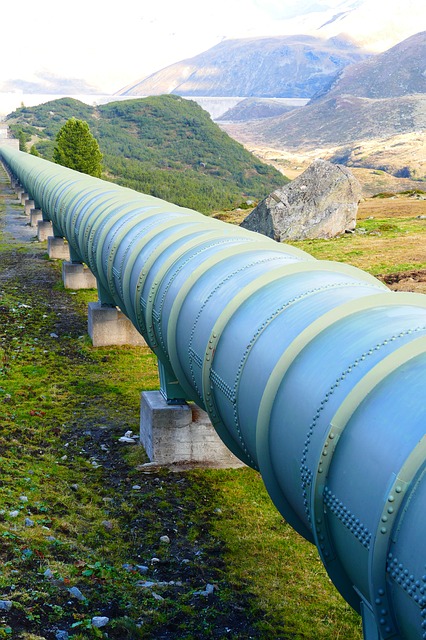 Russia, Pakistan sign deal to build Pakistan Stream gas pipeline The 1,100-km project, formerly known as the North-South Pipeline, plans to carry 12.4 billion cubic metres of natural gas annually.
---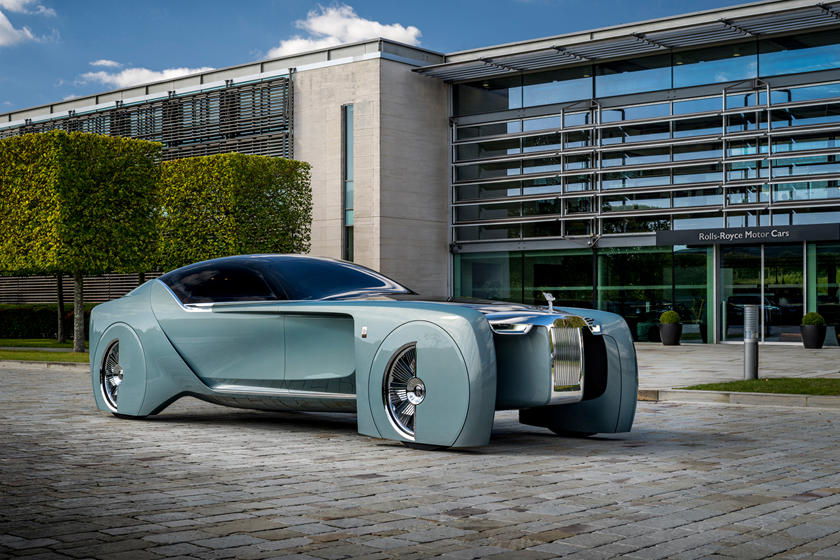 Rolls-Royce Confirms Name Of First Electric Car Silent Shadow is a play on Rolls' old Silver Shadow name, which ran from 1965 to 1980, sporting the company's L-Series V8s. Mueller-Oetvoes wouldn't be pinned down on a reveal date, though.
---
Mercedes-Benz to Roll Out Hydrogen Trucks in Europe The new trucks, dubbed GenH2, are aiming for an ambitious range target of 1,000 km or roughly 600 miles. Unveiled in April of 2020, the testing phase for the new semi-truck has begun, and Mercedes sounds hopeful of the future.
---
Shell (RDS.A) Clinches A$3.2B Battery Storage Deal From NSW includes delivering battery back-up power for wind and solar energy.
---
How Long Does It Take to Charge an Electric Car? About 80% of EV charging is done at home, overnight.
---
United Strengthens Sustainability Commitment Through Collaboration 16 new partners are Carbon180 and RMI, which have worked with United to support decarbonization and Sustainable Aviation Fuel (SAF) initiatives at a policy level
---
Vintage Energy Ltd (ASX:VEN) Odin-1 Gas Discovery to be Cased for Production The SLR184 drill rig, the Schlumberger crew, and onsite contractors, again delivered the drilling and evaluation program without incident, ahead of time and under budget. The rig will soon move to the Vali-3 well site, with the well expected to be spudded this weekend." The Odin-1 exploration well reached total depth at 3,140 metres at 8:20pm on Wednesday, 26 May 2021, with the SLR184 rig soon to be mobilised to drill the Vali-3 appraisal well in ATP 2021.
---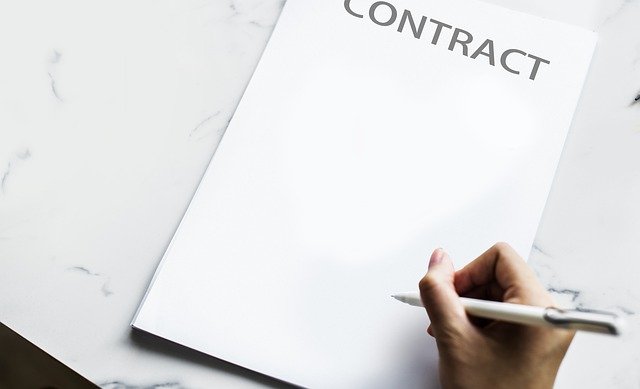 Technip Energies Awarded Services Contract by KIPIC The contract is for six (6) years duration and covers Project Engineering and Management Services for various potential projects in the Al-Zour complex, including the Al-Zour Refinery, Petrochemical Complex, LNG Import Facilities and other facilities belonging to KIPIC.
---
Advance notice of 2ⁿᵈ quarter 2021 results and interim dividend announcement On Thursday July 29th 2021 at 07:00 BST (08:00 CEST and 02:00 EDT) Royal Dutch Shell plc will release its second quarter results and second quarter interim dividend announcement for 2021.
---
Schlumberger to Deploy DELFI Petrotechnical Suite on AWS a collaboration with Amazon Web Services (AWS) to deploy domain centric digital solutions, enabled by the DELFI* cognitive E&P environment, on the cloud with AWS. This collaboration will bring AWS customers to the DELFI Petrotechnical Suite, which provides access to AI-enhanced applications from Schlumberger and high-performance computing from AWS's secure, extensive, and reliable global infrastructure.
Schlumberger Announces Redemption of 100% of Outstanding 3.300% Senior Notes Due 2021 The Notes will be redeemed on the Redemption Date at a redemption price for the Notes equal to (a) 100% of the aggregate principal amount being redeemed, plus (b) accrued and unpaid interest on the Notes from the last interest payment date to, but excluding, the Redemption Date. On and after the Redemption Date, the Notes will cease to be outstanding and interest will cease to accrue on the Notes.
---
China Oil and Gas Methane Alliance was inaugurated The China Oil and Gas Methane Alliance is committed to building a high-quality and open platform for technical experience sharing and cooperation, improving methane emissions control, and actively engaging in global climate governance.
---
Decklar Resources Inc. Announces Update to Oza-1 Well Re-Entry operations at the Oza-1 well re-entry at the Oza Oil Field in Nigeria through the Company's wholly-owned Nigeria-based subsidiary, Decklar Petroleum Limited. Decklar continues to make considerable progress on the Oza-1 well re-entry with the camp and all associated infrastructure fully installed and operational.
---
Baker Hughes Rig Count to 31st May 2021
Region
Period
No. of Rigs
Change
U.S.A
28th May 2021
457
+2
Canada
14th May 2021
62
+4
International
April 2021
695
-20
---
Disclaimer
News articles reported on OilAndGasPress are a reflection of what is published in the media. OilAndGasPress is not in a position to verify the accuracy of daily news articles. The materials provided are for informational and educational purposes only and are not intended to provide tax, legal, or investment advice.OilAndGasPress welcomes all viewpoints. Should you wish to provide a different perspective on the above articles.
Information posted is accurate at the time of posting, but may be superseded by subsequent press releases
Email us info@OilAndGasPress.com