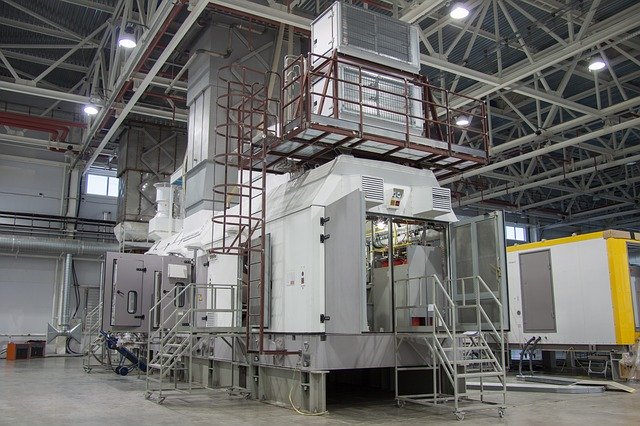 $12 Billion ASU/Gasification/Power Joint Venture Project in Saudi Arabia
Aramco, Air Products (NYSE: APD), ACWA Power and Air Products Qudra today announced the signing and finalization of definitive agreements for the asset acquisition and project financing of the $12 billion air separation unit (ASU)/gasification/power joint venture (JV) in Jazan Economic City.
Aramco via its subsidiary Saudi Aramco Power Company (SAPCO) has a 20 percent share in the JV; Air Products 46 percent; ACWA Power 25 percent; and Air Products Qudra 9 percent. Moreover, Air Products' total ownership position is 50.6 percent by owning an additional 4.6 percent through Air Products Qudra.
---
The JV is purchasing the ASUs, gasification, syngas cleanup, utilities and power assets from Aramco. The JV owns and operates the facility under a 25-year contract for a fixed monthly fee. Aramco will supply feedstock to the JV, and the JV will produce power, steam, hydrogen and other utilities for Aramco.
---
The JV serves Aramco's Jazan Refinery, a megaproject to process 400,000 barrels per day of the crude oil to produce the main products such as ultra-light sulphur diesel, gasoline, and other products. With the completion of these definitive agreements, all parties under the joint venture expect asset transfer and funding to occur during the month of October 2021. Air Products intends to conduct a public investor call at that time.
---
Information Source: Read More–>
Oilandgaspress.com | Energy, Climate, Renewable, Wind, Biomass, Sustainability, Oil Price, LPG, Solar