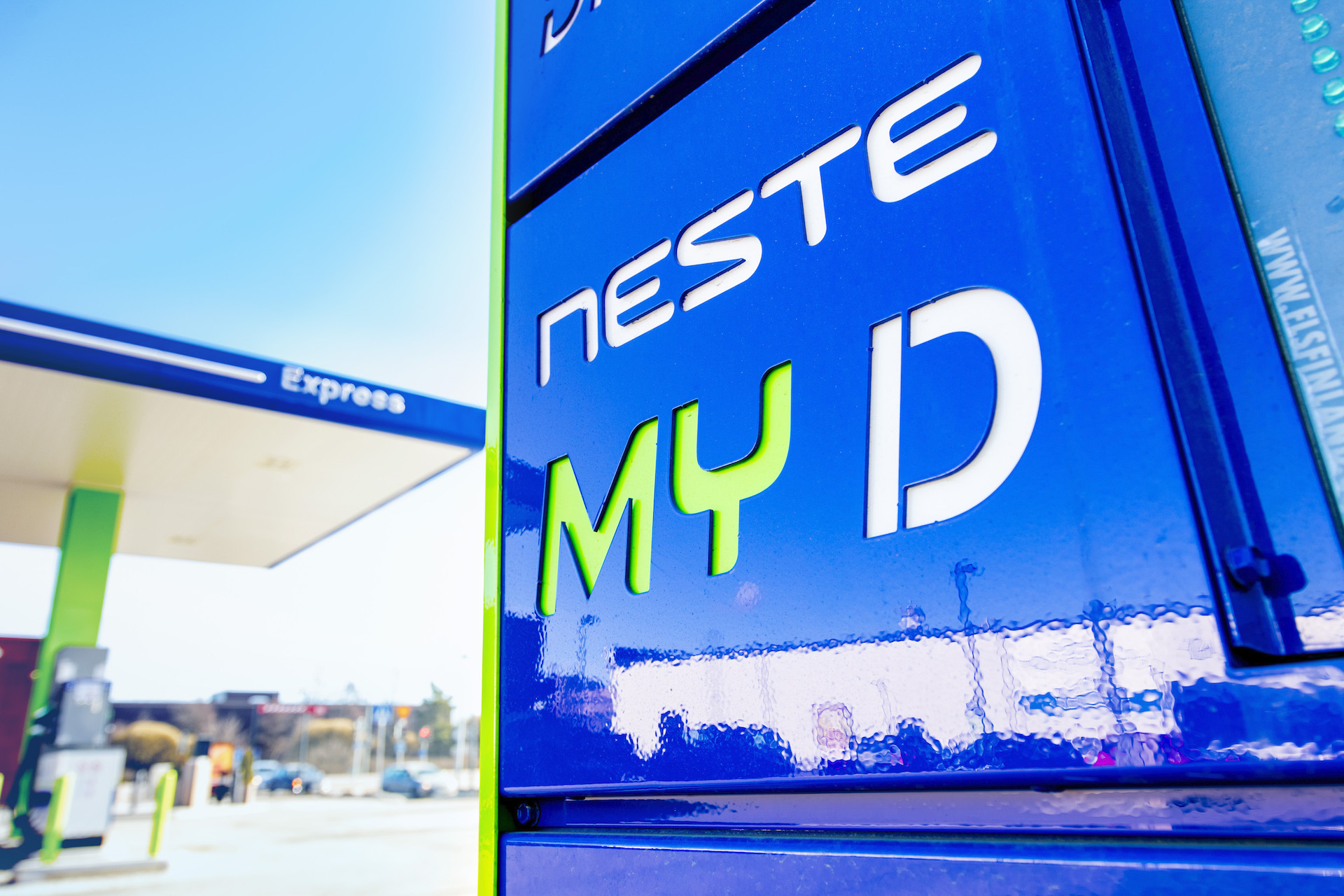 240,000 households recycled Christmas cooking waste fats to Neste MY Renewable Diesel
The Ham Trick (Kinkkutemppu in Finnish), a campaign demonstrating circular economy, has once again reached a record result by getting 240,000 Finnish households to recycle Christmas cooking waste fats. Now, for the fifth time, over 40,000 more households participated in the campaign than in the previous year in 2019.
---
The number of participants in the collection has grown every year, and despite an exceptional year, the campaign once again collected a record result. The good result was partly due to the increased network of collection points, which included almost 350 collection points this year.
---
"It is great to see how more and more Finnish households are participating in the Ham Trick every year. This is an indication that Finns are adopting the circular economy and waste recycling in their daily lives. Thanks to all the partners and households who took part in the campaign and made the Ham Trick a success once again," says Lars Peter Lindfors, Senior Vice President, Innovation at Neste.
---
Neste uses the waste fats to produce Neste MY Renewable Diesel™, which enables greenhouse gas emission reduction by up to 90%* compared to fossil diesel over the fuel's life cycle. The amount of waste fats collected through the Ham Trick was slightly lower this year compared to last year. Therefore, the amount of renewable diesel produced through the Ham Trick is enough to drive a car around the world by up to 17 times.
Information Source: Read Full Release ..–>
---
Press release by: