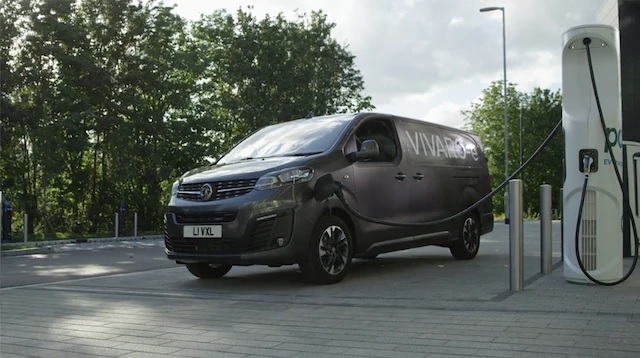 500th British Gas EV van
British Gas operates the largest commercial electric vehicle fleet in the UK, having ordered 3,000 Vauxhall Vivaro-e vehicles over the last two years, as part of parent company Centrica's vow to make all of its vehicles electric by 2025. All 3,000 will be on the road by the end of 2022.
To drive EV uptake among British Gas colleagues and customers, and to demonstrate what the latest EVs are capable of, this week will also see two vans undertake the 874-mile journey from John O'Groats to Land's End.
---
The journey follows an announcement by British Gas to hire 3,500 'green skills' apprentices over the next decade.
---
Information Source: Read Full Release –>
Oilandgaspress.com | Energy, Climate, Renewable, Wind, Biomass, Sustainability, Oil Price, LPG, Solar