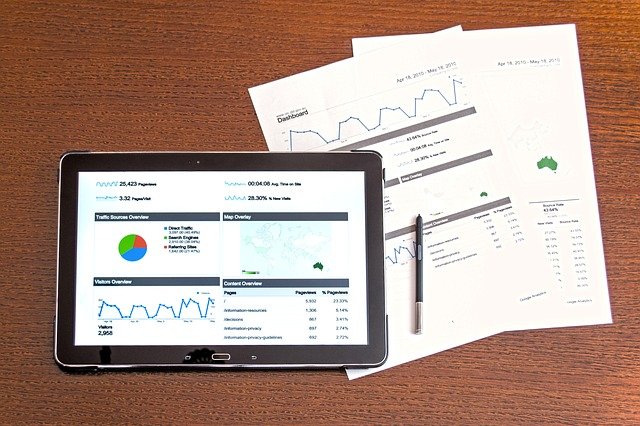 Africa Oil Corp.  announced its financial and operating results for the three months ended September 30, 2021, and to provide selected results for Prime Oil and Gas Cooperatief UA ("Prime"), a company in which Africa Oil has a 50% equity interest. 
---
Highlights
Net income of $58.5 million (first nine-month 2021 total of $135.8 million) and end of quarter cash balance of $38.9 million.
Received two dividends for a total amount of $112.5 million from Prime during the quarter (received three dividends in the first nine-month 2021 for total of $150.0 million).
Reduced the corporate debt facility to $23.0 million with an end of quarter positive net cash position of $15.9 million.
Selected Prime's third quarter 2021 results net to Africa Oil's 50% shareholding*:

end of quarter cash position of $244.9 million and debt balance of $514.7 million;
average daily working interest ("W.I") production of 27,500 barrels of oil equivalent per day ("boepd) and economic entitlement production of 30,100 boepd (84% light and medium crude oil and 16% conventional natural gas)2,3; and
EBITDA4 of $191.5 million (first nine-month 2021 total of $489.8 million) and cash flow from operations of $128.4 million (first nine-month 2021 total of $466.6 million).

All assets produced without OPEC+ quota restrictions during the third quarter of 2021. Overall production performance during the period fell within the top quartile of the 2021 management guidance and reservoir performance remains broadly in line with expectation.
Post third quarter 2021, Prime signed and closed a pre-export finance facility ("PXF Facility") for an initial amount of $150 million and a 7-year tenor. The use of proceeds of the PXF Facility is to partly repay Prime's RBL facility and other general corporate purposes. The PXF Facility can be increased to an amount up to $300 million, subject to the PXF Lenders' approval.
Venus-1 exploration well on Block 2913B, offshore Namibia, is expected to spud by the end of this year. Venus-1 will target a large basin floor fan system with significant undiscovered petroleum initially in place that has been identified using 3D seismic data.
---
Information Source: Read More
Oil and gas, press , | Energy, Climate, Renewable, Wind, Biomass, Sustainability, Oil Price, LPG, Solar