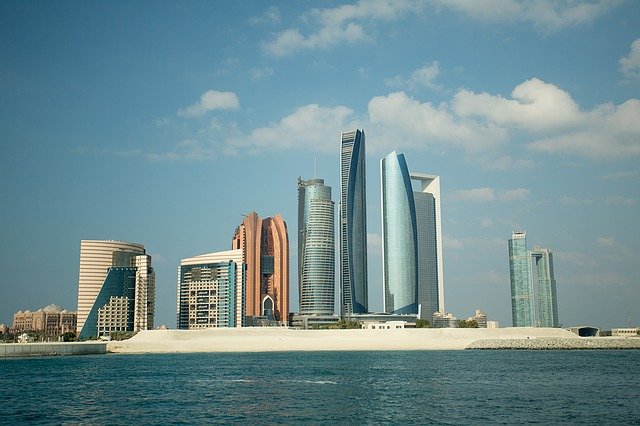 ABB technology to power Abu Dhabi seawater desalination project
Technology from ABB is being used to build the world's largest desalination plant in Taweelah, Abu Dhabi, United Arab Emirates, while separately, ABB has won a contract to modernize the City of Nashville's water infrastructure. On today's World Water Day, both projects underline ABB's long-standing expertise in water solutions and services.
---
Approximately 45 kilometers north of Abu Dhabi city, the Taweelah project will be the first reverse osmosis independent water project in Abu Dhabi which will desalinate seawater for supply to local communities and industry in the area. It will also set new benchmarks for its size, efficiency and cost by utilizing the lowest amount of energy per cubic meter of water produced.
---
The USD 500 million development will have the capacity to process over 900,000 cubic meters of seawater per day, enough to meet the demands of over 350,000 households and is scheduled to become fully operational in the fourth quarter of 2022. The plant will play a critical role in meeting the region's peak water demand, which is projected to rise by 11% between 2017 and 2024.
---
ABB is working with SEPCOIII, the EPC contractor of the plant to ensure power supply continuity, boost system operational efficiency and reduce maintenance costs. Challenged to provide safe, reliable and stable power supply to the operation of the seawater desalination equipment, ABB is delivering 30 panels of medium-voltage switchgear and 250 panels of low-voltage switchgear with digital capabilities. Financial details of the contract were not disclosed.
---
Information Source: Read Full Release ..–>
---
Press release by: