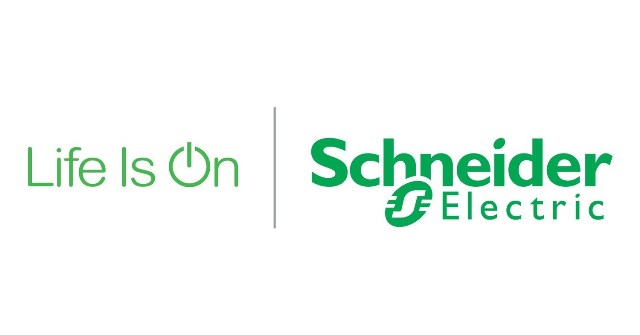 Achieve New Levels of Sustainable Performance and Protection With Globally Certified Multi9 Breaker
MISSISSAUGA, Ontario–(BUSINESS WIRE)–After two years of lockdowns, labour shortages, and supply chain disruption, Canadian manufacturers are poised for growth. To do so, original equipment manufacturers (OEMs) need parts that enable them to build products that assemble quickly and easily, meet international standards, and help them achieve their sustainability goals. They also want protection from electrical surges, short-circuiting, and faults. Schneider Electric's Multi9 line of breakers provides all of that and more. Protection you can trust.
The Multi9 lineup includes miniature circuit breakers, surge protection devices, and residual current devices. Used in conjunction, they offer enhanced protection for both people and equipment from electrical threats such as short circuits, earth leakages, and overloads.
Building products for the export market requires meeting multiple international standards. The full Multi9 lineup provides peace of mind wherever the machine is installed, including in UL and IEC influence zones.
Purchasing managers appreciate the fact that all Multi9 devices and accessories are sold under the same commercial reference names, with no variations on naming for different regions. It doesn't matter if you're purchasing in Canada, Europe, or Africa, each product is named the same way everywhere around the world.
There continues to be a misconception that lightning strikes are the primary source of electric surges. In fact, as much as 80 per cent of all surges occur from internal sources. That's why it is important to layer that protection throughout a building, starting at the service entrance and extending all the way to point of use. The Multi9 range as part of a complete offer solution helps accomplish this with our Type 1 devices.
Developed to adhere to Schneider Electric's Green Premium program, all Multi9 products are RoHS and REACh compliant. Green Premium looks at an asset's entire lifecycle to improve efficiency, including the use of energy and natural resources throughout the manufacturing process with the goal of minimizing CO2 emissions and helping our customers achieve new levels of sustainable performance.
The broad suite of the Multi9 range provides OEMs with everything they need to build a control panel quickly and easily, with the ability to adapt installations to any configuration.
Multi9 makes it easy for OEMs to build products that meet universal international standards, provide enhanced protection for people and equipment from electrical hazards, and are manufactured to the highest levels of sustainability.
---
For more information click here.
About Schneider Electric
Schneider's purpose is to empower all to make the most of our energy and resources, bridging progress and sustainability for all. We call this Life Is On.
Our mission is to be your digital partner for Sustainability and Efficiency.
We drive digital transformation by integrating world-leading process and energy technologies, endpoint to cloud connecting products, controls, software and services, across the entire lifecycle, enabling integrated company management, for homes, buildings, data centers, infrastructure and industries.
We are the most local of global companies. We are advocates of open standards and partnership ecosystems that are passionate about our shared Meaningful Purpose, Inclusive and Empowered values.
Discover Life Is On
Follow us on: Twitter | Facebook | LinkedIn | YouTube | Instagram | Blog
Discover the newest perspectives shaping sustainability, electricity 4.0, and next generation automation on Schneider Electric Insights
Additional resource:
Hashtags: #FaultProtection #GreenPremium #MultiStandardEquipment #Multi9Breakers #SurgeProtection
Contacts
Media Relations – Edelman on behalf of Schneider Electric, Juan Pablo Guerrero, Phone: +1 416 875 7173, Email: juan.guerrero@edelman.com