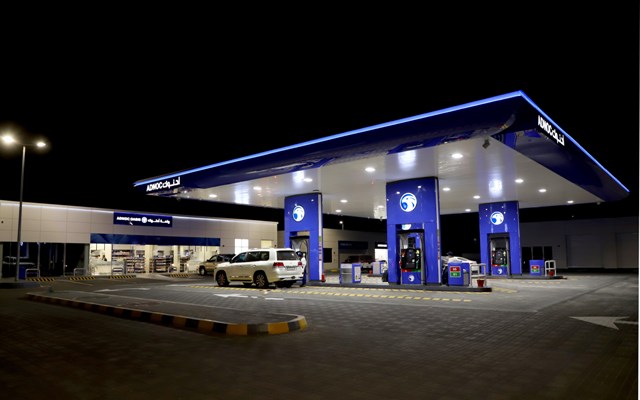 ADNOC Distribution reaffirms commitment to Saudi Arabia
ADNOC Distribution, the UAE's largest fuel and convenience retailer, announced today the opening of its latest ADNOC service station in KSA – the first to fully showcase the company's modern fuel and retail convenience offering with an integrated ADNOC Oasis store, car wash and lube change.
During the first half of 2021, ADNOC Distribution received no objection certificates from the Saudi General Authority for Competition (GAC) to acquire 35 stations in Saudi Arabia, deals which were previously announced in December 2020 and February 2021. ADNOC Distribution plans to open more ADNOC service stations in KSA in 2021 in accordance with its smart growth strategy locally and internationally.
---
The new station is the first in the Kingdom to be fully constructed and operated by ADNOC Distribution, bringing its modern fuel and retail convenience to customers and communities in KSA. The station will offer fuel and non-fuel retail, with car wash and lube change located onsite, as well as the first signature ADNOC Oasis store in KSA, offering a wide selection of products, and a range of fresh food and hot and cold made-to-order beverages.
---
Information Source: Read the article
Oil and gas, press , | Energy, Climate, Renewable, Wind, Biomass, Sustainability, Oil Price, LPG, Solar,Electric