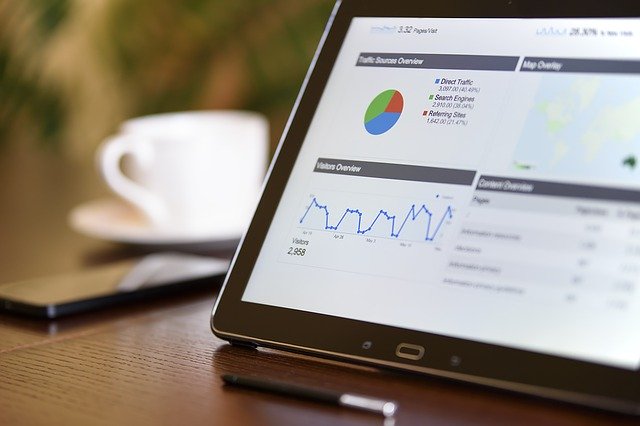 Africa Oil Announces its Year-End 2020 Statement of Reserves
Africa Oil Corp. ( "AOC") announced the posting of its 2020 statement of reserves on SEDAR as part of its Annual Information Form. This disclosure is based on an independent reserves evaluation, effective 31 December 2020, prepared by RISC (UK) Limited ("RISC") for Africa Oil in accordance with Canadian National Instrument 51-101 – Standards for Oil and Gas Activities ("NI 51-101") and the Canadian Oil and Gas Evaluation Handbook ("COGE Handbook").
---
Highlights
Africa Oil's statement of reserves is based on the Company's 50% ownership interest in Prime Oil & Gas Coöperatief U.A ("Prime").
YE'2020 working interest (W.I.) and net entitlement2 proved plus probable reserves ("2P") of 72.6 MMboe (YE'19: 70.9 MMboe) and 85.8 MMboe (YE'19: 84.9 MMboe), respectively.
W.I. 2P reserves replacement ratio of 117% is the result of strong reservoir performances with positive technical revisions and resource transfers of 12.2 MMboe, compared to a production of 10.5 MMboe net to Africa Oil's 50% shareholding in Prime.
After-tax 2P NPV (10) valuation of $1,356 million.
Africa Oil is committed to be a full-cycle E&P company that integrates sustainability consideration throughout the decision-making and operational management. The Company has presented its vision, sustainability goals and ESG performance metrics in its inaugural ESG Review.
---
Information Source: Read Full Release ..–>
---
Press release by: