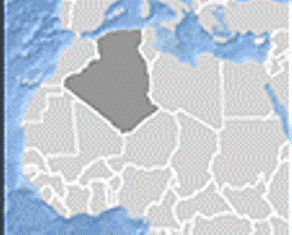 Algeria was Spain's largest gas supplier in 2020
Algeria consolidated in 2020 its position as Spain's largest gas supplier and Italy's second largest supplier, said Wednesday
In 2020, Algeria exported to Italy a volume of gas of 14.8 billion m3, an increase of 12% compared to 2019, according to SONATRACH.
Its market share thus increased to a level of 22% in 2020 against 18% the previous year.
---
"Algeria consolidates its position as the 2nd largest gas supplier on the Italian market despite the drop in gas imports from Italy in 2020 which recorded a drop of 8% compared to 2019 to stand at 66 billion of m3 ", specifies SONATRACH, explaining that this drop in consumption is due in particular to the Covid-19 pandemic
---
On the other hand, Algeria is also consolidating its position as Spain's leading gas supplier in 2020 with an exported volume of 9.6 billion m3 (part of which is intended for Portugal) which represents a market share. by more than 29%.
---
Note that Spain's gas imports fell by around 13.5% in 2020 compared to 2019 to stand at 32.6 billion m3.
These gas volumes were delivered by pipeline through Medgaz and GME to Spain, via GEM to Italy as well as by the SONATRACH LNG carrier fleet (LNG) (APS).
---
Information Source: Read Full Release ..–>
---
Press release by: SONATRACH