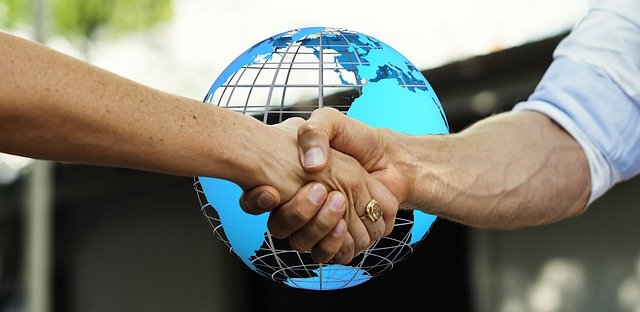 Aramco announces $15.5b gas pipeline deal with global consortium
Saudi Arabian Oil Company ("Aramco") has signed a $15.5 billion lease and leaseback deal involving its gas pipeline network with a consortium led by BlackRock Real Assets ("BlackRock") and Hassana Investment Company ("Hassana"), the investment management arm of the General Organization for Social Insurance (GOSI) in Saudi Arabia, in one of the world's largest energy infrastructure deals.
---
This represents significant progress in Aramco's asset optimization program and is the second such infrastructure transaction by Aramco this year after the closing of the oil pipeline infrastructure deal earlier in June 2021. Upon completion of the gas pipeline transaction, Aramco will receive upfront proceeds of $15.5 billion, further strengthening its balance sheet. The deal unlocks additional value from Aramco's diverse asset base and has attracted interest from a wide range of worldwide investors, highlighting the compelling investment opportunity.
---
As part of the transaction, a newly-formed subsidiary, Aramco Gas Pipelines Company, will lease usage rights in Aramco's gas pipelines network and lease them back to Aramco for a 20-year period. In return, Aramco Gas Pipelines Company will receive a tariff payable by Aramco for the gas products that will flow through the network, backed by minimum commitments on throughput. Aramco will hold a 51% majority stake in Aramco Gas Pipeline Company and sell a 49% stake to investors led by BlackRock and Hassana.
---
Aramco will continue to retain full ownership and operational control of its gas pipeline network and the transaction will not impose any restrictions on Aramco's production volumes. Aramco is fully committed to sustainable practices and is an industry leader in reducing greenhouse gas emissions, which are among the lowest in the sector.
---
Information Source: Read More–>
Oil and gas, press , | Energy, Climate, Renewable, Wind, Biomass, Sustainability, Oil Price, LPG, Solar,Commodity ,Coal, Electric Power, Energy Transition, LNG, Natural Gas, Oil,