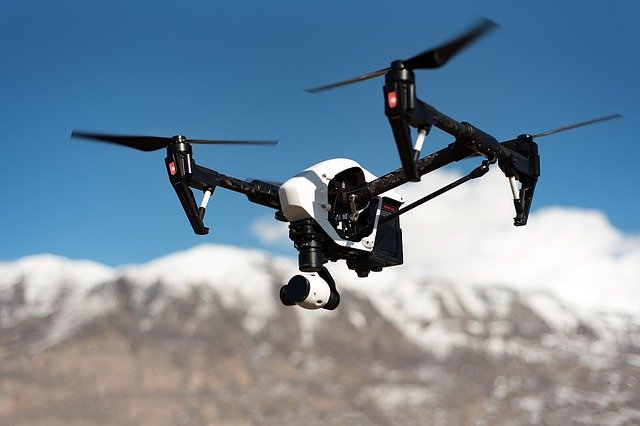 Astro Aerospace Acquires Horizon Aircraft
Astro Aerospace, a global leader in electric vertical take-off and landing (eVTOL) aerial vehicles and drones, announced that it has entered a binding agreement to acquire Horizon Aircraft Inc. ("Horizon"), creator of the world's first eVTOL that flies exactly like a conventional aircraft for the majority of its mission. The transaction is expected to close on or before the beginning of 2nd Quarter pending customary closing conditions.
---
Astro, a pioneer in the eVTOL market, has developed one of the market's safest and most efficient eVTOLs in the world. In 2018, the Company's drone, 'Elroy', was one of the first to seamlessly fly with humans on board. Astro continually defies traditional aviation design and the acquisition of Horizon will only push the Company further, with the ability to reach greater heights working in tandem with Horizon's exceptional team.
---
Horizon, a Canadian company trailblazing in the global aerospace industry, has developed the prototype Cavorite X5, an eVTOL travelling up to an estimated speed of 450 km/h with a 500 kilometre range and a five passenger capacity. The vehicle has been designed to have reduced hydrocarbon emissions, and built for operational realities including bad weather, traffic avoidance, and low-time pilots. Its patented fan-in-wing patent enables the Cavorite to be the world's first eVTOL that can fly the majority of its mission exactly like a normal aircraft.
---
Information Source: Read Full Release ..–>
---
Press release by: