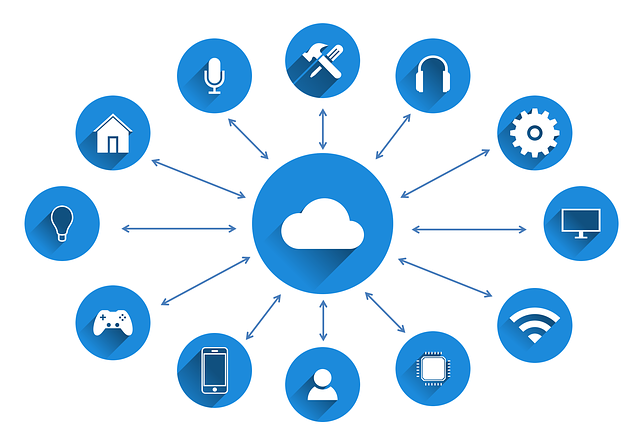 AVEVA and RIB sign partnership agreement
AVEVA, a global leader in industrial software, driving digital transformation and sustainability, announced today that it has signed a partnership agreement with RIB Software (RIB), a global leader in digital technologies for construction, to enhance AVEVA's Project Execution portfolio offering for process and plant industries. The integration will extend the AVEVA Unified Project Execution solution to include new capabilities from the RIB MTWO platform such as enhanced estimation and project cost controls, more powerful dashboards and KPI monitoring, and optimized construction management with full Connected Worker capabilities in the Cloud.
---
Together with RIB, AVEVA will connect project teams and allow them to collaborate more effectively by bringing together the engineering, procurement and construction functions to deliver a true design to delivery solution. AVEVA and RIB have committed to further integration and expansion of the new platform that will bring together AVEVA Enterprise Resource Management and AVEVA Contract Risk Management with RIB's iTWO and MTWO solutions that create a world leading end-to-end integrated, platform solution for multi-dimensional digital construction.
---
Information Source: Read Full Release ..–>