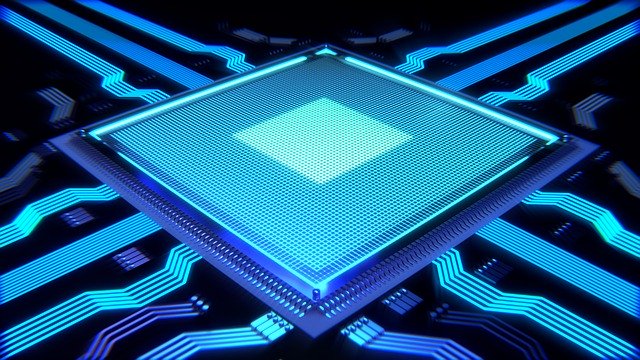 Baker Hughes and C3 AI Deploy Enterprise AI Solutions
Baker Hughes and C3 AI today announced the successful deployment of the BHC3 Production Optimization enterprise AI application at MEG Energy, an Alberta, Canada-based energy company, to improve operational efficiency, productivity, and to better visualize risk across the company's upstream production operations.
---
MEG Energy leverages innovative technology to reduce energy and water use, along with greenhouse gas intensity, while improving the efficiency and sustainability of thermal oil production. The adoption of BHC3's enterprise AI solutions will accelerate MEG Energy's use of digital solutions to further improve the efficiency of steam-assisted gravity drainage (SAGD) production.
---
MEG Energy has worked with energy technology, data science, and AI experts at Baker Hughes and C3 AI to train, develop, and apply machine learning models and analytics using historical and real-time data. The enterprise AI-based BHC3 Production Optimization application monitors moment-to-moment operations, allows seamless integration between engineers and field staff, and creates actionable predictive insights to enhance the daily operational workflow for production engineers and operators, with customized analytics-based alerts and virtual meters providing measurements for emulsion, gas, and vapor across more than 300 thermal production wells.
---
Information Source: Read More–>
Oilandgaspress.com | Energy, Climate, Renewable, Wind, Biomass, Sustainability, Oil Price, LPG, Solar