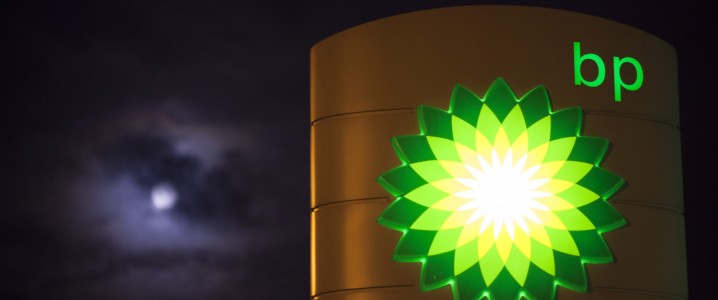 bp launches digital carbon-information services
Pure Planet and bp are launching a new digital service that allows households and drivers of petrol, diesel and electric cars to accurately see the financial cost and the emissions of their personal energy use.
---
The new service is free to all Pure Planet Members on their app from today and gives users unrivalled insights into their energy consumption, ways to reduce energy use and save money.
---
For the first time, Members will be able to link their home energy tariff and their electric vehicle (EV), giving real-time cost per mile data, cost per charge and CO2 emission savings compared with a petrol or diesel car. Non-EV drivers will be able to see potential savings from switching to an electric vehicle.
---
The service comes as new research from Pure Planet shows a strong desire from UK households to help the UK reach the Government's Net Zero target.
---
Information Source: Read Full Release ..–>