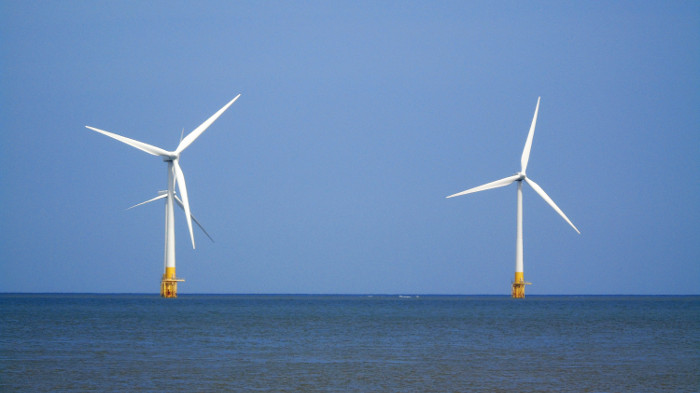 bp submits bid for 2.9GW offshore wind lease off the east coast of Scotland
bp and EnBW submitted their bid for offshore wind acreage in the ScotWind leasing round.
The consortium has applied for a lease area off the east coast of Scotland that could support offshore wind projects with 2.9 gigawatts (GW) generating capacity. But the bid seeks to go far beyond developing wind power and aims to accelerate Scotland's entire energy transition – from producing clean power to using it in new industries.
---
Transformational bid
A successful bid would bring multi-billion pound investments into Scottish offshore wind projects and supporting infrastructure, including ports, harbours and shipyards. bp also would use its unique integrated business model to invest in net zero industries, including green hydrogen production and significantly accelerating the expansion of Scotland's EV charging network.
---
New global offshore wind centre of excellence
bp would also make Aberdeen its global offshore wind centre of excellence, supporting its growing portfolio of offshore wind interests across the world.
This further supports Scotland becoming a global leader in offshore wind, developing leading sector capabilities that are exportable worldwide.
---
Information Source: Read Full Release ..–>