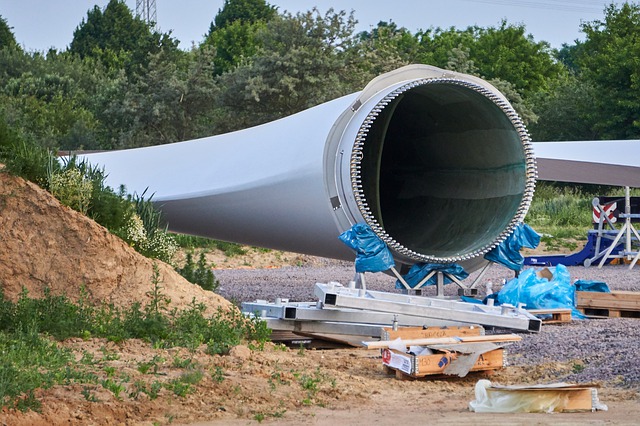 Canadian Government to invest in wind turbine Blade facility
GE Renewable Energy is partnering with the governments of Canada and Québec for the expansion of its wind turbine blade facility in Gaspé, Canada. At an event attended by Prime Minister of Canada, Justin Trudeau, and Québec Minister of Energy and Natural Resources, Jonatan Julien, the parties announced their plans to jointly invest in the expansion of the facility owned by LM Wind Power, a GE Renewable Energy business.
---
The investments will enable the company to expand its existing facility to meet the growing demand for renewable energy across North America. The expansion will result in the creation of 200 skilled jobs, providing clear evidence of how support for renewable energy can yield long-term economic growth.
---
Information Source: Read Full Release ..–>