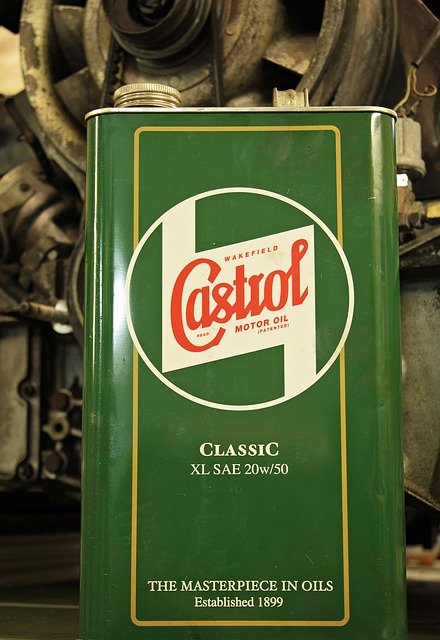 Castrol launches PATH360
Castrol's PATH360 strategy aims to help deliver a more sustainable future:
The strategy sets out aims for 2030 to save waste, reduce carbon and improve lives;
Castrol is committed to significantly increase its carbon neutral customer offers;
It will continue to work to help commercial customers save energy, waste and water.
Castrol's PATH360 contributes towards bp's recently launched Sustainability Frame.
To achieve the Paris climate goals, the world will need improvements in end use energy efficiency. In one estimate these improvements can provide almost 40% of greenhouse gas (GHG) emissions reductions required.
---
Today, around a quarter of the world's energy is lost to friction, corrosion and wear.
---
Ever since Castrol was born, it has been dedicated to delivering products that help save energy by fighting friction, reducing corrosion and minimising wear; delivering high-performance with increased efficiency.
---
Castrol's new PATH360 strategy:
Embraces circular thinking – looking at the life-cycle of Castrol's existing and new products, to see how they can be improved, extended, reused or recycled.
---
Supports new and growing sectors, like renewable energy and e-mobility with products and services.
---
Information Source: Read Full Release ..–>
---
Press release by: