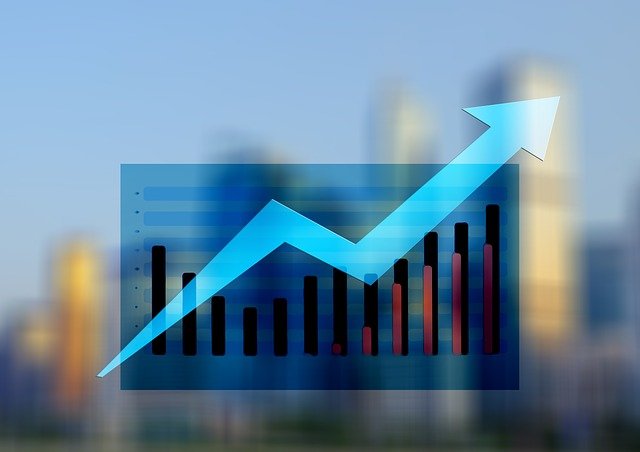 Cenovus reports strong performance in Q3 2021
Cenovus Energy Inc. continued its strong and reliable operating performance in the third quarter of 2021. Total upstream production of almost 805,000 barrels of oil equivalent per day (BOE/d) drove solid financial results. The company generated third-quarter cash from operating activities of $2.1 billion and adjusted funds flow of $2.3 billion. Free funds flow of $1.7 billion and strategic refinancing transactions resulted in a reduction in net debt to about $11 billion at the end of the third quarter.
---
The company expects to achieve its interim net debt target of below $10 billion imminently as a result of continued strong cash generation at current commodity prices and receipt of proceeds from announced asset sales. This will pave the way for Cenovus to increase investor returns by commencing a share buyback program of up to 146.5 million of the company's common shares, representing approximately 10% of its public float, as defined by the Toronto Stock Exchange (TSX).
---
To facilitate the buyback, Cenovus's Board of Directors has approved filing an application with the TSX for a normal course issuer bid (NCIB). In addition, the Board has approved doubling Cenovus's common share dividend effective in the fourth quarter of 2021.
---
Information Source: Read More
Oil and gas, press , | Energy, Climate, Renewable, Wind, Biomass, Sustainability, Oil Price, LPG, Solar