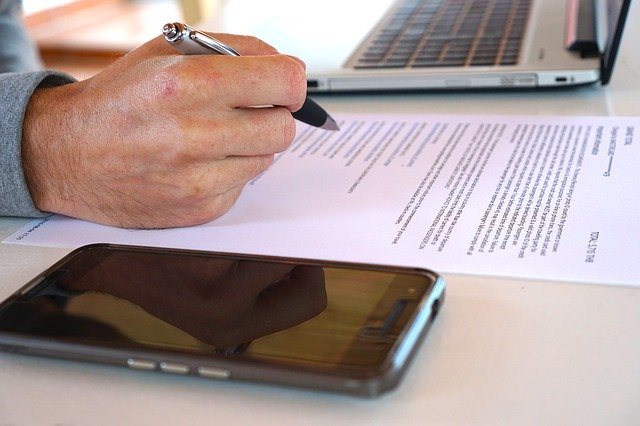 Companies in partnership to further hydrogen mobility development
Eni and Air Liquide join forces to support hydrogen mobility as one of the solutions to decarbonize the transport segment. The two companies have entered into a partnership with the aim to invest in the development of the infrastructure necessary to allow the expansion of hydrogen mobility in Italy.
---
Air Liquide and Eni signed a Letter of Intent with the objective to enable the sustainable deployment of an extended network of hydrogen refueling stations in Italy. Firstly, the collaboration will include a feasibility and sustainability study for the development of the low-carbon and renewable hydrogen supply chain supporting the fuel cells vehicles market for heavy and light mobility. The partners will also identify the strategic locations for the positioning of hydrogen refueling stations in Italy.
---
The partnership will leverage Air Liquide's expertise across the entire hydrogen value chain (production, transportation, storage and distribution) and Eni's expertise in commercial and retail activities coupled with the availability of an extended network of service stations. This cooperation aims to promote the development of technologies, skills and infrastructures to enable hydrogen mobility, also evaluating partnerships with other relevant players.
---
Information Source: Read More
Oil and gas, press , | Energy, Climate, Renewable, Wind, Biomass, Sustainability, Oil Price, LPG, Solar