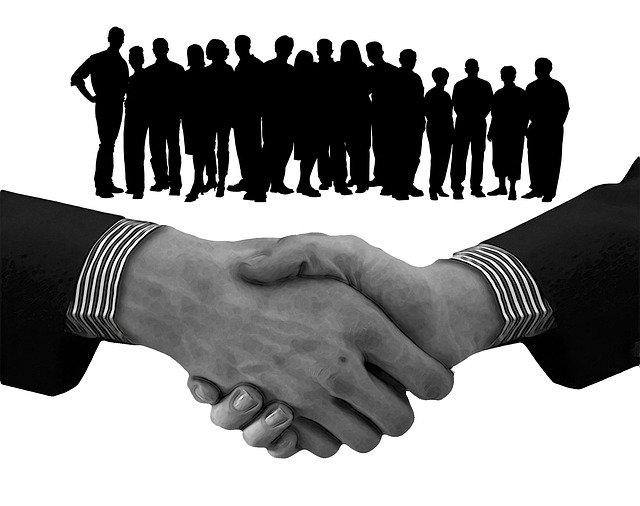 IWC Schaffhausen joins forces with Airspeeder
The Airspeeder racing series is the brainchild of founder Matt Pearson, who also runs Alauda, the world's first performance electric flying car manufacturer. Taking inspiration from the role sport has traditionally played in advancing the cause of technology, Pearson's visionary idea is to create a new kind of motorsport to accelerate the advanced air mobility revolution and transform passenger, logistical and even medical transportation.
---
The planned global race series will eventually see a full grid of eVTOL (electric Vertical Take-Off and Landing) craft, manufactured by Alauda, managed by individual teams and operated by elite pilots, compete at heights of up to 40m off the ground and at top speeds of 200km/h. The air races will take place on electronically-created tracks and be streamed globally, minimising the environmental impact of more complex logistics and infrastructure.
---
From its technical base in South Australia, the Airspeeder project has brought together some of the brightest minds in aviation, motor racing and performance automotive engineering from across the world. Charged with envisioning a better future, the diverse team of engineers, specialists and pilots are encouraged to think innovatively to push the boundaries of technical excellence, a philosophy which IWC Schaffhausen also shares.
---
Information Source: Read Full Release ..–>
---