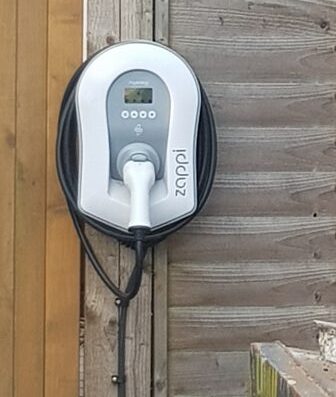 Volvo and VW on track to electrify by 2030 according to new report
Thet are the only major carmakers ready to switch to electric in line with Europe's net zero climate target, according to new analysis by Transport & Environment (T&E). T&E's ranking of the readiness of 10 major OEMs in Europe to transition to electric by 2030 [1], shows there are big differences in ambition and quality of their plans. Volkswagen and Volvo Cars have aggressive and credible strategies.
---
Others like Ford have an ambitious phase-out target but lack a robust plan to get there. Stellantis, Daimler, BMW, Jaguar Land Rover, and Toyota rank the worst with low short-term battery electric (BEV) sales, no ambitious phase-out targets, no clear industrial strategy, and an over-reliance in the case of BMW, Daimler and Toyota on hybrids.
---
The report also reveals:
BEV production in the EU27 is expected to increase from around 1 million units in 2021 (7.4% of production), to 3.3 million units in 2025 (24.2%) and surpass sales of cars with an internal combustion engine (ICE) in 2030 with 6.7 million (50.2%).
---

.Carmakers' production plans show that plug-in hybrid vehicles (PHEVs) are expected to peak at 1.6 million units in 2026 (12% of total car production) and then stagnate throughout the second half of the decade
---

Ford has an ambitious commitment to become fully electric by 2030. But it appears to be running out of time. It is expected to produce just 13% BEVs by 2025.
---
Toyota has not set a target for 2030 and it plans to produce just 10% BEVs in 2025. It is expected to rely on polluting hybrid technologies (44% of its EU production in 2030).
---
The report raises concerns over the reliance on carmakers' voluntary commitments, which are too low and not backed up by a coherent industrial strategy. Previous analysis by T&E showed that in 2016, carmakers failed on their collective target of selling 3.6% electric cars, achieving less than half of that.
---
Information Source: Read Full Release ..–>
---