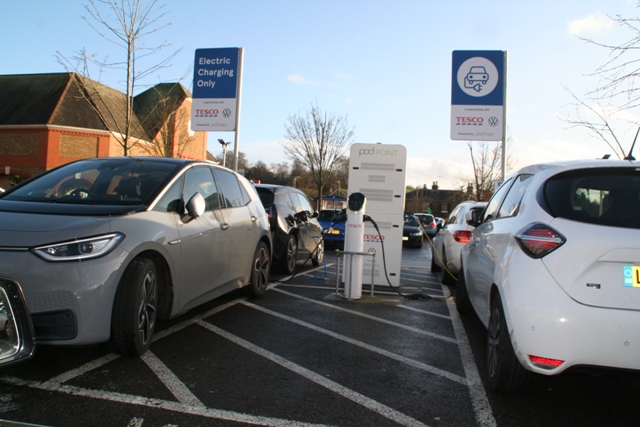 Crude Oil Prices, News to 04/01/2021
Oil prices rise ahead of OPEC summit. The Secretary General emphasized that "the outcomes of the December 3rd Ministerial Meeting pave the way for a gradual return of 2 mb/d to the market over the coming months, while the participating countries stand ready to adjust these levels depending on market conditions and developments." Barkindo highlighted that the global economy is forecast to grow by 4.4 per cent in 2021, noting that the recent developments of the COVID-19 vaccine have injected optimism into the economy and the oil market.
---
SKK Migas approves $359m plan for Repsol SKK Migas has approved Spain-based Repsol's first plan of development (PoD) in the gas-rich Kaliberau field in the Sakakemang block, South Sumatra. SKK Migas said in a statement on Dec. 30 that the plan, approved on Dec. 29, entailed re-drilling the lucrative KBD-2X well.
---
Commodity At press time
Units
Price $
Change
Crude Oil (WTI)
USD/bbl
48.73
0.00%
Crude Oil (Brent)
USD/bbl
52.26
0.00%
Bonny Light
USD/bbl
50.59
0.00%
Natural Gas
USD/MMBtu
2.65
0.00%
OPEC basket 31/12/20
USD/bbl
50.24
0.00%
---
Trains powered by human waste and discarded food The 'BioUltra' railcar is the brainchild of a team of engineers led by the Worcester-based Ultra Light Rail Partners — and will be able to carry up to 120 passengers.Biomass is fuel that is developed from organic materials, a renewable and sustainable source of energy used to create electricity or other forms of power.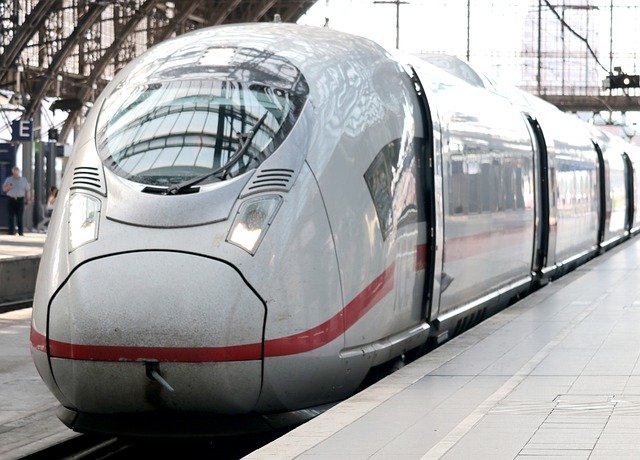 ---
Is solar a good investment for your business? – Geo Green Powe But some companies are going a step further and investing in large arrays of solar panels as a commercial investment. This can potentially be hugely profitable for a business, if they have a large amount of physical space that they currently aren't using. How long does it take for solar panels to pay for themselves?
---
---
Ironbark 1 exploration well in exploration permit WA-359-P, offshore Western Australia. The well was drilled to a total depth of 5,618 metres measured depth (MD), intersecting the primary target of the Mungaroo Formation at 5,275 metres (MD). No significant hydrocarbon shows were encountered in the target sandstones. The exploration well will be plugged and abandoned, in-line with pre-drill planning.
---
Chariot Oil & Gas negotiate key terms of a new licence, Rissana Offshore ("Rissana") in Morocco The formal award of the licence is anticipated to occur in 2021 and is subject to the normal Moroccan regulatory procedures and approvals. ? 75% interest and operatorship of the Rissana licence to be awarded to a wholly owned subsidiary of Chariot Oil & Gas Limited in partnership with the Office National des Hydrocarbures et des Mines ("ONHYM") which will hold a 25% interest.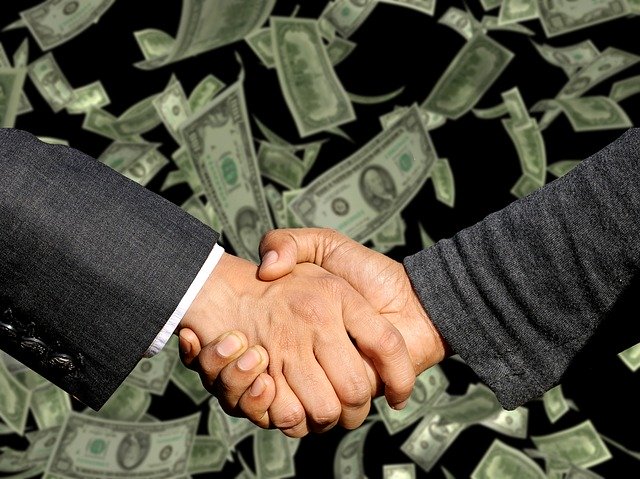 ---
Gazprom and Moldovagaz sign documents to extend gas supply and transit contracts for Russian gas supplies to and gas transit across the Republic of Moldova for the period starting on January 1, 2021.
---
Gazprom begins gas supplies to Serbia Gas from Russia is transmitted by the TurkStream offshore gas pipeline and further across Turkey. new route starting from January 1, 2021
---
Battery Startup That Could Zap Tesla investors are enthusiastic about QuantumScape, developer of an electric-vehicle battery that promises more power for less cost. If the company succeeds, Tesla could face new challenges.
---
Top Oil and Gas Trends in 2020 2020 has been an extraordinary year for the oil and gas industry. Rigzone asked several informed industry-watchers what they considered the biggest oil and gas trends during such a momentous year,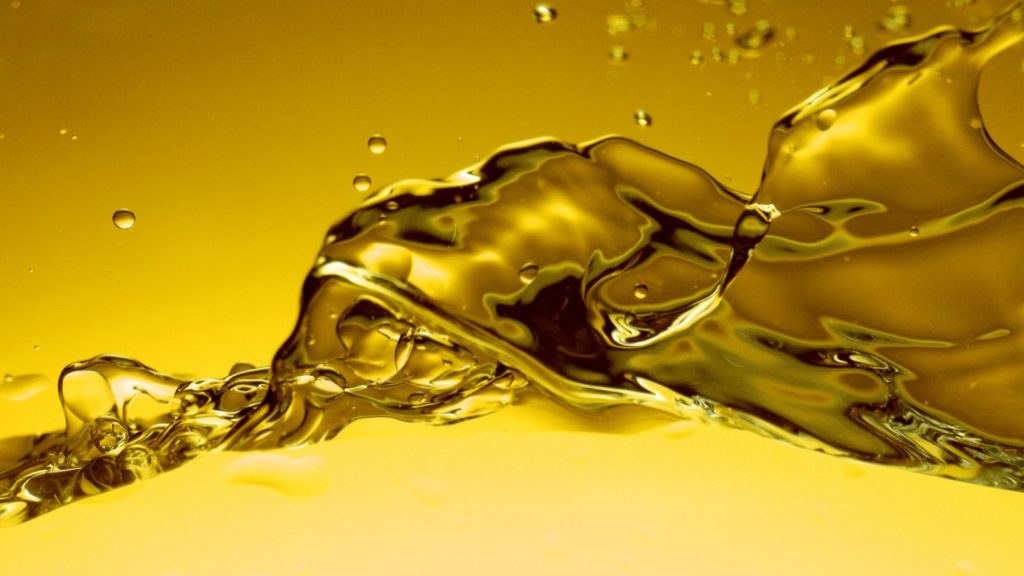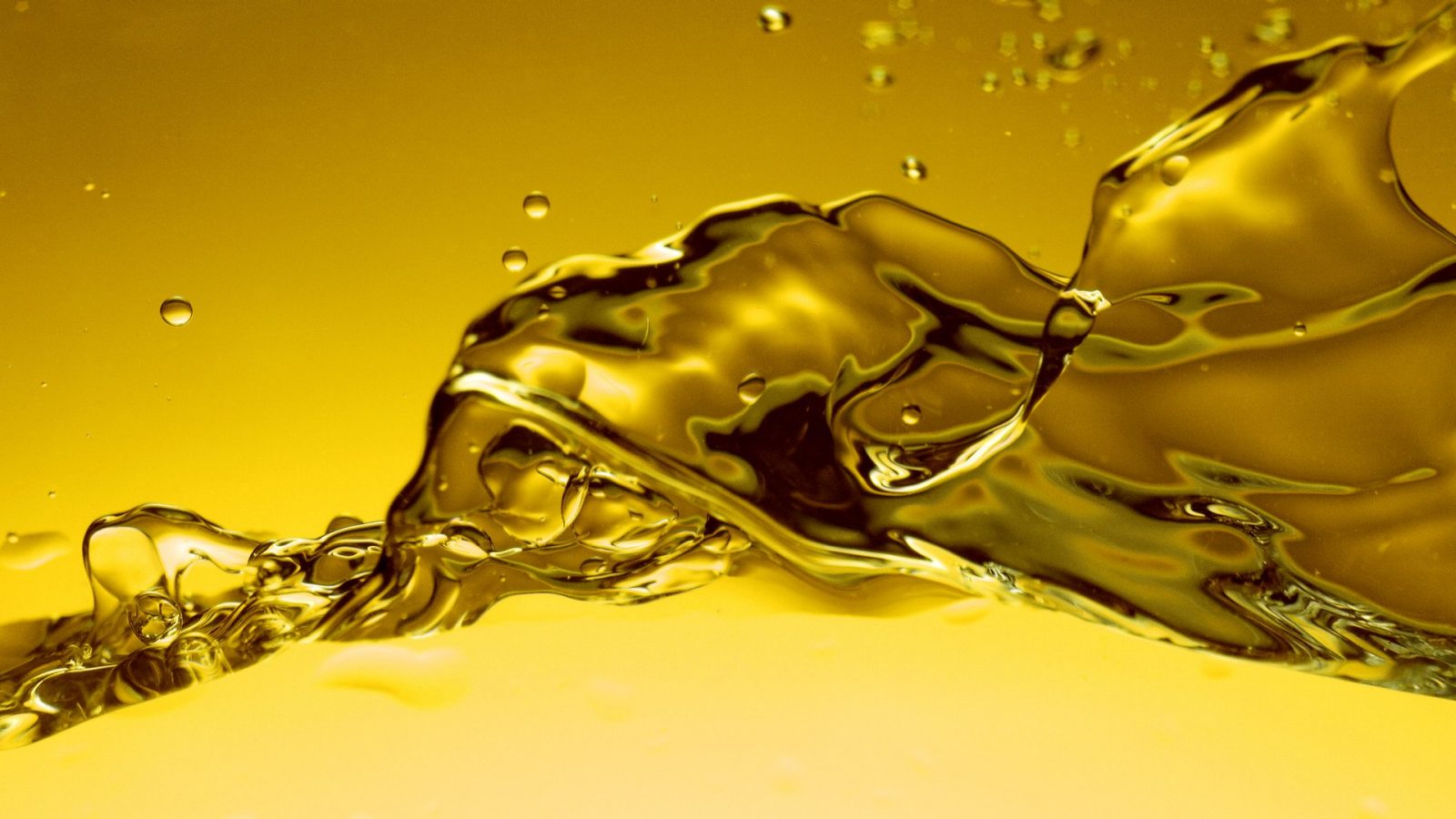 ---
As Oil's Importance Fades, So Will OPEC OPEC'S relevance will slowly decline over the next two decades as the global transition from fossil fuels continues to accelerate and oil's dominance in the transportation sector is diminished by alternatives, including electric vehicles and potentially hydrogen, resulting in a more turbulent oil market.
---
Tesla Signs new Battery Supply Deal with Panasonic On December 29, 2020, Tesla, Inc. and Tesla Motors Netherlands B.V. (together, "Tesla") and Panasonic Corporation of North America and Sanyo Electric Co., Ltd. (together, "Panasonic") entered into a 2021 Pricing Agreement (Japan Cells) (the "Agreement"), effective as of October 1, 2020 until March 31, 2022, relating to the supply by Panasonic of lithium-ion battery cells manufactured by Panasonic in Japan.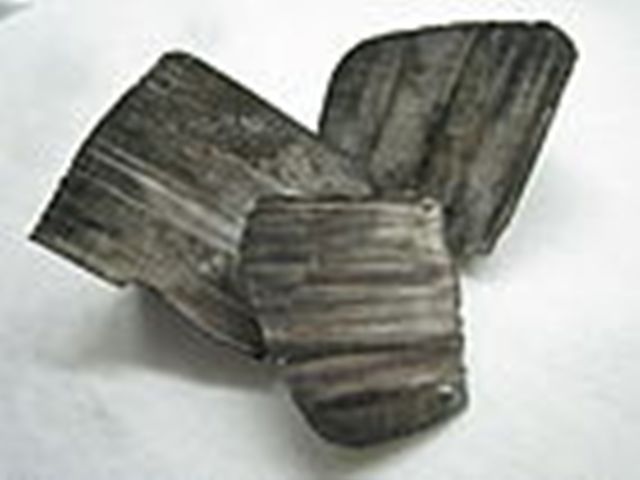 ---
What does the year 2021 hold for electric cars? Pickup trucks are the biggest segment of passenger vehicles, and unless that changes, we need electric pickup options to reach mass adoption of electric vehicles. 2021 is the year those first electric pickup truck options will be coming
---
Pakistan-Russia to build 1,100-kilometre gas pipeline from JulyPakistan will have a majority share of 51-74 per cent in the project, while Russia will own the remainder Pakistan has become one of the top emerging markets for the super-chilled fuel in recent years as domestic gas production has plateaued
---
Baker Hughes Rig Count to 31st December 2020
Region
Period
No. of Rigs
Change
U.S.A
30 Dec. 2020
351
+3
Canada
30 Dec. 2020
59
-23
International
to Nov. 2020
669
+13
The Baker Hughes Rig Counts are an important business barometer for the drilling industry and its suppliers. [Read more…]
---
Newstrack compiled by Oil and Gas Press / Segun Cole , Please email us your industry related news for publication info@OilAndGasPress.com
Follow us: @OilAndGasPress on Twitter | OilAndGasPress on Facebook
---
Press release / News on Saving Energy, Protecting the Environment
---
Disclaimer
Most News articles reported on OilAndGasPress are a reflection of what is published in the media. OilAndGasPress is not in a position to verify the accuracy of daily news articles. The materials provided are for informational and educational purposes only and are not intended to provide tax, legal, or investment advice. OilAndGasPress welcomes all viewpoints. Should you wish to provide a different perspective on the above article, please email us info@OilAndGasPress.com
Information posted is accurate at the time of posting, but may be superseded by subsequent press releases